Back

Active Mindz Nursery
Active Mindz Nursery was passionately created in May 2010 with a mission to tap the potential of every child in all spheres, endeavoring for holistic development of young Mindz. The Management team brings with it, over 35 years of collective experience in International education.
A nursery where every new day heralds a journey of exploration and experiential fun which lights up the lives of children. Our endeavor is to make the formative years of the child as pleasant and agreeable as possible while promoting their intellectual abilities.
We accept admissions for children from the age of 1 year old to 4 years old. We are open from 7:30 am to 6:00 pm offering extended care.
We offer a range of afternoon club activities, holiday camps and a safe transport service.
Request Information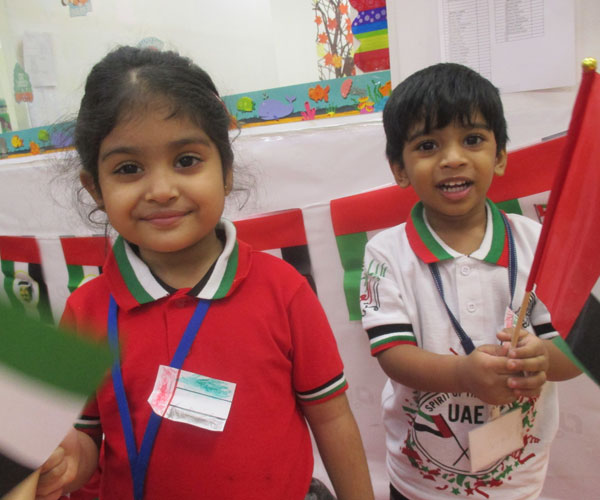 Virtual Tour
Not Available