Back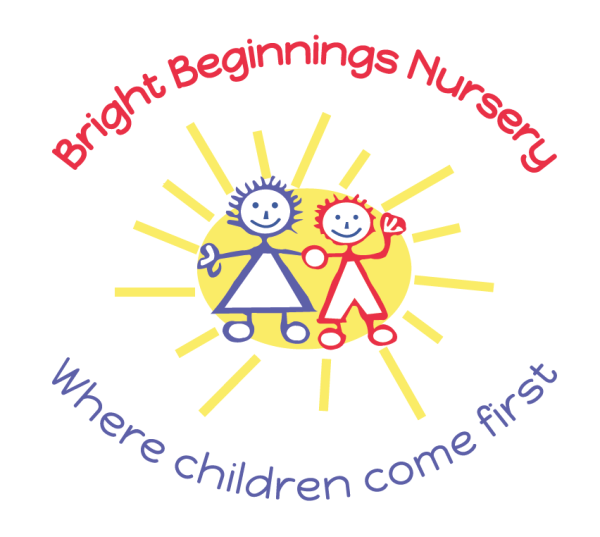 Bright Beginnings Nursery
Bright Beginnings Nurseries in Abu Dhabi is a network of British/Australian curriculum play-based childcare centres that puts children first. They are a multicultural nursery, and each child's personal development and cultural experiences are accommodated in their educational programs. They also offer bilingual classes in Arabic/English and French/English.
Established in 2005, Bright Beginnings Nurseries in Abu Dhabi has a reputation as being one of the most popular and longest running nurseries in Abu Dhabi with places highly sought after at every age group from 4 weeks to 4 years old.
Learning through play, with children producing their own creations, is a major focus. They aim to provide the highest quality professional care and an up-to-date early childhood educational program, in a caring and friendly environment.
Activities foster balanced development in art, music, language, role-play and problem solving. Outdoor and indoor, quiet and noisy, individual, small and large group activities are all part of your child's day at Bright Beginnings. By the time they leave us to go to 'big school', they will have acquired the independence, confidence and knowledge they will need to enter more formal education.
Their focus is on providing children with the opportunities to learn to make their own choices and develop independence, and activities that develop creativity and self-expression.
Development of social skills and multicultural awareness is a vital part of the nursery experience. At Bright Beginnings, there is also plenty of emphasis on building physical skills that allow children to explore their creative and problem-solving abilities.
Request Information
Virtual Tour
Not Available
Nationalities
All Nationalities