Back

Dibber
Dibber, Your Scandinavian Education Expert​
Dibber, is a global education leader and #1 Scandinavian and Nordic education provider founded in Norway in 2003 by Hans Jacob and Randi Sundby, two passionate pedagogues. They made it their life mission to embark as many children
as possible on a magical learning journey to give them the best start in life and the love of lifelong learning.
They opened their first kindergarten in Kristiansand, Norway in 2003 and today they own close to 600 Preschools and Schools worldwide. The group welcomes 50,000 children everyday.
​
Dibber established its operations in the UAE in 2014 under the name Creakids by Dibber by opening a first Nursery in Dubai which soon admitted more than 120 families. Today, Creakids by Dibber counts 4 Nurseries and is welcoming more than 600 children in Dubai.
​
The academic year 2023-2024 will see 2 new Nurseries opening their doors in Jumeirah Golf Estates, Dubai and in Khalifa City A, Abu Dhabi, under the namesake brand, Dibber.
Request Information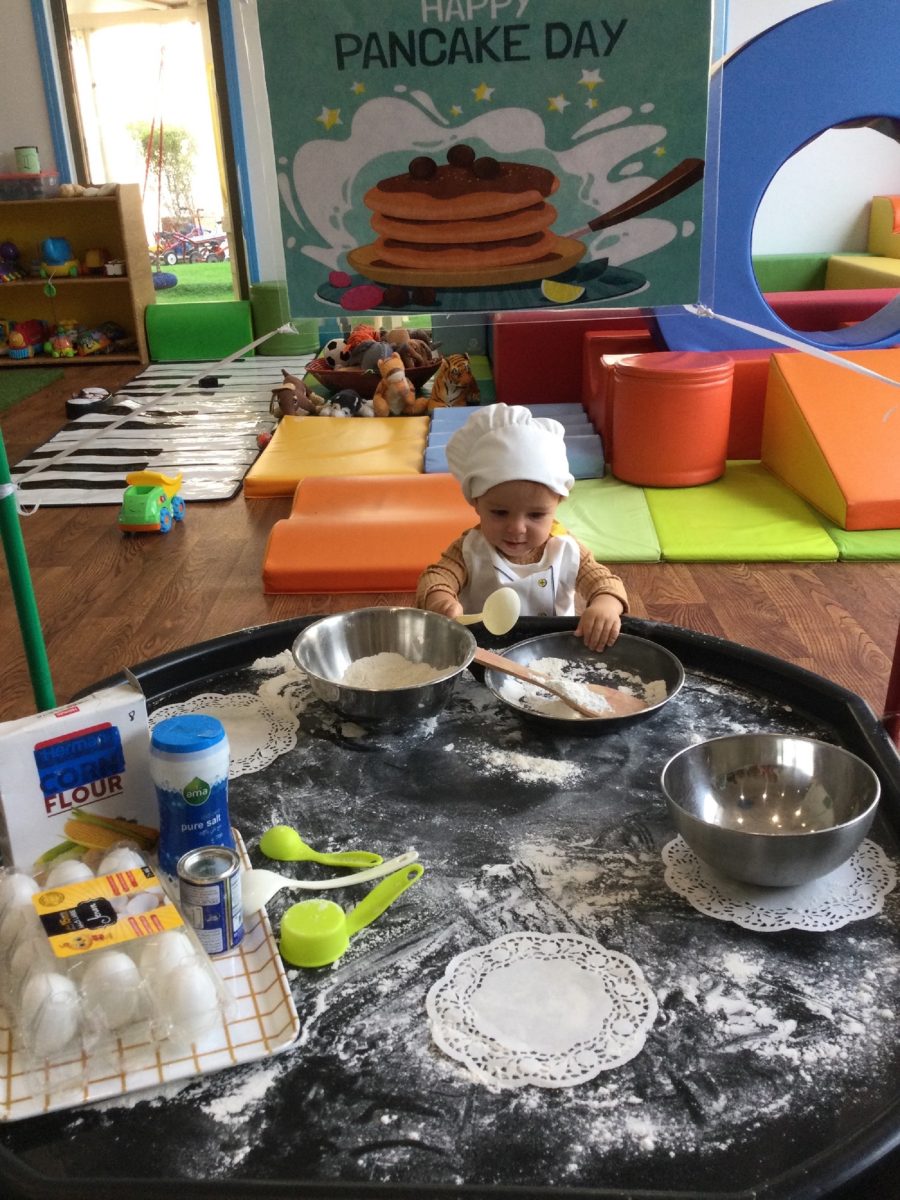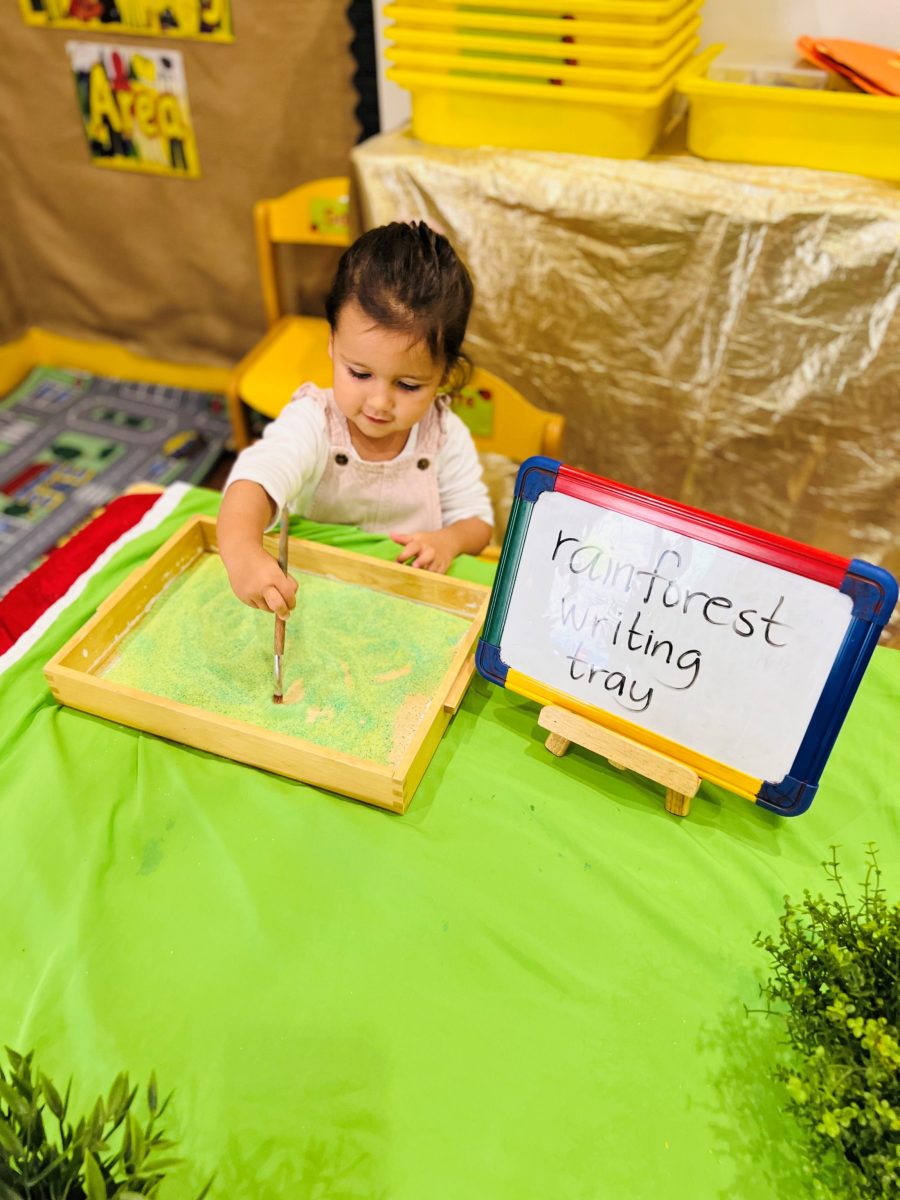 Virtual Tour
Not Available
Nationalities
All Nationalities