Back

Kid's Island Nursery
Kid's Island Nursery in Dubai offers an eco-conscious British Curriculum that promotes an ongoing inquiry and a love of learning in children. Our highly qualified Teachers practice The Inspire Philosophy which enables children to learn though curiosity, discovery and collaboration via meaningful play-based learning opportunities.
This nursery in Jumeirah is not your typical kindergarten or creche! The nature-rich environment provides children between the ages of 12 months and 4 years, with opportunities to explore, investigate, inquire and understand the world around them. Leafy garden trails, fully equipped mud kitchens, dynamic multi-sensory studios, and a sorting/counting woodland terrace, encourage children to entertain, engage and explore with the world around them. Ultimately laying the foundation for an ecologically-conscious future.
Considered one of the best nurseries in Dubai, Kid's Island Nursery was recognised and awarded the "Learning Garden Award" for its exceptional contribution to early childhood education!
Request Information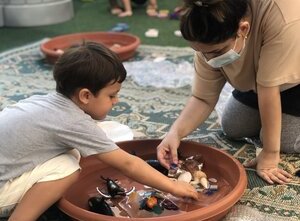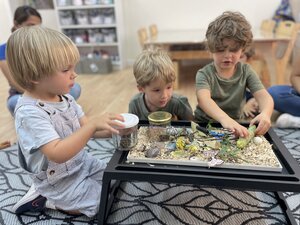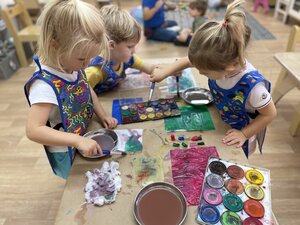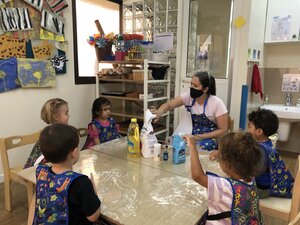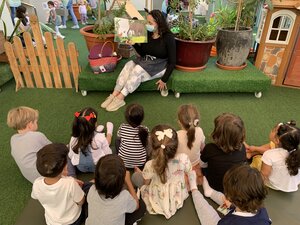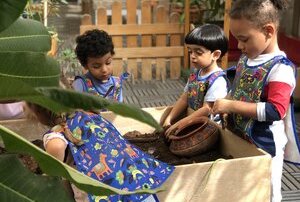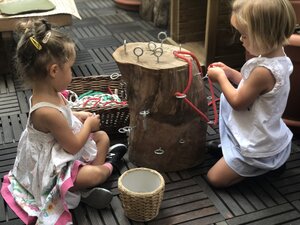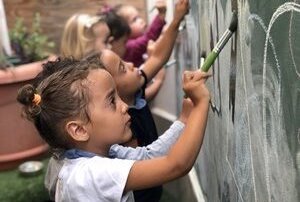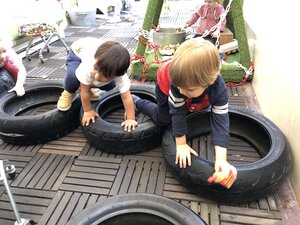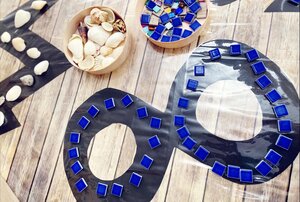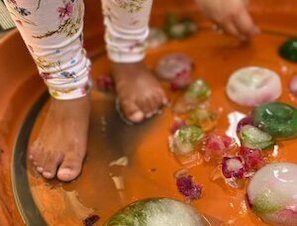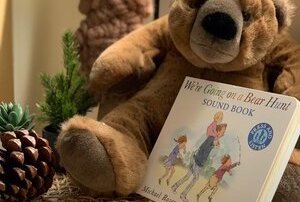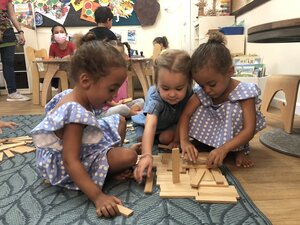 Nationalities
All Nationalities