Back

Zaya Early Childhood Center
Zaya Early Childhood Center offers a unique curriculum. They welcome learners into a loving, unhurried and creative environment, where they can find joy in learning and experience the richness of childhood rather than early specialization or a structured academic approach.
They base themselves on Steiner's educational principles that take account of the whole child. It gives equal attention to the physical, emotional, intellectual, cultural and spiritual needs of each child and is aimed to work in harmony with the different phases of the child's development.
Zaya Early Childhood Center exists so that both home and school complement each other in the nurturing of children.
Request Information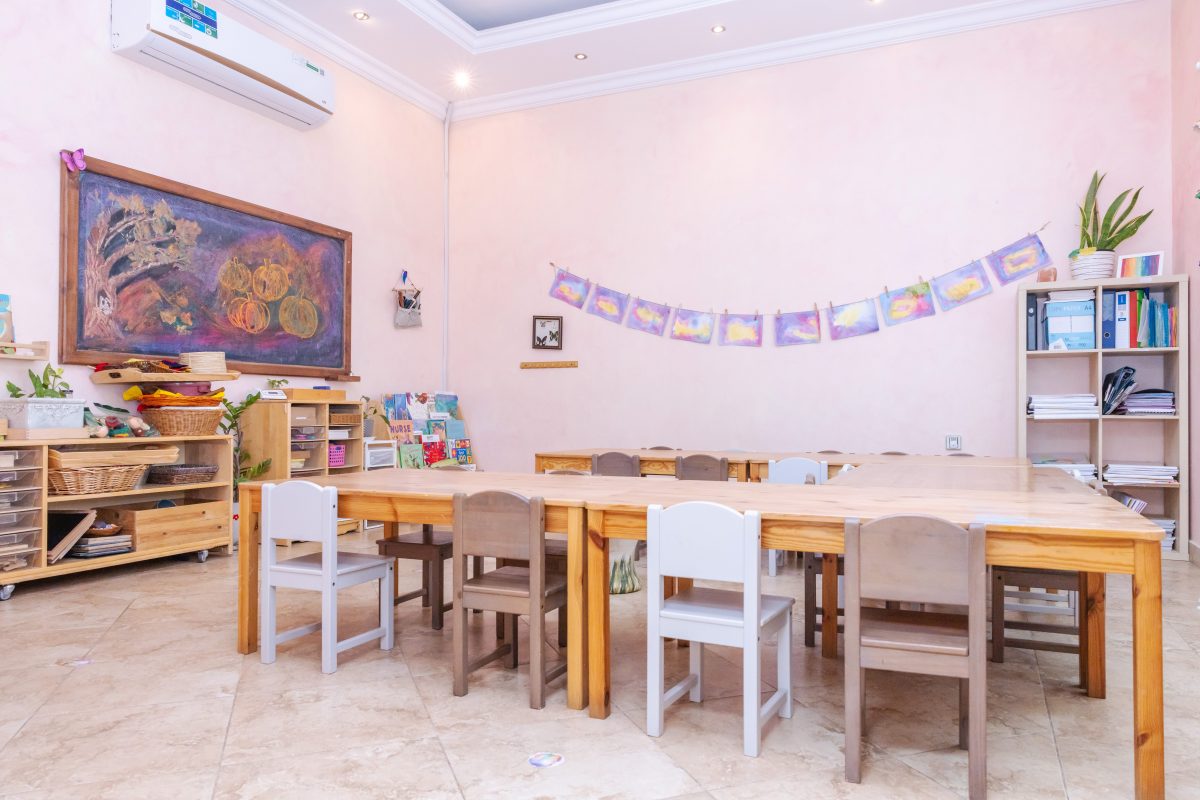 Virtual Tour
Not Available
Nationalities
All Nationalities