Back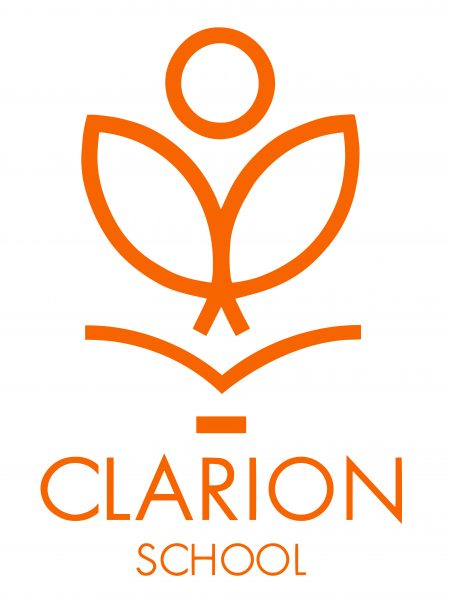 Clarion School
American
Clarion is a leading K-12 American school that is redefining the meaning of educational excellence through a progressive and unique program that deeply engages your child in deep and intentional learning.
Aligned to meet the highest tier of US Standards, including the Common Core, Clarion school offers learning that is interdisciplinary, engaging and challenging and taught by highly qualified Master Educators.
Their program developed in collaboration with one of the foremost US Graduate Schools of Education and spearheaded by the co-author of the IB PYP framework, expands the expectations of what a high-quality education needs to provide. They have gone beyond the norms of a UK National Curriculum education or even the more holistic IB framework to deliver a program that is rich, rigorous and relevant to supporting children to be future ready.
Request Information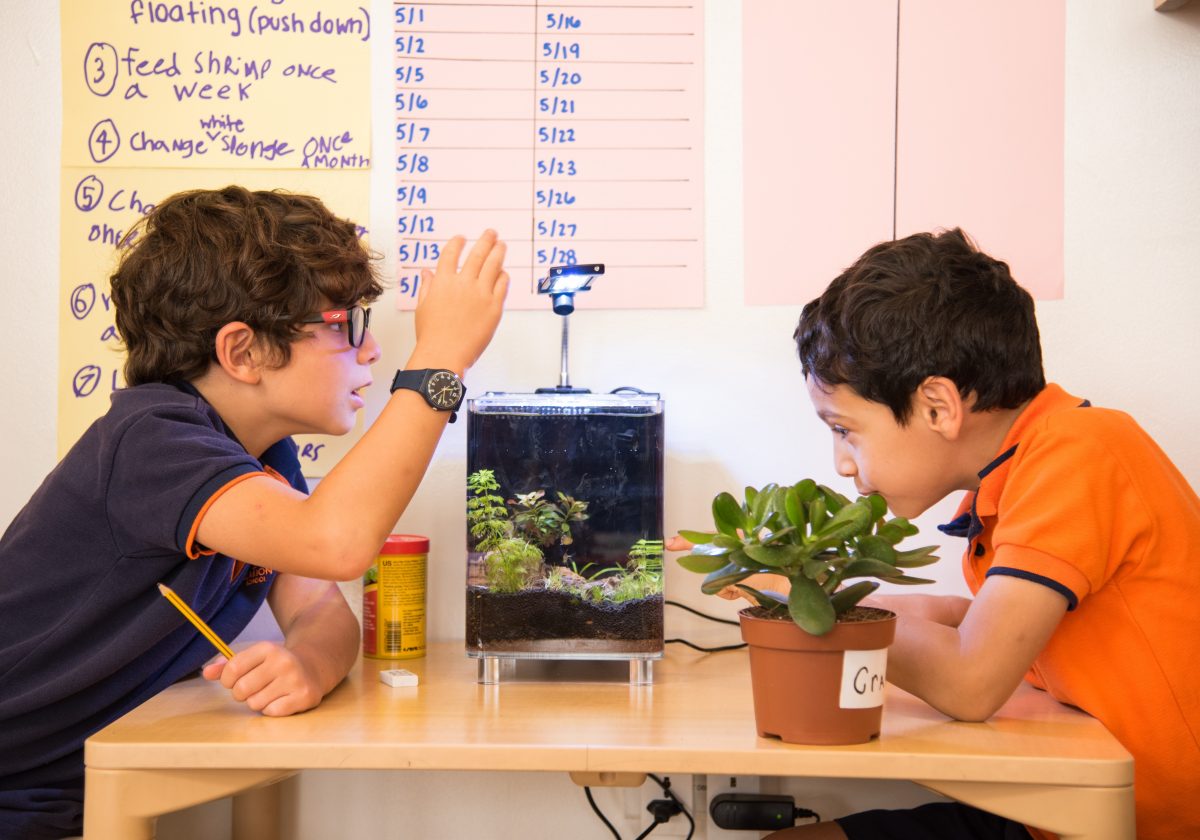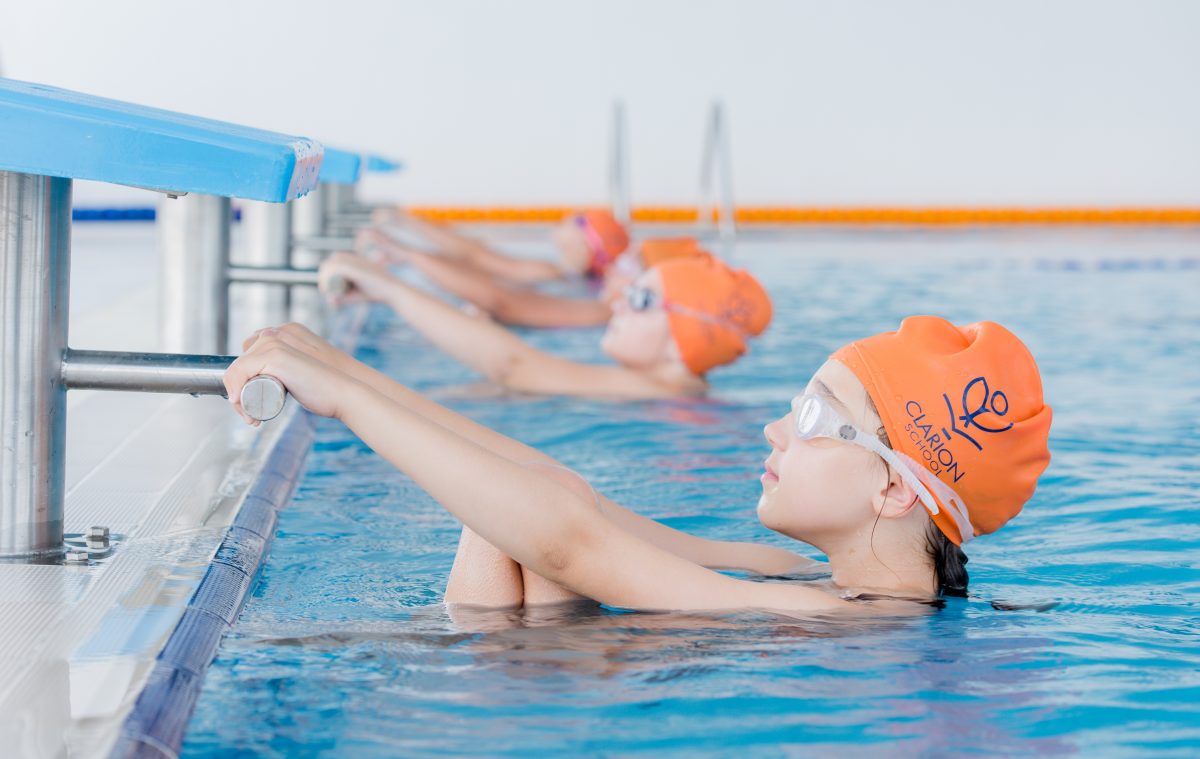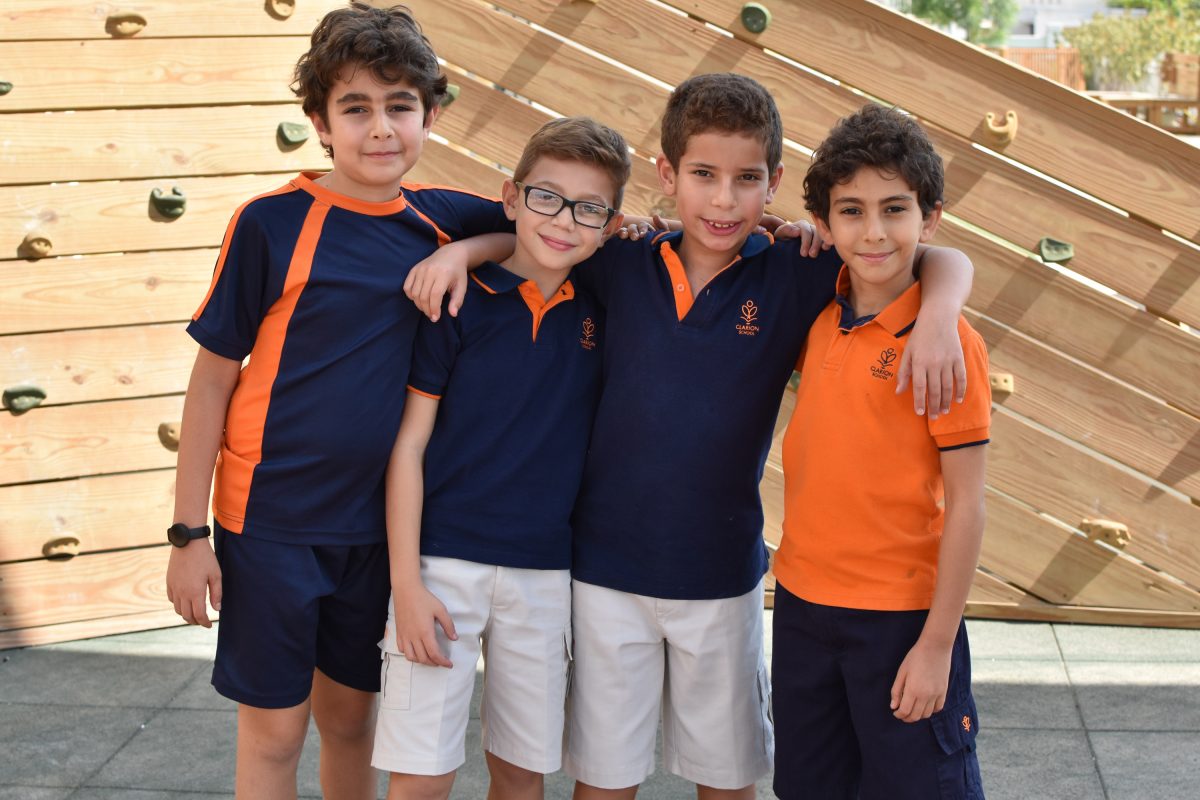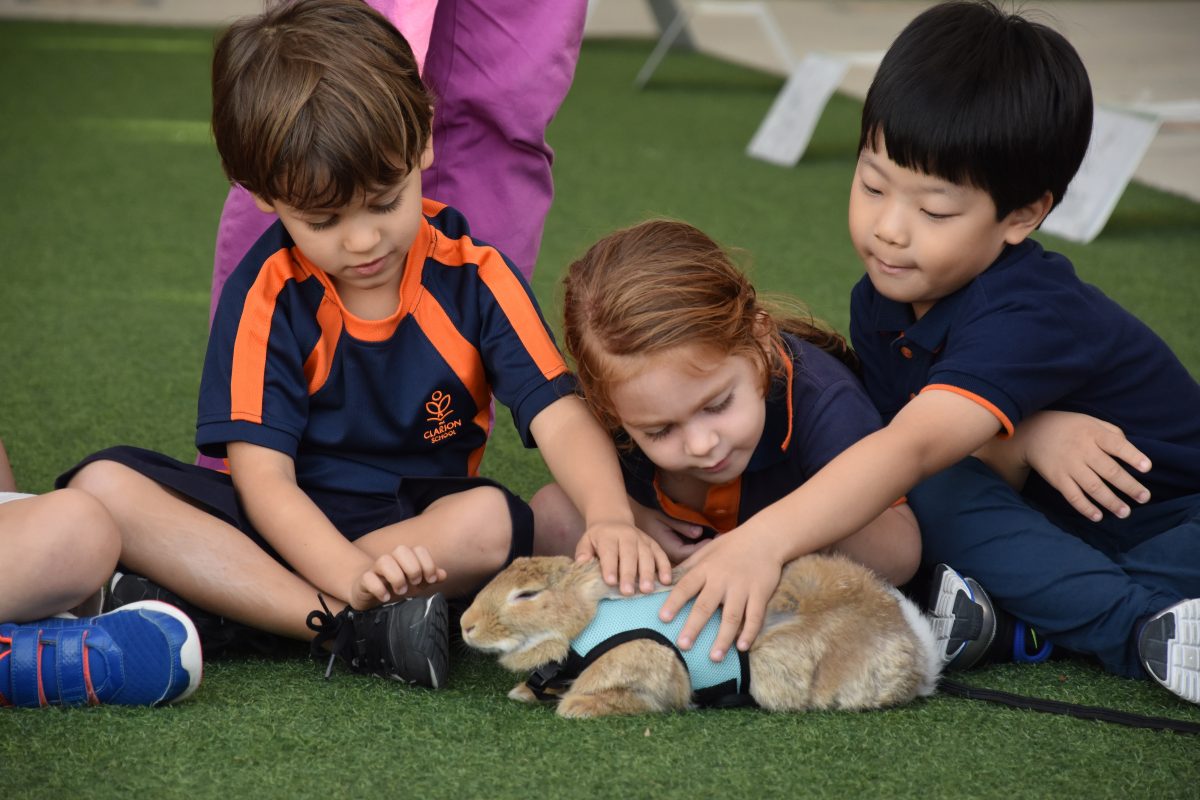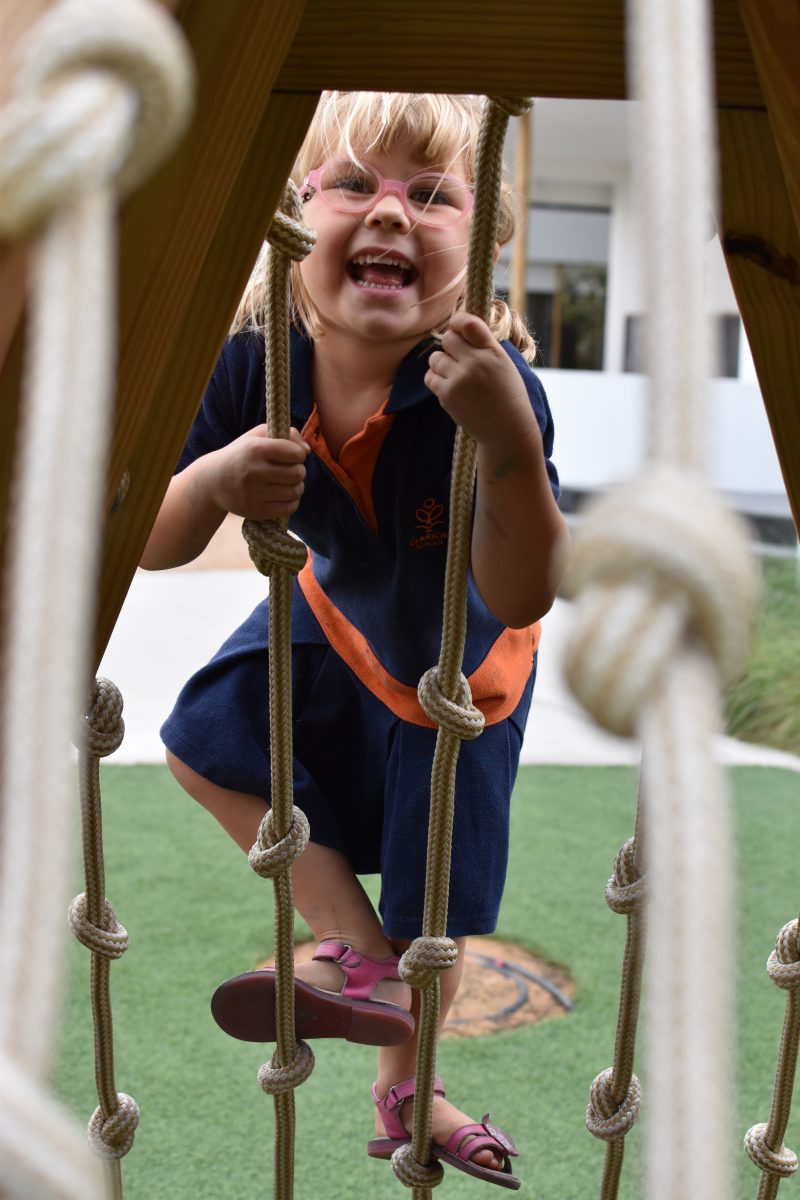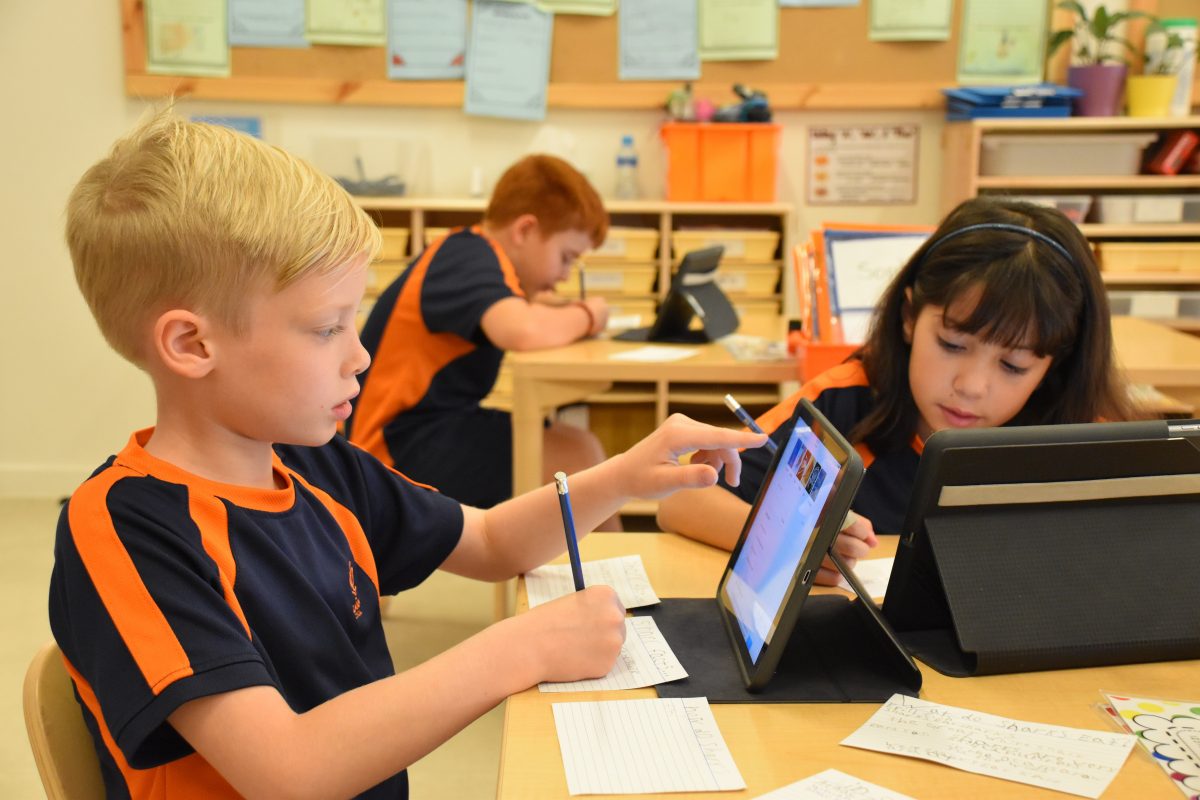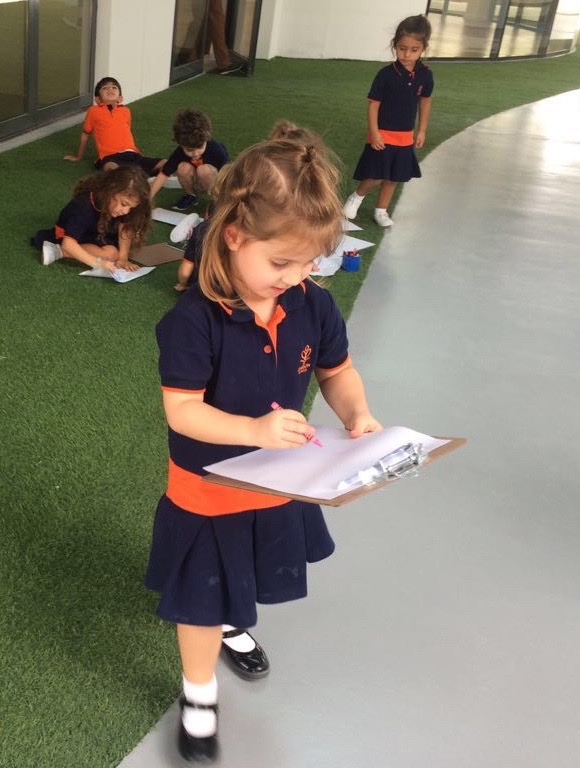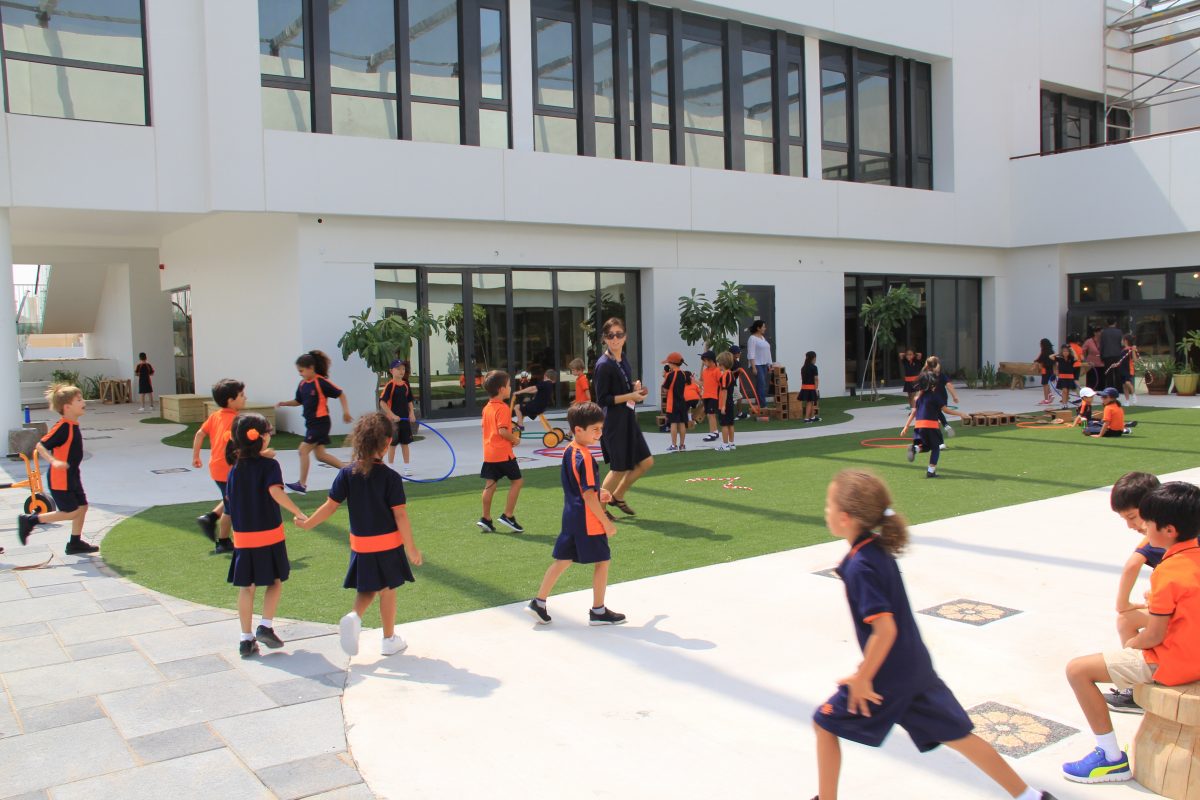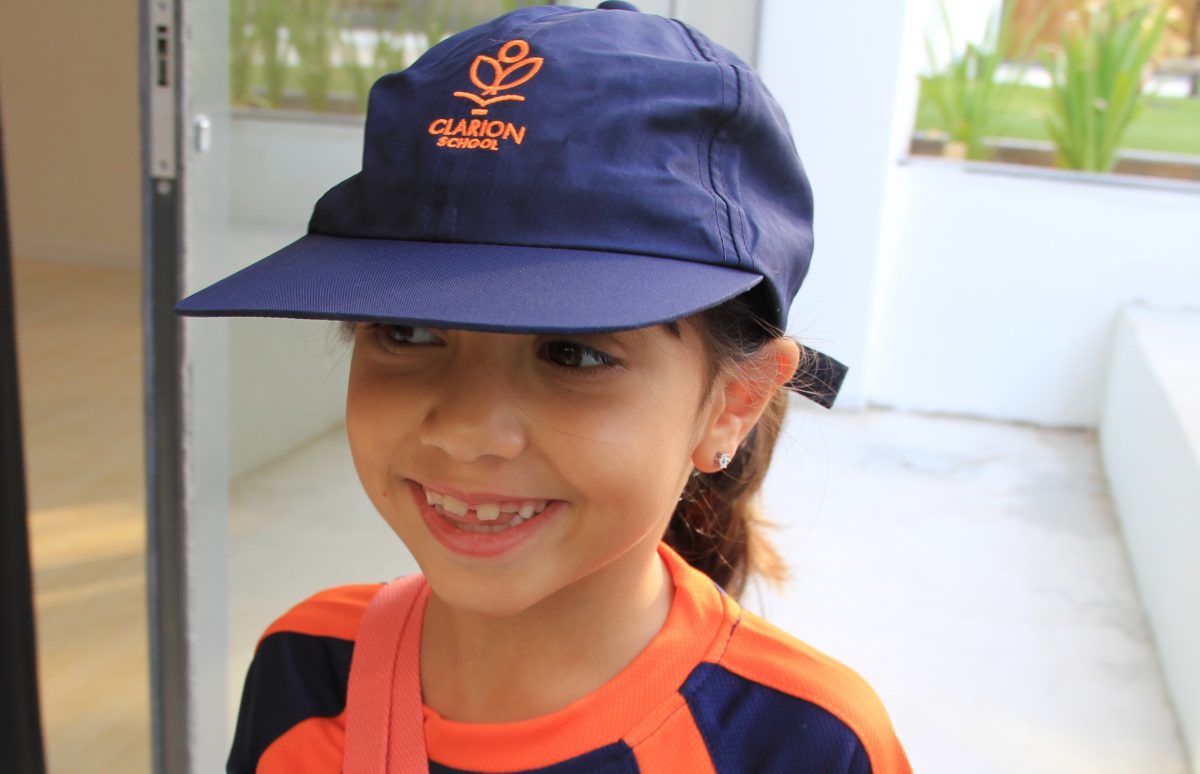 Nationalities
All Nationalities