Back
Global Indian International School, Abu Dhabi
Indian (CBSE/ICSE)
Global Indian International School, Singapore's Leading International School is located at Baniyas East area in Abu Dhabi offering dual curriculum, CBSE curriculum to all students. It offers the Award-Winning Global Montessori Program (GMP) for its pre-primary classes. GIIS is one of the world's most awarded schools for excellence in K-12 education, with accolades including 90+ international and national awards for Educational Excellence.
The GIIS Abu Dhabi is well-equipped with sound infrastructure to facilitate academic activities from KG up till Grade 12. This includes spacious outdoor grounds for sports and extra-curricular activities, a multi-purpose auditorium with a 600-seating capacity, state-of-the-art video conferencing facilities, a well-resourced library, 75 inch multi touch panel in classrooms, Tech Centre & Maker Space, a dance studio, a swimming pool and much more.
GIIS' mission is to nurture young minds into global leaders and innovators through their proprietary 9 GEMS™ methodology. The model is based on the principles of personality development, imbibing the qualities of leadership and entrepreneurship, instilling ethics, discipline and a spirit to excel in academics and sports. Global Center for Innovation and Excellence a part of the GIIS portfolio offers interactive lessons incorporating 3D, AR & VR technological trends to make children intelligent consumers first and then innovators. Following well-administered management practices and establishing innovative academic curriculum, the school has been successful in nurturing the young minds to become leaders of tomorrow.
Timings: Sun to Thu | 8:00 AM to 4:30 PM, Sat | 9:00 AM to 3:00 PM
Request Information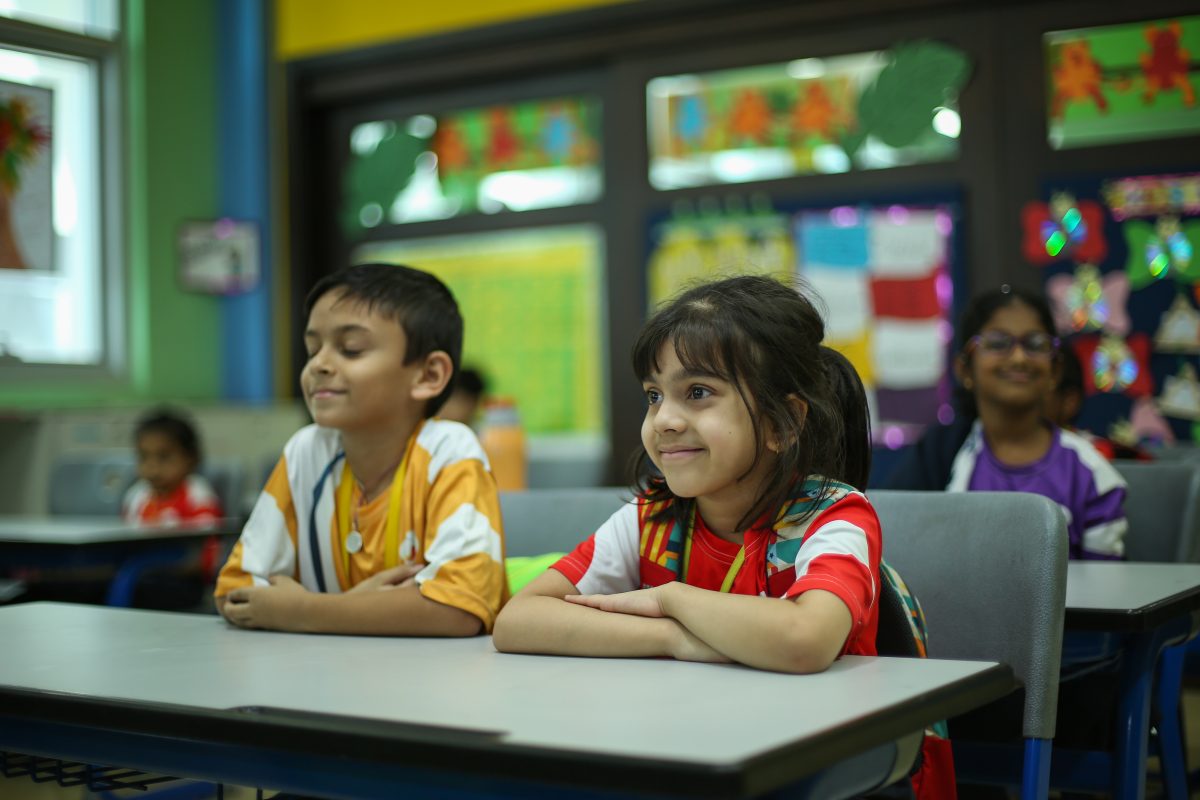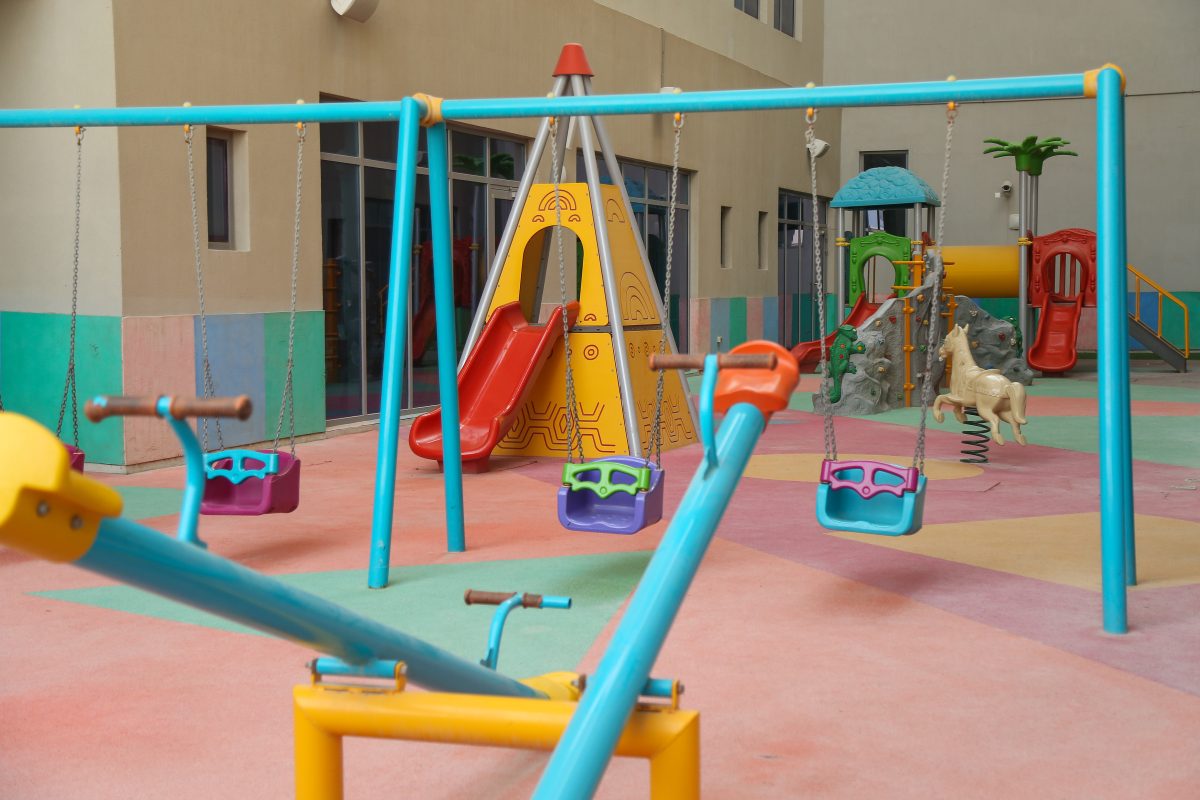 Inspection Rating
Not Inspected