About School Searcher
There so many school and nursery choices in the UAE; it is overwhelming. School Searcher is here to help filter through all of the options and create a short list of schools that suit your needs.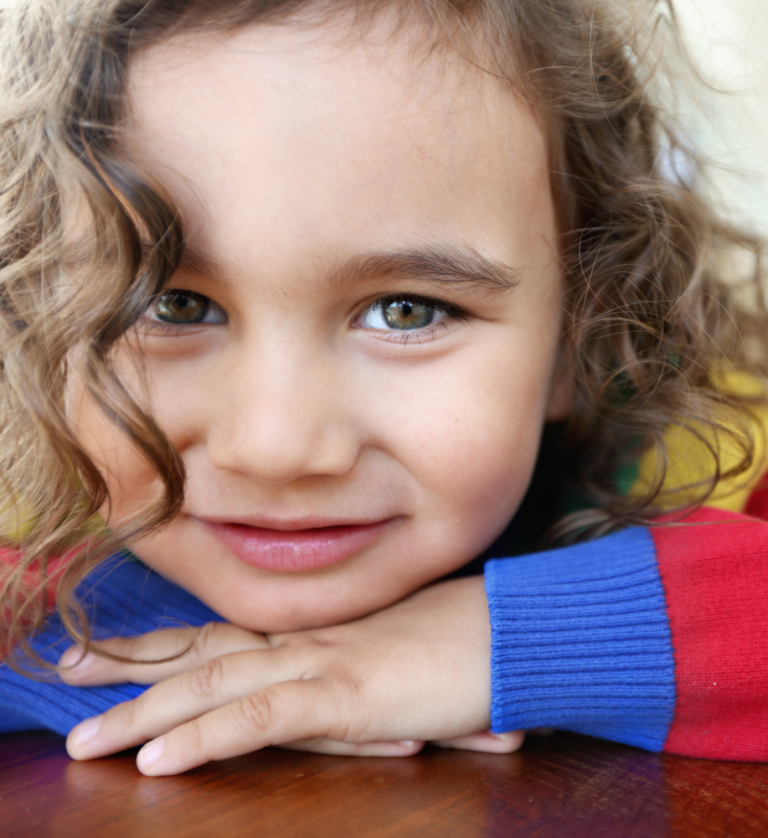 We get it! Choosing a school is stressful and can be confusing; different curriculums, large fee variations, different learning approaches and much more! School Searcher is here to support you.
We promise not to bombard you with irrelevant adverts and information – it only makes the process of choosing a school more lengthy and confusing. We will filter educators who don't meet your requirements out.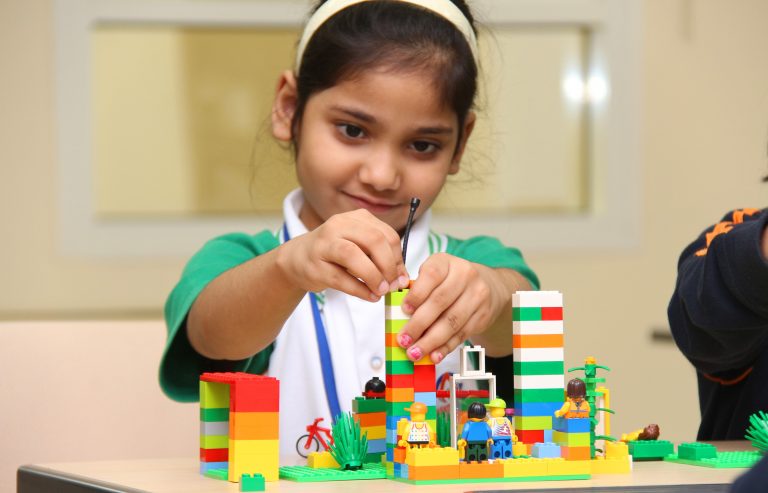 With your shortlist you can then work through, read information, listen podcasts and watch videos to help you make an informed decision.
We will save you time and the hassle of trawling through different sites looking for the information you need. It's all here on School Searcher.
2012
Baby Bazaar
Our parent company began life as a community market call Baby Bazaar. It was launched for young families to meet, socialise, as well as buy and sell pre-loved child items.
Over time, and due to demand from our visiting families, we introduced some local Nurseries to our event days. It was so successful that we created a stand alone event called the Dubai Nursery show in 2014. In 2017 we expanded the show to include Schools, and finally in 2019 Universities were also added to our exhibitor list.
2014
The School & Nursery Show
The School & Nursery is the U.A.E's largest dedicated Education event designed to help families find school and nursery places for their children.
Our events are focussed on giving our visitors all the information they need to make an informed decision about which school or nursery is right for their child.
During the event, we hold panel discussions which the U.A.E's top educators to cover pertinent topics such as curriculum choices, fee structures, special needs, stress, anxiety and mental health.
2019
KHDA Partnership
In 2019 we were honoured to have the Knowledge and Human Development Authority join us as our official knowledge partner.
2020
The School Show LIVE
Due to the COVID19 pandemic, we were forced to postpone our show. So decided to take our show online. We ran a series of interviews with our exhibitors, that was streamed live across our social media platforms.
Viewers were able to ask questions in real time, start "watch parties" with their peers and share amongst their network.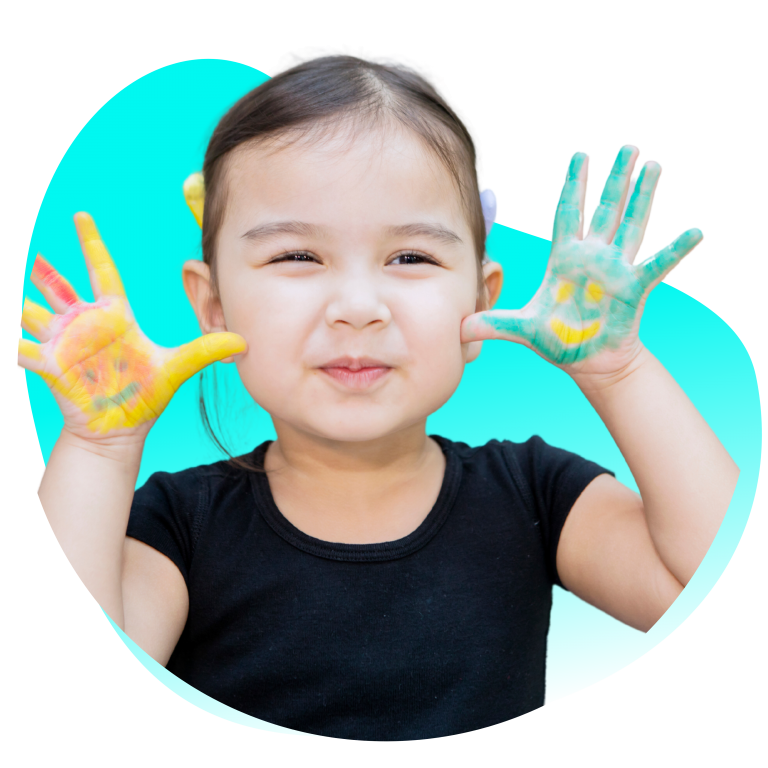 School Searcher
I hope you've enjoyed our story. The School Searcher has been a natural evolution from humble beginnings as a community market, through to the U.A.E's largest resource for families looking for immediate school and nursery places for their children.
School Searcher brings everything we've learnt over the years, all the relationships we've built and the knowledge we've gained – into one easy to use platform.
So let's get started!
Help Me Find A School