Save Time
Be Informed
Avoid Mistakes
Choose from over 500 schools in the UAE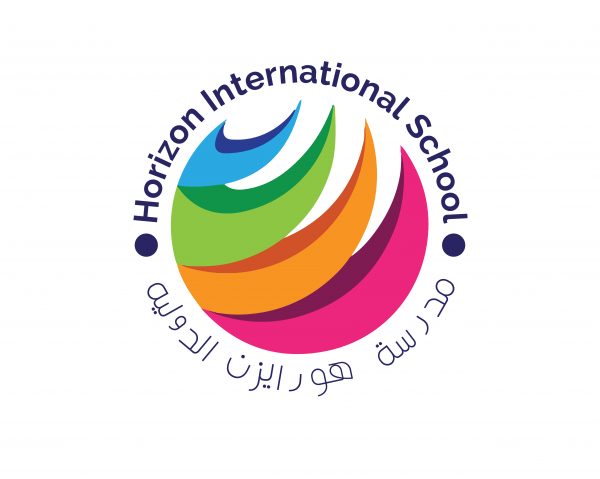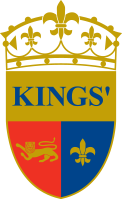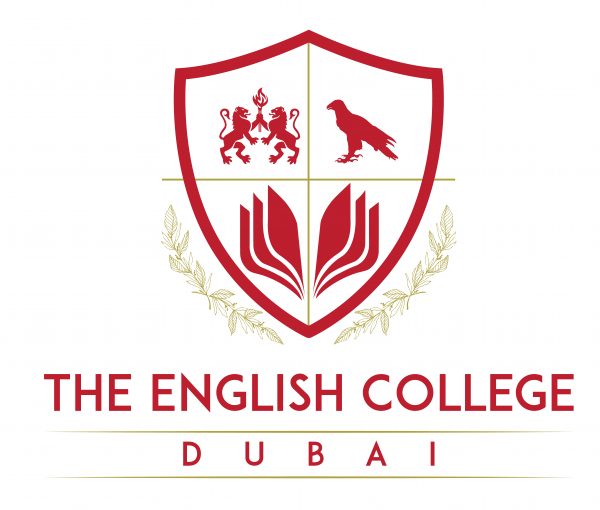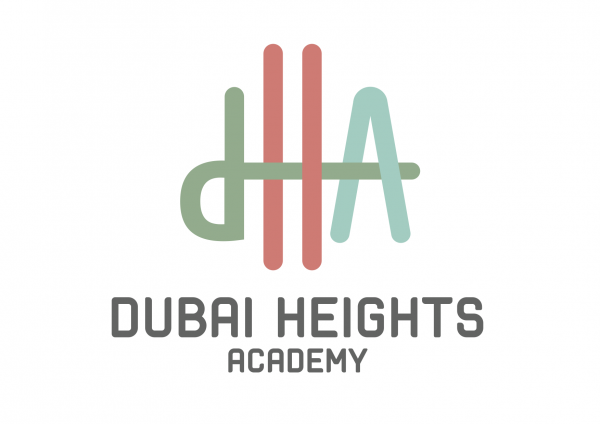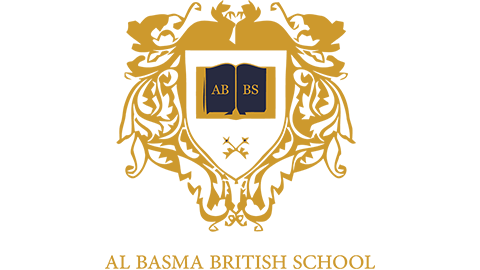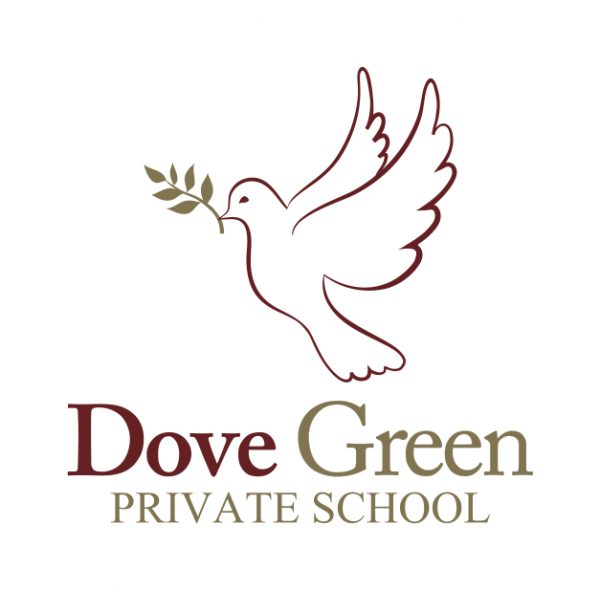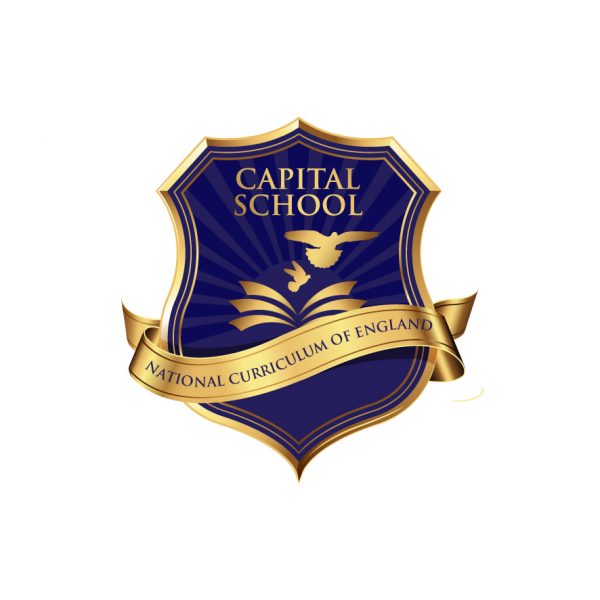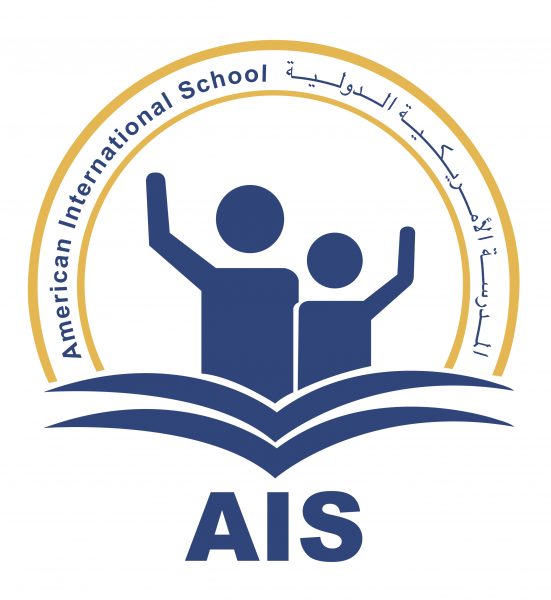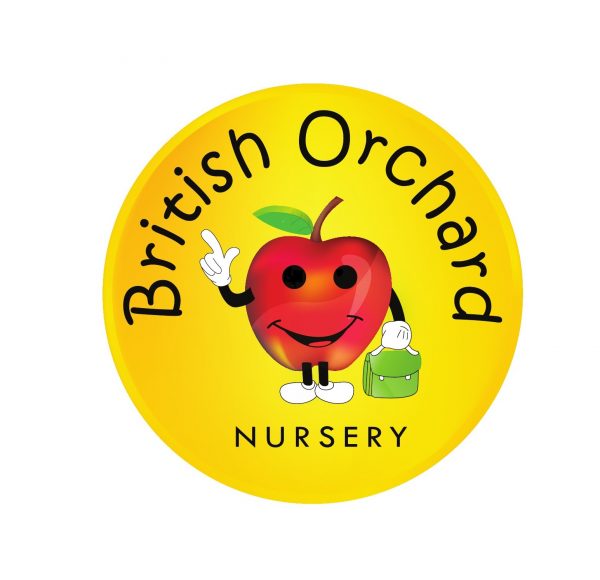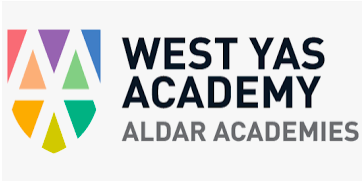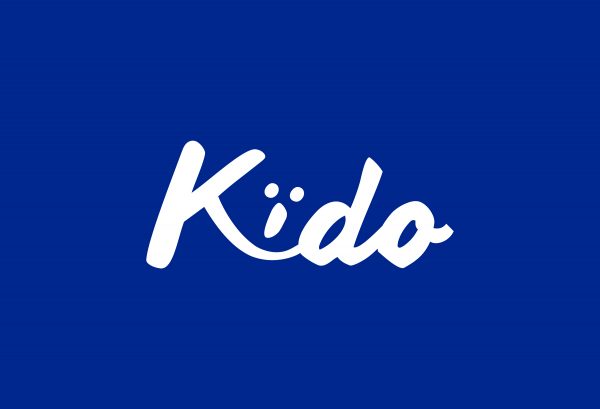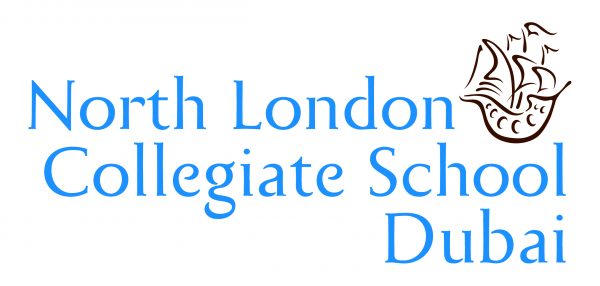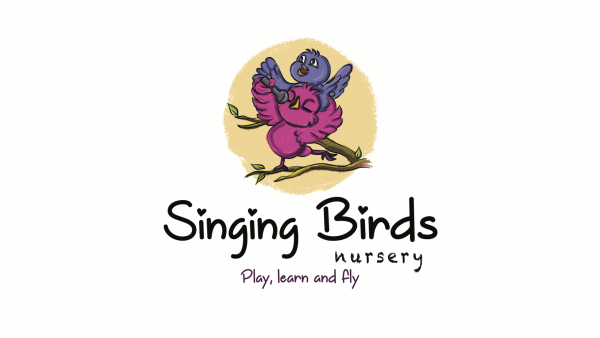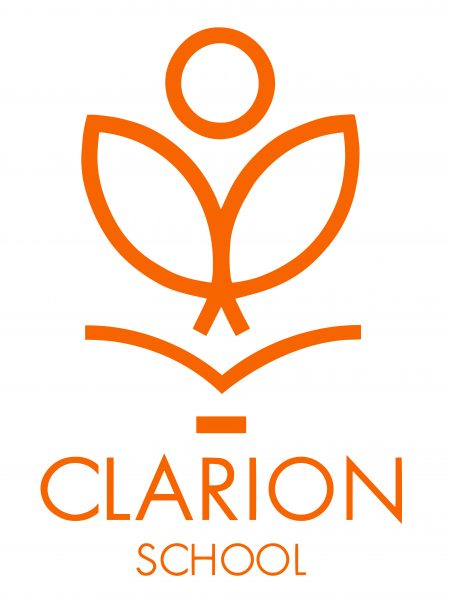 Find Your School or Nursery shortlist in 60 seconds with our powerful search tools.
We've done the hard work - so you don't have to! We have profiled and mapped every private school and nursery in the UAE. So every thing you're looking for, including fees, curriculum choices and location are considered in creating a unbiased shortlist for you of all the schools and nurseries that match your search. In 60 seconds, School Searcher will do all of the hard work for you, saving you time and effort. Now lets get searching!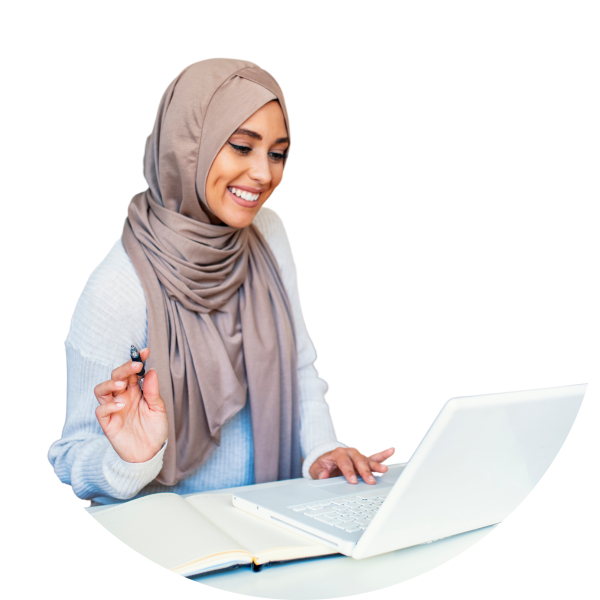 How it works
Sign up
to get access to our database of over 500 schools; it's free!
Search
according to your needs, filtering through 100s of schools and get an instant shortlist.
Find
the perfect school or nursery for you in under 60 seconds! It's easy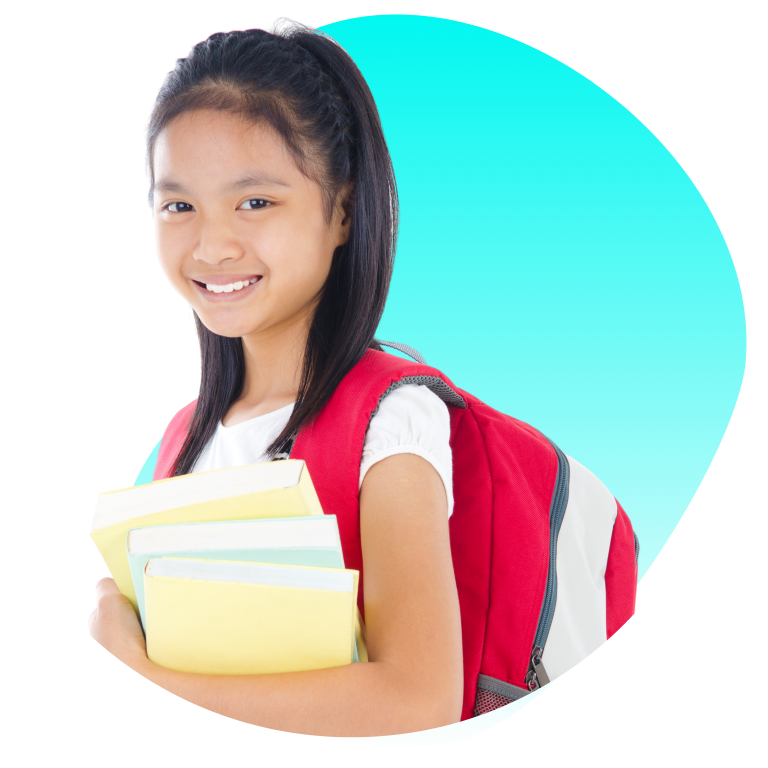 Are you struggling to choose a school for your child?
There are so many options available. Let us guide you through the complexed landscape of education in the UAE; it's free! Take this opportunity and choose the perfect school for your family.
Have a tailor made shortlist of schools within 60 seconds
We won't waste your time on schools which don't meet your personal criteria
Areas, curriculums, fees; we cover it all
Delve deeper & get a feel for their team; listen to discussions with leading education experts
Within 60 seconds, we will have guided you through the most confusing aspects of choosing a school in the UAE and you will have an unbiased short list of all that meet your criteria. Then view virtual tours, speak to the right person at those schools directly, listen to their team on key topics and get in touch with them directly.
Find A School
Are you too busy to research the perfect school for your child?
We get it! There are over 500 schools in the UAE; you could spend months trawling through websites and going to school tours. That's why we do this - we will narrow down your options and save you so much time!
Contact us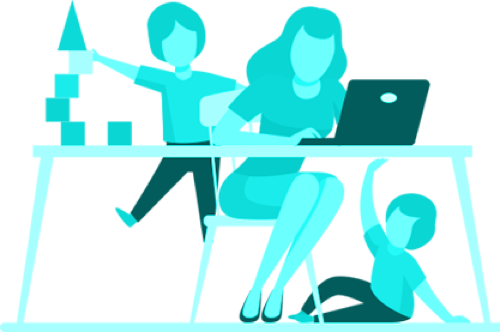 Find the perfect nursery for your child
Your child going to nursery for the first time is a big day! There is so much choice in the UAE but you need to find one that suits your budget, is in the right area and can offer the level of care that you need. School Searcher listens to all of this and filters through every single one, delivering you a short list of all those that match your wants and needs. Don't waste time visiting nurseries that can't deliver what your family needs.
Once you have your short list, listen to interviews and discussions with leading Early Years Practitioners to get a feel for their ethos and teaching methods and make an informed decision for your little one.
Find A Nursery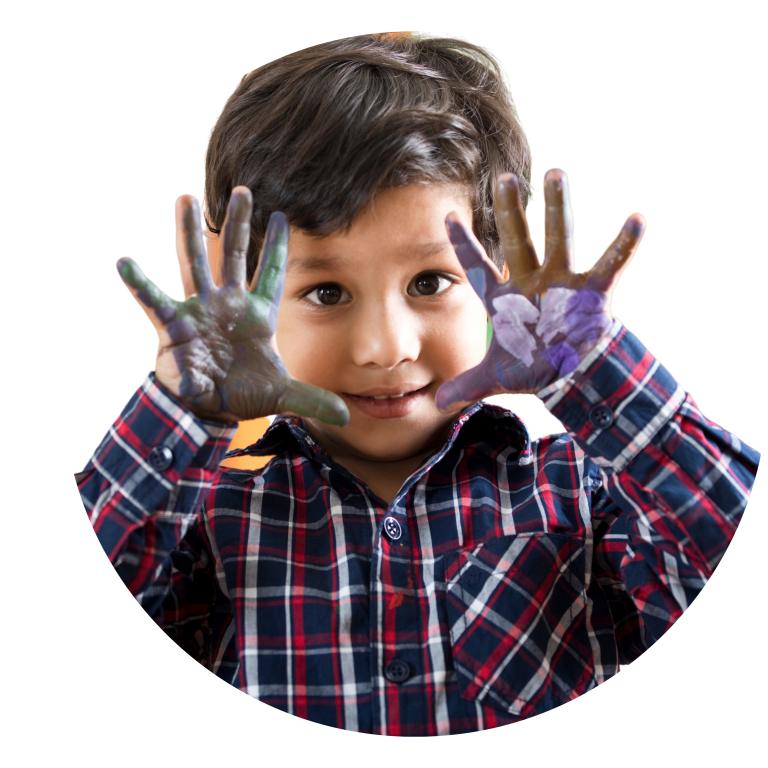 Featured Nurseries
Kid's Island Nursery
Kids Island Nursery Dubai - Al Zoubaidi Street - Dubai - United Arab Emirates
Term fees from
AED 41,550
Kido Nursery Sheikh Zayed Road
Kïdo Nursery Sheikh Zayed Road - Sheikh Zayed Road - Dubai - United Arab Emirates
Term fees from
AED 14,999
Happy Parents
We support parents! Read how we have helped UAE based families find the perfect educators for their kids!
I had no idea there were so many curriculums and had no idea where to start. The quick videos about curriculums really helped me. I then used the search on School Searcher and narrowed my options right down. Quick and painless! Now I'm booking show arounds ready to choose a school for my kids for September. 5 stars to School Searcher!
Moving from the UK to Abu Dhabi, I had no idea where to start. I found School Searcher quick and easy to use to give me a short list of nurseries which were in the area that we wanted. I then read about them and requested calls from those I was interested in and was able to reduce my choices even further. I booked show arounds with my favourite 3 for the week we arrived and made my choice. It took all the stress away.
Very useful site for me to find a school near my home which we can afford.
I was lost, but now I am found! Love this site... it's quick, accurate and easy!
We wanted to find out more about IB schools and found the Expert videos are really helpful. I found lots of articles online about how to choose schools, but they're so long and I found myself getting even more confused. I liked that we could also get a feel for the Principal and their personality. Thank you School Searcher.
Education news
from our Experts