Top questions
parents ask
Watch the videos to find out more.
Top 10 tips for parents when choosing a primary school
Does it really matter which curriculum you choose? Listen to this in depth discussion as to the difference between some of the dominant curriculums
How to make your university application stand out
The International Baccalaureate is becoming more and more popular, but do you know what it actually is?
Are you too busy to research the perfect school for your child?
We get it! There are over 600 schools in the UAE; you could spend months trawling through websites and going to school tours. That's why we do this - we will narrow down your options and save you so much time!
Contact us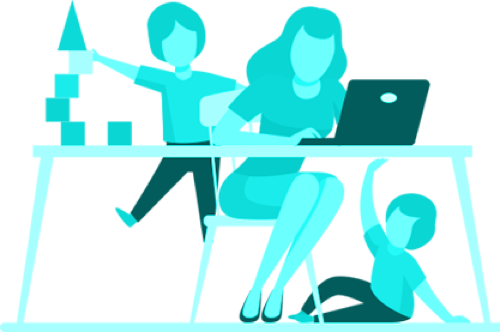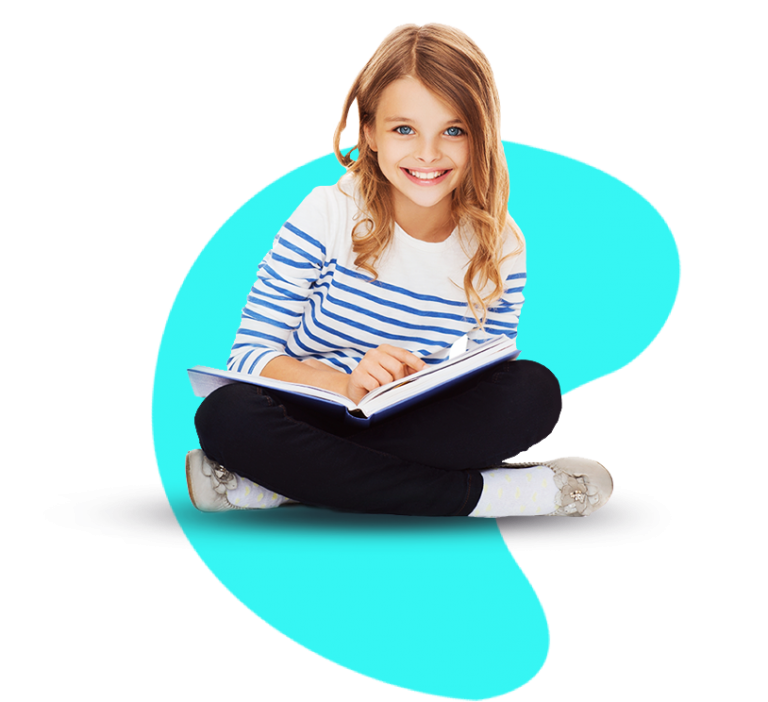 Create your School shortlist.
Finding a school place for your child is now easier than ever. We've done the hard work so you can quickly search the entire school directory using search criteria that's relevant to your needs.
Simply click on Find A School. Answer four quick questions and you'll have a map and list view of all the schools that fit your requirement. Click on the heart on each listing you like to create your personalised shortlist that you can come back to any time by logging back into your profile.
Click on a listing you like and find a full profile of the school, detailing fees, age ranges, ratings, watch school tour videos and read articles written by their team. From here you can request a personal call back from any school you wish at a time and day convenient to you.
Ready…? Let's do this!
Find A School
School news
from the experts