Save Time
Be Informed
Avoid Mistakes
Choose from over 500 schools in the UAE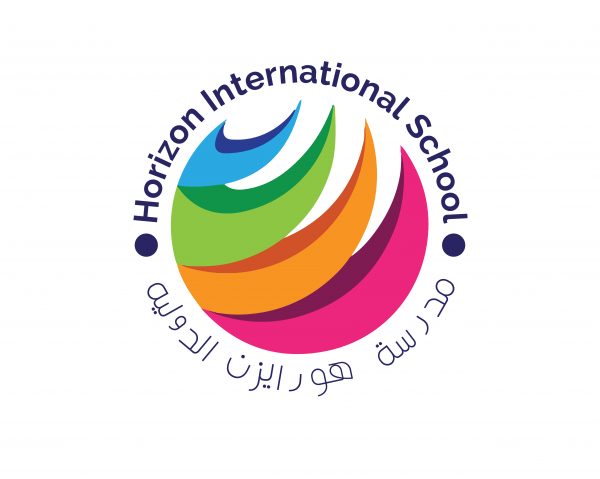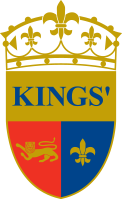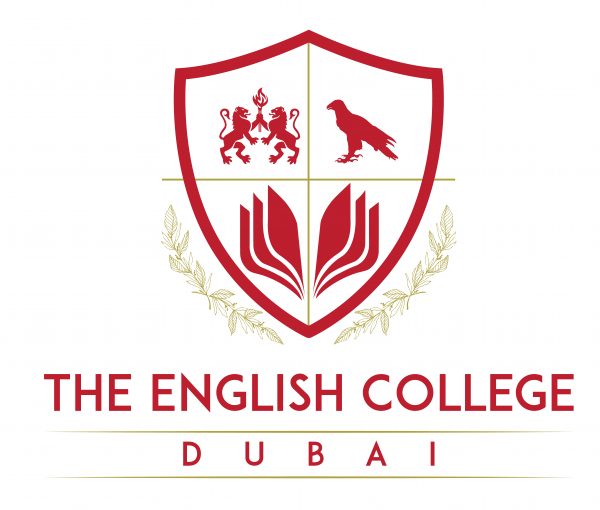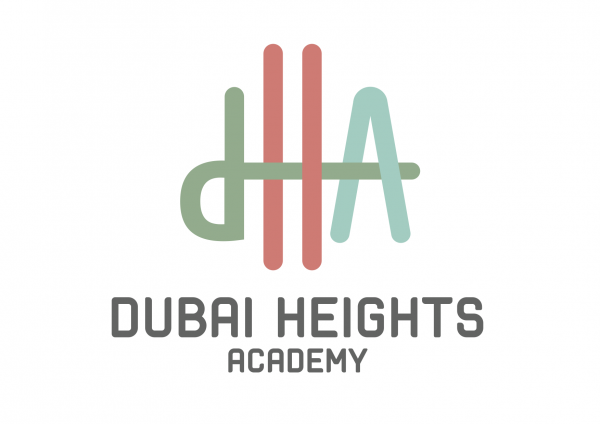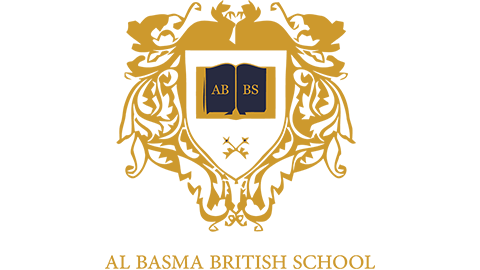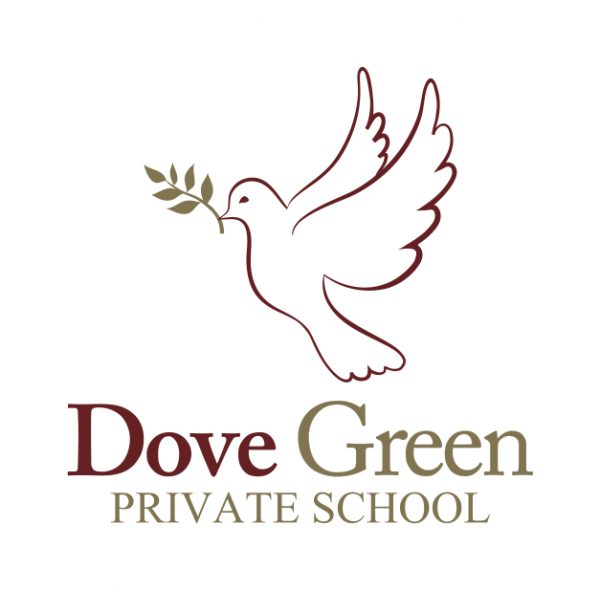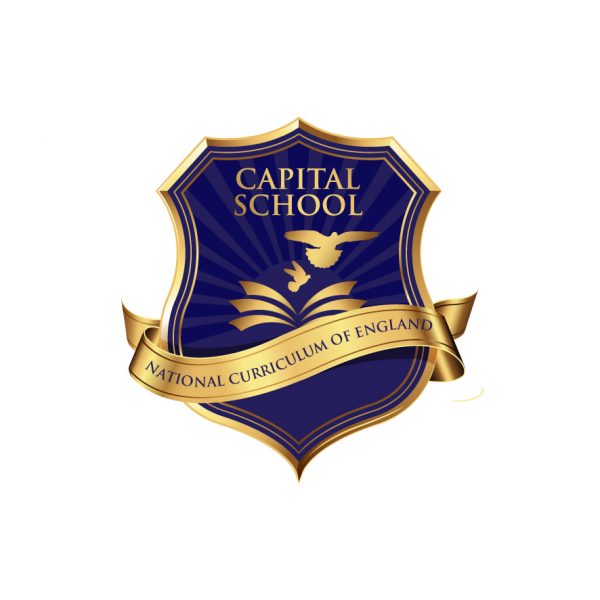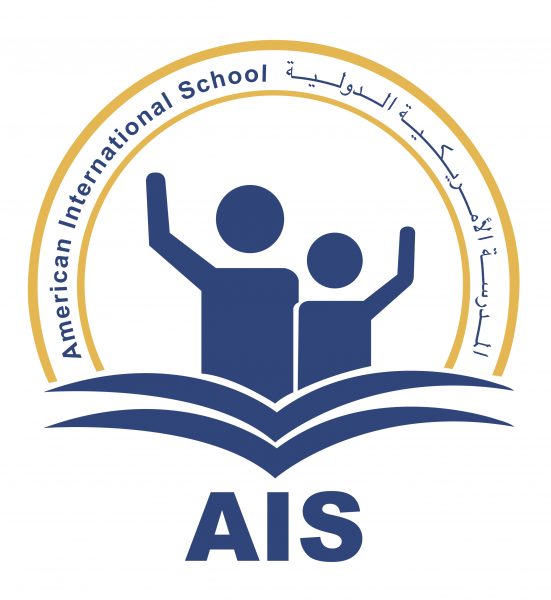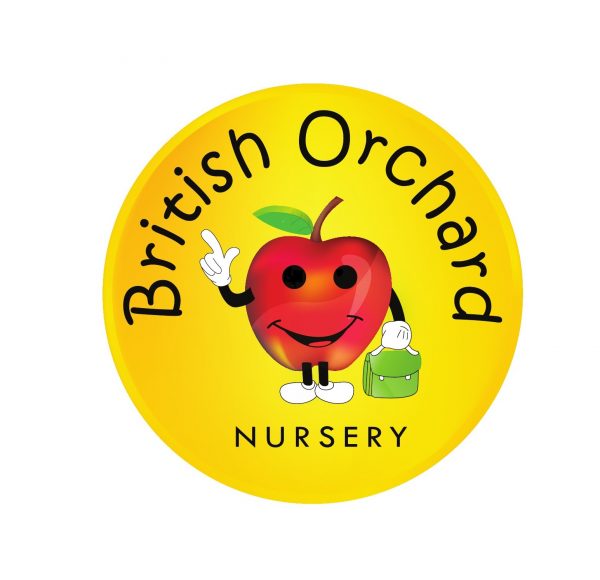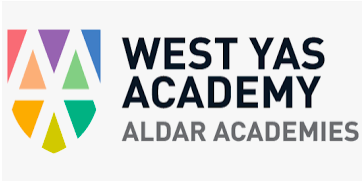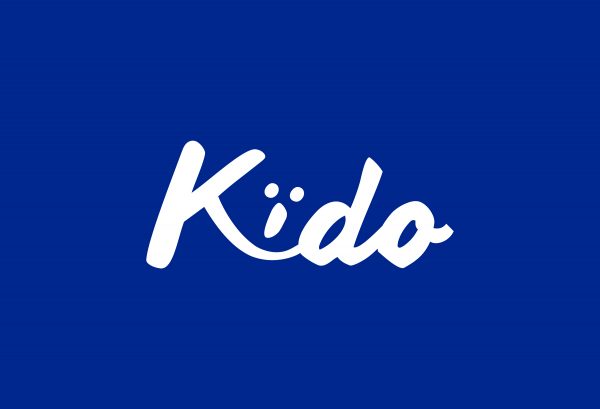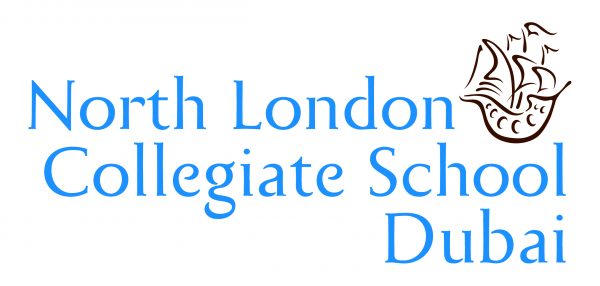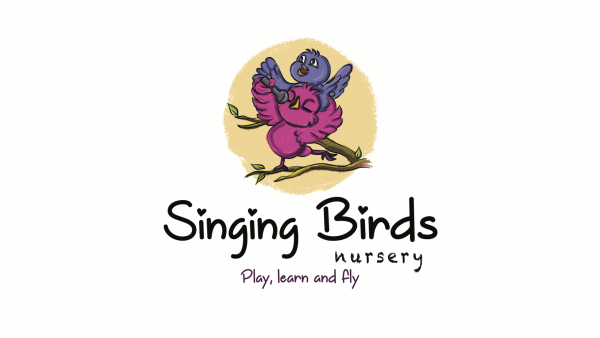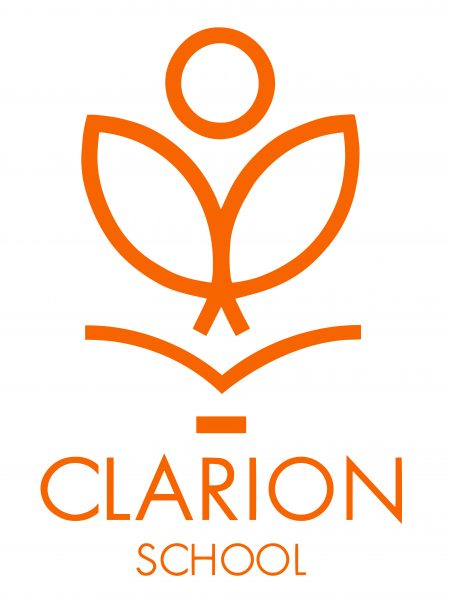 The American Curriculum: A Brief Overview
The American education system offers a wide yet balanced educational approach that is supported by a broad range of co-curricular activities to ensure students can fully develop as individuals.
It is based on American Common Core State Standards for English, Math, History, Geography, and Language Arts as well as Next-Generation Science Standards.
It allows creativity and flexibility with regards to how material is taught and assessed. Personalized instructions are directed towards inquiry-based and hands-on teaching methods as well as world-class learning approaches.
American schools abroad can design their curriculum based on recent and rigorous standards that are relevant to an international community in their host country.
The curriculum in international American schools must be accredited by one of the six accreditation authorities in the United States. These include the Accrediting Commission for Schools - Western Association of Schools and Colleges (ACS-WASC), the Middle States Association – Commissions on Elementary and Secondary Schools (MSA-CESS), the American International Accreditation Association (AIAA), the New England Association of Schools and Colleges (NEASC), and Cognia (previously AdvancED).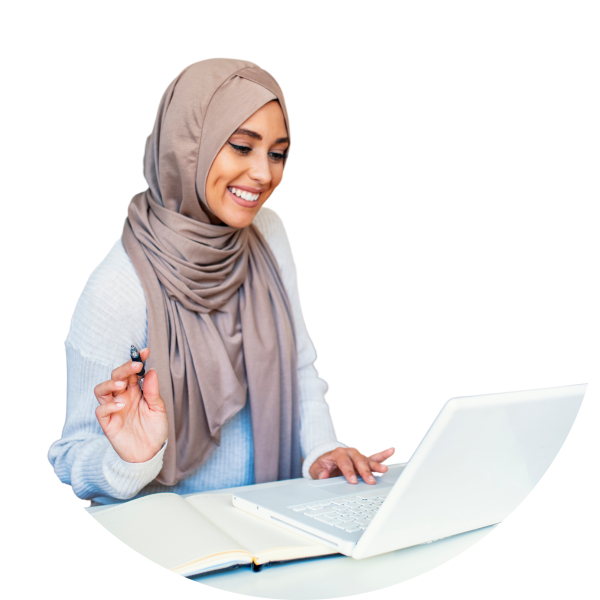 Stages of the American Educational System

In most American schools, education is divided into three main levels: elementary school, middle school or junior high school, and high school.
Elementary School
Is for students of ages 4 to 11 years old. Students start at Kindergarten level all the way to Grade 5. Elementary school aims to give students a strong foundation of knowledge, critical thinking, and leadership skills. It allows a good amount of play and social interaction as each child starts to learn letters, numbers, and reading.


Grading & Assessment
American schools follow a grading system which assigns a grade to each subject based on the student's performance. Grades can be in the form of a letter grade that can be A, B, C, D, or F, where A is the best possible grade and F is a failing grade. Most American schools don't include the letter E in the scale. Grades can also be given as a numeric percentage.
Teachers assess the progress of students daily to determine understanding in each particular subject. Every week, teachers monitor the levels of learning through informal and low-pressure ways like class discussions, graphic organizers, group work, quizzes, reflections, peer assessments, writing assignments, and projects. These different modes of assessments enable teachers to quickly become aware when students are learning or struggling to understand.
Parents are given online access to grades for all assessments so they will have a full picture of how their children are doing at any time within the school year.
Middle School
Covers Grade 6 to Grade 8 and is typically for students of ages 11 to 14. This level aims to equip students and prepare them for high school by developing their content knowledge as well as social skills.
Upon completion of middle school, students go to High School up to the age of 18. High school starts at Grade 9 and ends at Grade 12. At this level, students complete a number of credits based on the school's requirements to earn the American High School Diploma. This diploma is recognized as a pre-university qualification to enter universities in America and English-speaking countries abroad.
Students aren't alone in their path to get their diplomas. All through high school, they are provided access to academic advising as well as university counseling. Counselors assist students in their university applications and preparations for the SAT, PSAT, and ACT – assessments that measure the knowledge and skills of students that they need to achieve academic success at university.
Most American schools also offer Advanced Placement (AP) courses to provide university-level subjects that give high school students an advantage when applying to universities and also for scholarships around the world.
Subjects Covered
At each level, the core subjects are English, mathematics, science, arts, and social studies. Students are also exposed to foreign languages, visual and performing arts, technology, and physical education.
Main Benefits of the French Curriculum
1. International Recognition – Recognized by educational institutions around the world, the American curriculum allows students to easily transfer to other educational institutions. Whether you plan to stay in one place until your child finishes schooling or you decide to move before graduation, the education your child has received will be applicable to other schools and universities. As one of the premier educational systems in the world, the American curriculum is also a great choice for students planning to attend a university in the US or looking for credentials that are accepted around the globe.
2. Holistic Development – American education is renowned for its emphasis on developing students not just intellectually but also physically, emotionally, mentally, and socially. This is achieved by exposing students to diverse academic subjects and extracurricular activities like performing arts and sports.
More teachers are becoming aware of the benefits of minimal homework and more time on non-academic hobbies. Other curriculums can prioritize academics to the point of hindering children's ability to express their unique and natural talents. The American curriculum fosters students to learn about the world in more authentic ways compared to learning in a classroom.
In addition, the American system encourages students to have active community participation through internship and volunteering. American education also appreciates individuality and attunes to each student's persona and learning style without hindering growth.
3. More Comfortable Pace – American education conducts tests, quizzes, midterms and final exams to evaluate students' comprehension and progress. One huge difference between the American curriculum and the British education system is that students in American schools do not have to go through the pressure of a singular comprehensive final exam. Instead, students are continuously evaluated through assignments, group projects, class attendance, presentations, tests and quizzes. Thus, students feel less academic stress and are given the opportunity to pace comfortably to progress throughout each semester.
4. Freedom to Explore – One of the top benefits of studying in a universal American school is the freedom it grants students. How? It provides high school students the ability to pick elective subjects to study. Students also have the option to take Advanced Placement (AP) courses, which are college-level classes. Alternatively, they can enroll in regular, grade-level classes with the same goal – to graduate with an American diploma. Subjects that students can take include mathematics, science, social studies, English/Language Arts, French, Arabic, Spanish, instrumental music, drama, and choir. Overall, this freedom to explore instills a sense of empowerment as students help craft the educational path they desire.
5. Focus on Creativity – Known as one of the most innovative countries in the world, America is highly regarded especially in technological advancements and entertainment. Much of this is attributed to the American style of education, which is designed to foster creativity, innovation, liberal thinking, and coming up with out-of-the-box concepts to solve problems. This is achieved by prioritizing open communication as well as participation and collaboration. Encouraging curiosity and creativity, the American system motivates students to go to school and learn.
6. Strong Teacher-Student Relationships – Embracing more casual and friendlier relationships with parents and students, the American educational system balances this by instilling respect and appreciation for challenging teaching approaches. This results in positive and engaging learning environments that promote open sharing of opinions and independent inquiry and exploration. Teachers also take on mentoring roles to guide the development of students.
Some Tips When Choosing an American School
To know which American curriculum school is best for your child, you may want to find out rankings in examinations and extracurricular activities, the successes of school alumni, and the look of the school and
their facilities. You may also want to learn more about what is offered outside the classroom, such as types of sports or other educational activities.
Discover the Best American Curriculum Schools in Dubai
With international recognition, a focus on well-roundedness, and other advantages, the American curriculum is the choice of many families for their children. In addition, English is one of the most spoken languages in the world. By studying in an American school, your child can naturally learn the language and gain a top global skill.
Find out the best American school in Dubai for your child by checking out our list of Primary, Secondary, and Primary + Secondary schools. For each school, we've provided important information such as ages accepted and
annual fees. You can also check out each school's Virtual Tour for more information and to get a glimpse of the school.