Save Time
Be Informed
Avoid Mistakes
Choose from over 500 schools in the UAE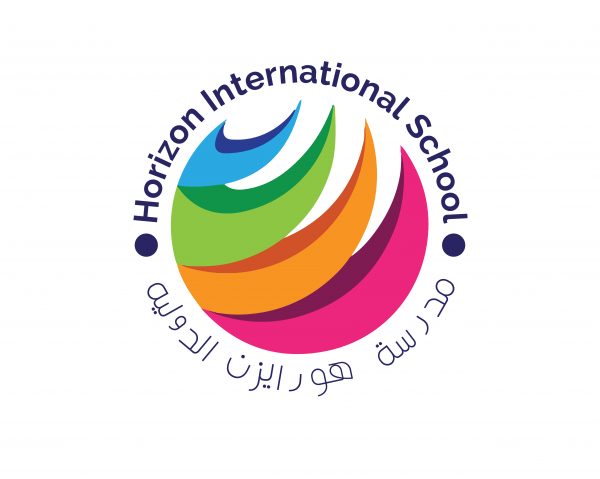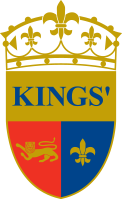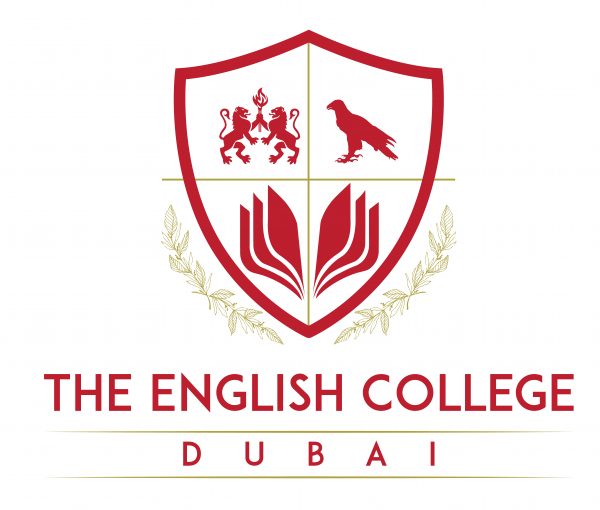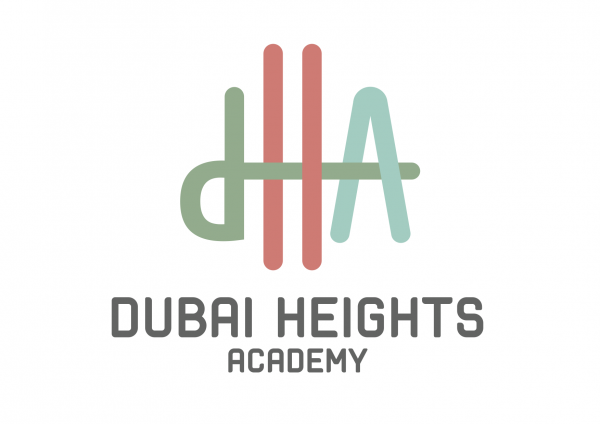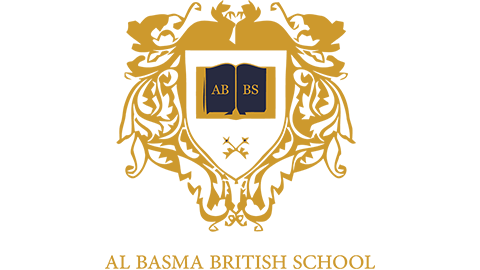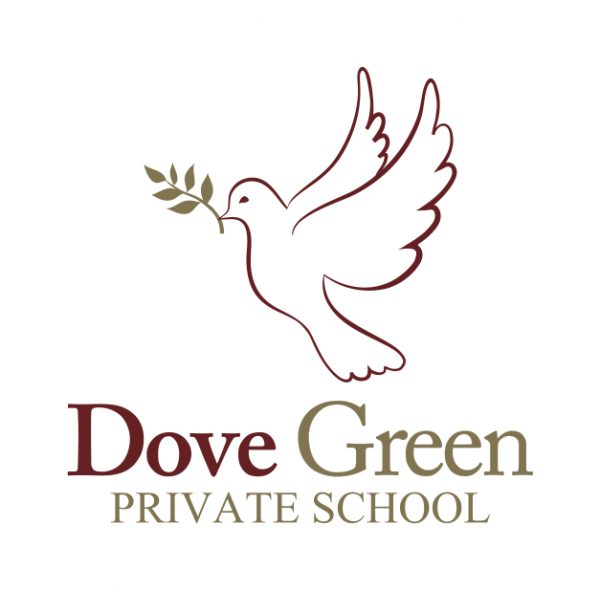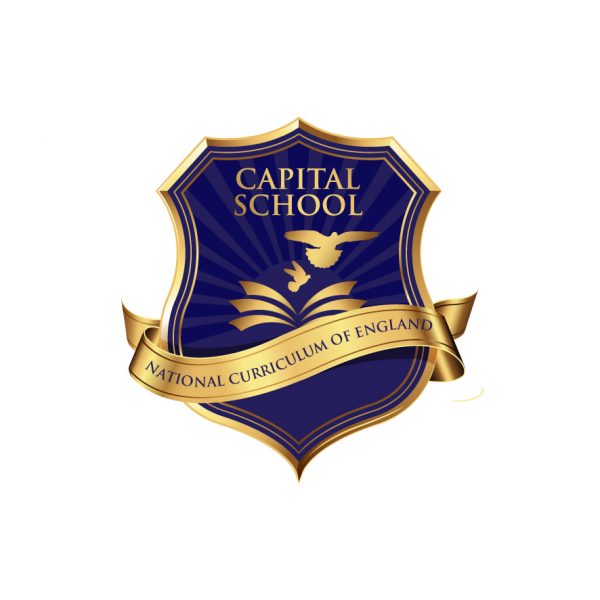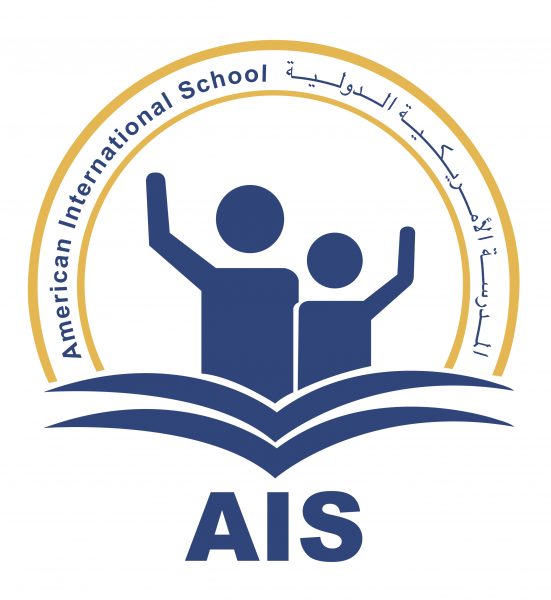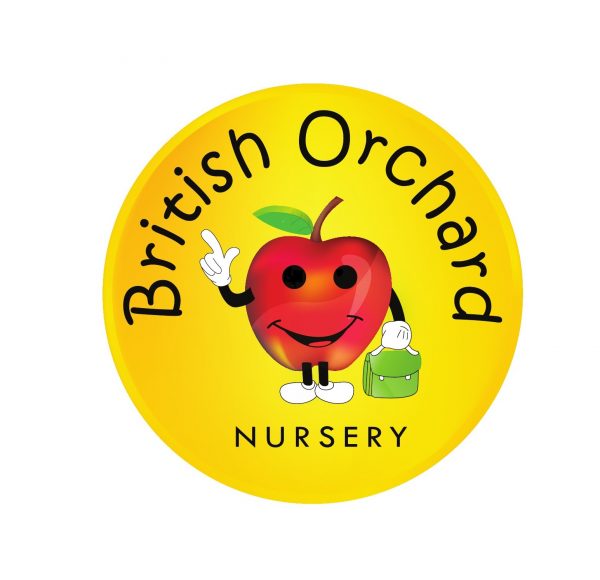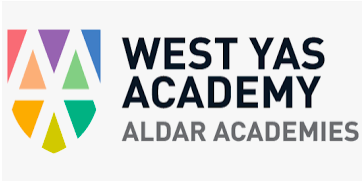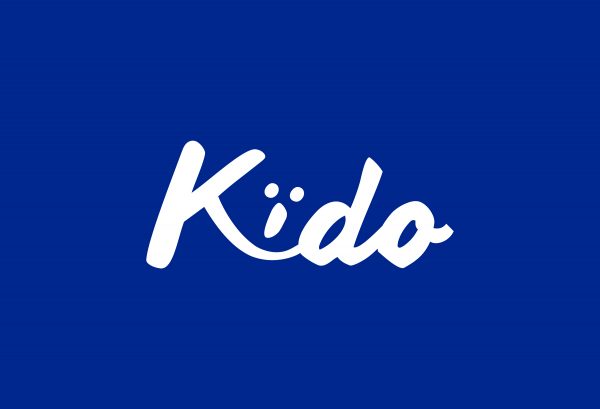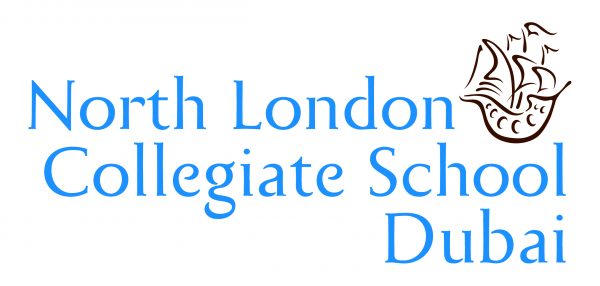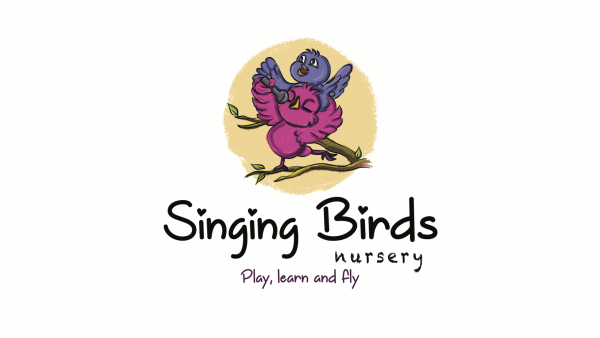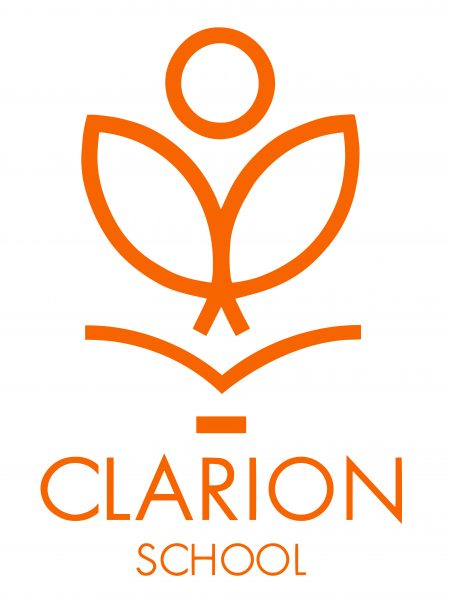 Top Benefits of Sending Your Child to a Boarding School
There are many advantages to studying and living in a boarding school. These include academics, athletics, and extracurricular activities. But there's much more. Here are the top reasons why you should send your child to a boarding school.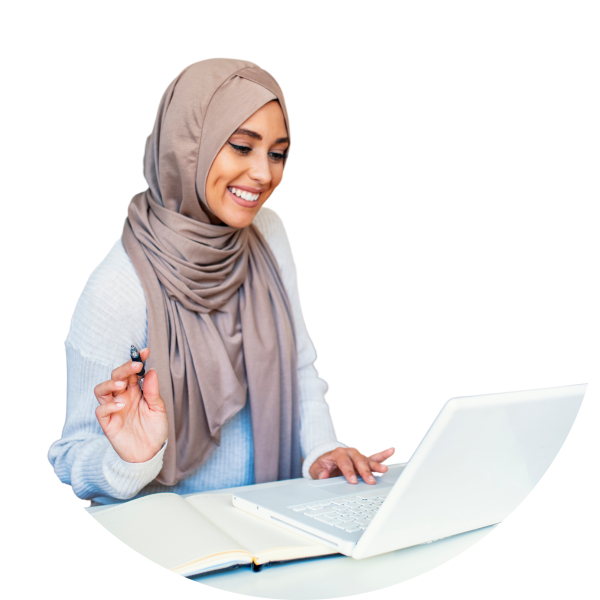 1. First-Class Education – The primary advantage of boarding schools is premium education that matches the abilities and needs of each student. Students are far less likely to be overlooked, poorly supported, or marginalized because they are typically educated in smaller class groups. Academic courses in most boarding schools also have remarkable breadth and depth.
In addition, boarding schools with top credentials provide students access to high-calibre, professional teachers who mostly have advanced degrees in their field. These teachers also provide extra study and mentoring when needed.
The personalized education and more inclusive approach to learning are main reasons why graduates of boarding schools do well later in life. They are more likely to complete advanced degrees and enjoy faster career growth.
2. Desire to Learn – Students in boarding schools will be surrounded by classmates who want to learn and want to succeed in life. In a boarding school, it's cool to be smart. Kids who really want to learn in many other types of schools end up as social outcasts. In boarding schools, it's cool to learn and work hard.
3. Self-Discipline & Responsibility – One of the best parts of going to boarding school is taking steps towards maturity. Students learn to take responsibility for their actions because they are bound by some kind of discipline code. Living with well-trained staff and other young people, boarding school students have great opportunities to learn important life skills. Life lessons learned in boarding school lay a good foundation towards adulthood.
4. Developing Social Skills & Relationships – Living away from home and family has high and low points. In boarding school, students learn to navigate life's ups and downs with peers who are going through the same things. In a diverse yet close-knit community, students learn how to communicate, socialize, understand each other, and cooperate. They learn about relationships with peers, giving them a foundation towards strong working and networking skills. It's no wonder boarding schools often create lifelong friendships and contacts that can prove useful after graduation.
Aside from peers, boarding school students also have access to teachers and mentors that can guide and help them.
5. Building Resilience – Going to boarding school can be tough for young people, but learning how to overcome and adjust will prepare them for the challenges of adult life. It can help them to be more adaptable when moving to new environments, such as when getting a new job, moving to a new place, and other life situations.
6. Amazing Extra-Curricular Programs & Facilities – Many boarding schools have amazing art and sports programs and facilities. For the artistically inclined, boarding schools usually offer music, dance, fine arts, theater, and other programs to hone natural talents. Most boarding schools also have impressive sports facilities for athletic students or for any student who wants to have fun with sports. Varsity teams can also travel to compete.
7. Improves Family Life – Another main benefit of a boarding school is it can relieve some of the pressure on parents who have busy jobs. Parents trust that a boarding school will give enough care and support for their child to succeed in the educational journey. Students at boarding schools can spend weekends and holidays with their families to keep building family relationships that are equally important in their development.
Some Tips When Choosing a Boarding School
To know which boarding school is best for your child, you may want to find out rankings in examinations and extracurricular activities, the successes of school alumni, and the look of the school and their facilities. You may also want to learn more about what is offered outside the classroom, such as types of sports or other educational activities.
Discover the Best Boarding Schools in Dubai
Find out the best American school in Dubai for your child by checking out our extensive list. For each school, we've provided important information such as ages accepted and annual fees. You can also check out each school's Virtual Tour for more information and to get a glimpse of the school.