Save Time
Be Informed
Avoid Mistakes
Choose from over 500 schools in the UAE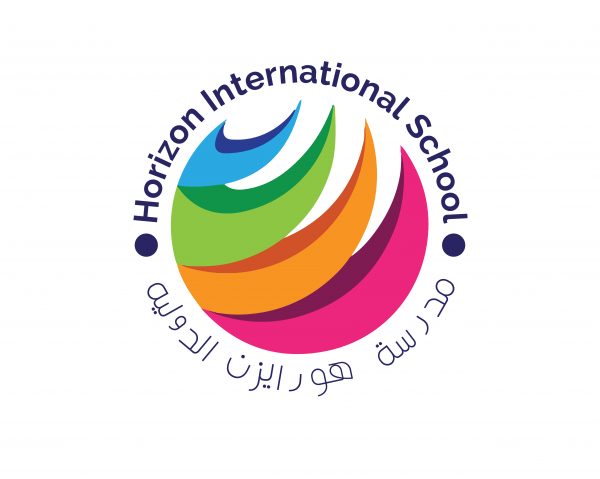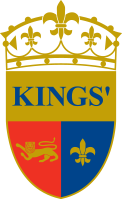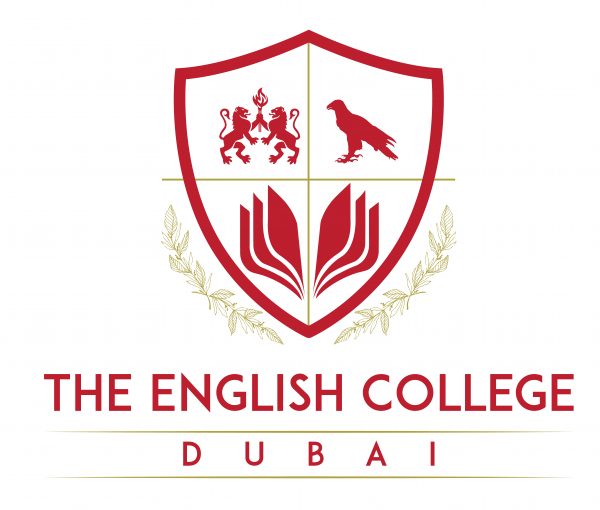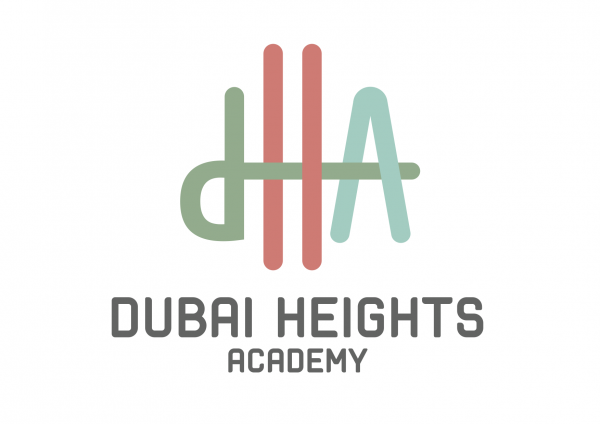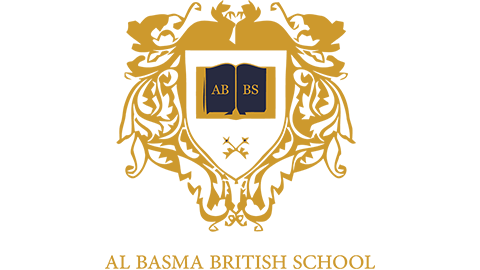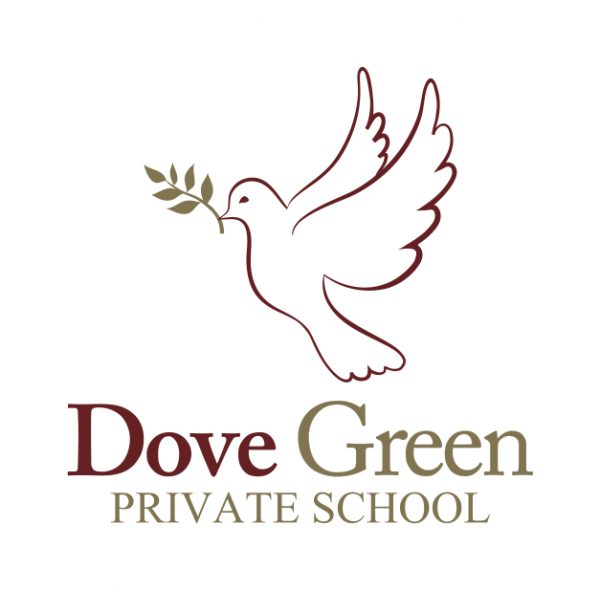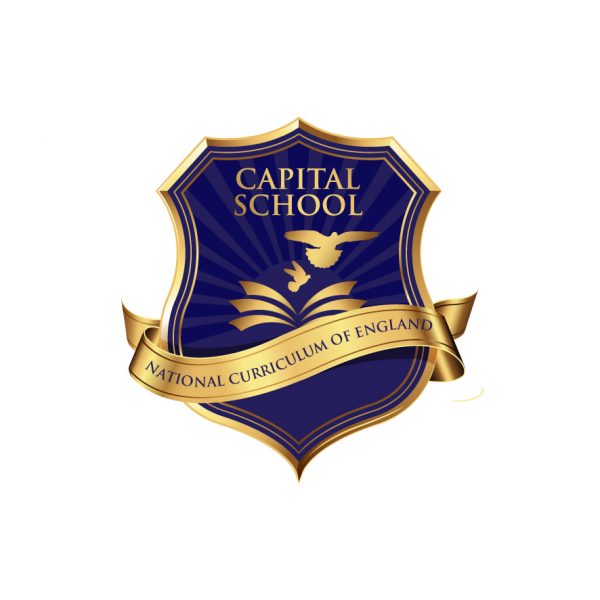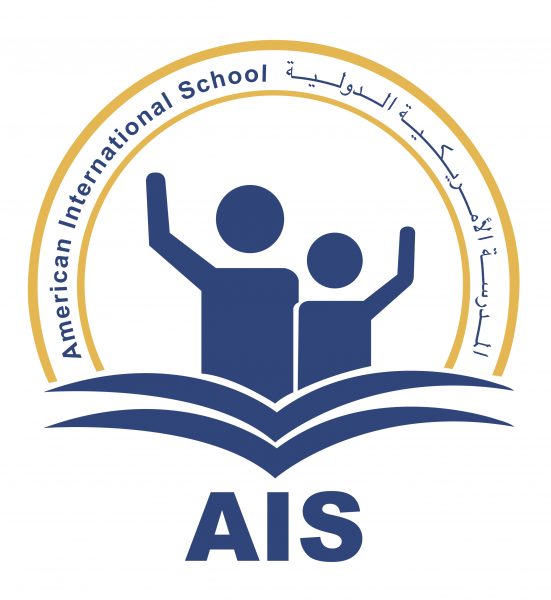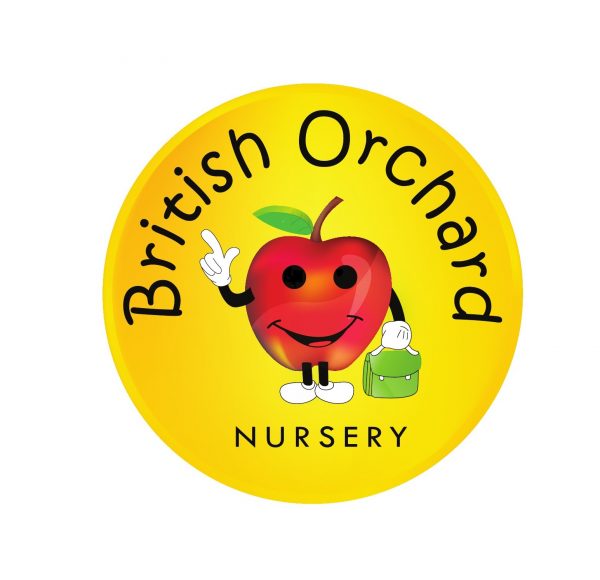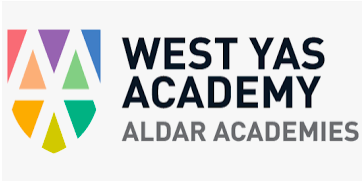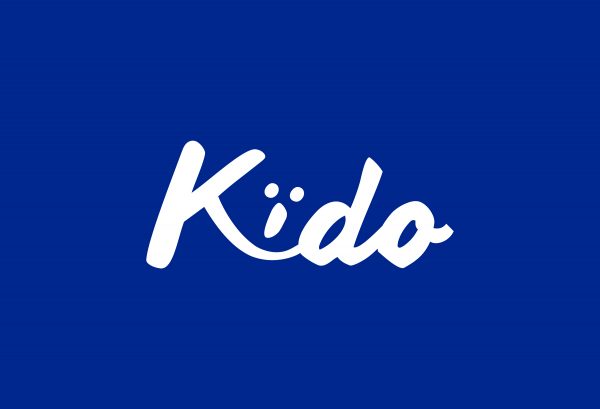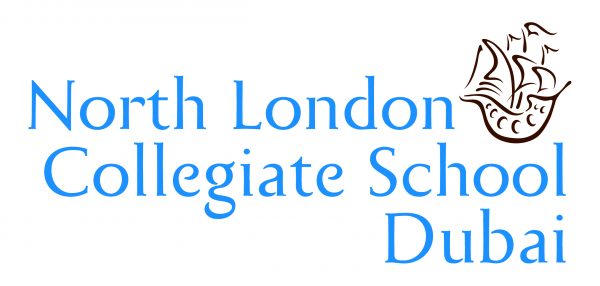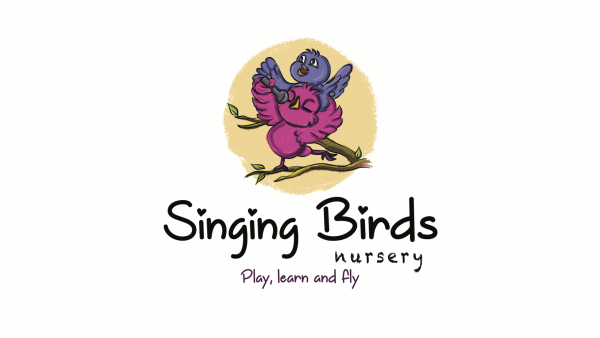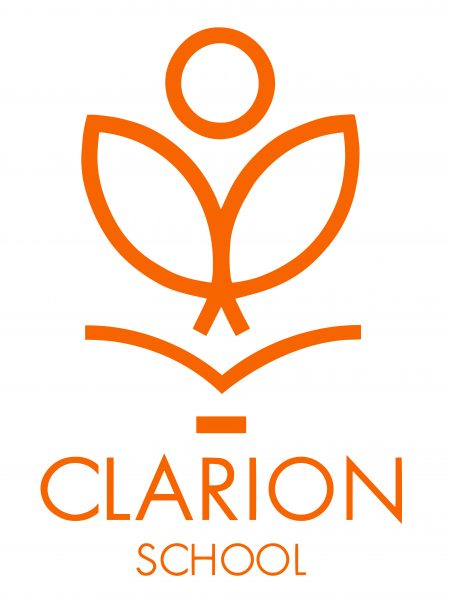 CBSE: A Quick Overview
An exceptional curriculum recognized by the Indian government, CBSE is preferred by top CBSE schools in Dubai and around the world.
The main aim of CBSE is all-around development of a child's intellect and personality.
It also offers an excellent foundation for the cultural growth of students and for their higher education.
CBSE students are provided benefits like flexibility to choose their field of interest. This develops their capabilities and instills confidence.
CBSE is divided into three main levels: primary, secondary, and senior-secondary. There are two semesters.
Instead of 3 exams like quarterly, half yearly, and annual, CBSE conducts continuous assessment throughout the year called Formative Assessments (FA). One exam called Summative Assessment (SA) is also conducted.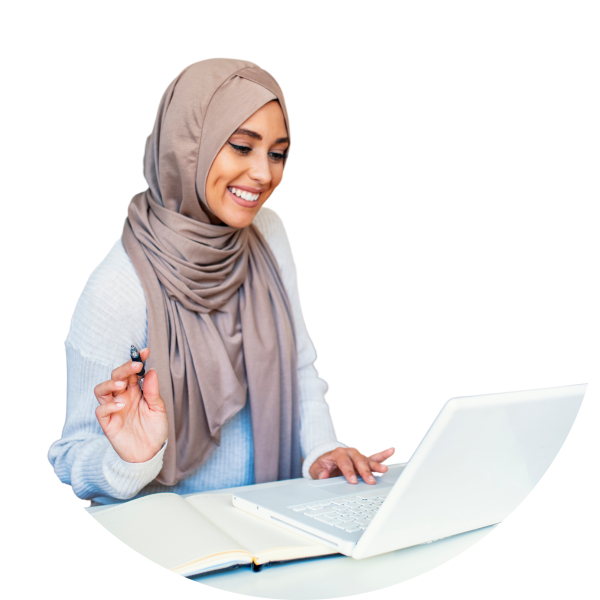 12 Main Benefits of the CBSE Curriculum
Choosing a nationalized institution like the CBSE offers several advantages. Here are the reasons why you should CBSE for your child:
1. Student-Friendly Approach – Centered around student learning, CBSE utilizes study materials and textbooks that are designed to be interactive. Activities between chapters are designed to make learning playful and fun. This technique helps students better grasp more knowledge. They become friendlier with a broad range of subjects which they might not enjoy as much through mere chapter reading.
2. Flexibility to Take Desired Path – Students are not pressured to pick any particular stream of study under CBSE. This board prioritizes achievable goals and allows students to play according to their strengths and hone their skills. Every step of the way, CBSE students are given opportunities to pick streams they desire to lead them into reaching their dreams.
3. Focus on Holistic Growth – One of the top advantages of CBSE is its focus on the overall development of a child. CBSE students are encouraged to grow beyond books and are motivated to take equal interest in extracurriculars and sports just as much as in academics. Through extracurriculars and yearly sports competitions, students learn great skills such as time management and leadership skills. This opens more avenues for students and leads to more holistic development.
4. Age-Appropriate – Designed to suit children of a particular age, CBSE was structured to not put much stress on children and to focus instead on appreciating knowledge and learning.
5. Less Pressure in Assessments – CBSE exams are also structured around the students and their personal learnings. It focuses on understanding how much each student has learned and exam papers are designed not to be as daunting as exams in other curriculums. The priority of the exams is that students learn through the process.
6. English & Hindi Languages – CBSE equally uses English and Hindi, providing mediums of education for both languages. This allows students to develop not just their Hindi skills but also English, which is one of the most used languages in the world.
7. International Perspective – Taking the path towards a global approach to syllabus, examination patterns and evaluation system, CBSE is widening the opportunities for its students. Through an international syllabus, CBSE helps students to understand the latest technology and have updated information about languages, mathematics, science, history, geography, and other subjects. Many schools affiliated to CBSE around the world now open doors for children to study abroad.
8. Edge in Competitive Higher Education Exams – If ever your child would want to take prestigious tests in the future such as IIT/AIIMS entrance exams, he will have an edge over others because the CBSE syllabus is designed to prepare students for these exams. One reason is that CBSE organizes the preliminary exams of institutions like IIT and AIIMS, giving CBSE students more familiarity with the examination style.
9. Worldwide Recognition – Certifications granted by CBSE authorities are recognized by many colleges abroad. This helps a lot with job placements once your kid is out of school and ready for a career.
10. Premium Math & Science Education – Offering high-quality Mathematics and Science education, CBSE Indian high schools produce many students who pursue engineering and medical fields.
11. Develops Entrepreneurial Skills – Focusing on co-scholastic skills until Grade 10, CBSE gives prime importance to value-based education and life skills. In Grade 11, it also introduces practical subjects that are vital in entrepreneurship. These subjects include business studies and creative writing skills.
12. Help in Learning Challenges – Children who have learning difficulties may be referred to Special Education teachers. These students may take remedial classes and exams that are modified to the needs of each child.
Some Tips When Choosing a CBSE School
To know which CBSE school is best for your child, you may want to find out rankings in examinations and extracurricular activities, the successes of school alumni, and the look of the school and their facilities. You may also want to learn more about what is offered outside the classroom, such as types of sports or other educational
activities.
Discover the Best CBSE Indian School in Dubai
With a student-friendly approach, a focus on flexibility and holistic growth, and other advantages, the CBSE curriculum is the choice of many families for their children. In addition, one of the main languages it teaches and uses is English, one of the most spoken languages in the world. By studying in one of the CBSE schools in Dubai,
your child can naturally learn the language and gain a top global skill.
Find out the best CBSE school in Dubai for your child by checking out our list of CBSE Primary, Secondary,
and Primary + Secondary schools. For each school, we've provided important information such as ages accepted and annual fees. You can also check out each school's Virtual Tour for more information and to get a glimpse of the
school.