Save Time
Be Informed
Avoid Mistakes
Choose from over 500 schools in the UAE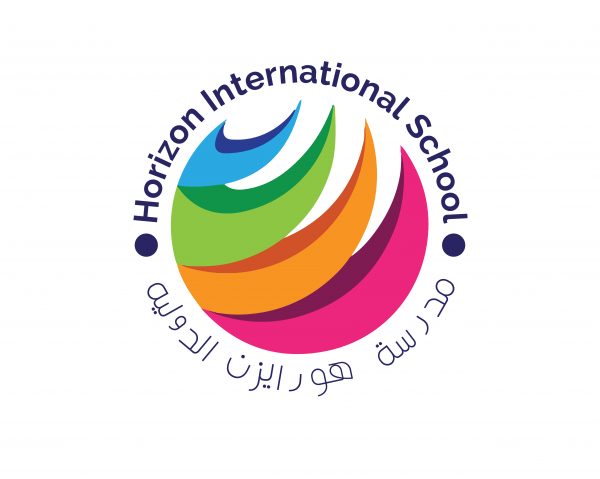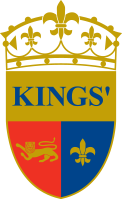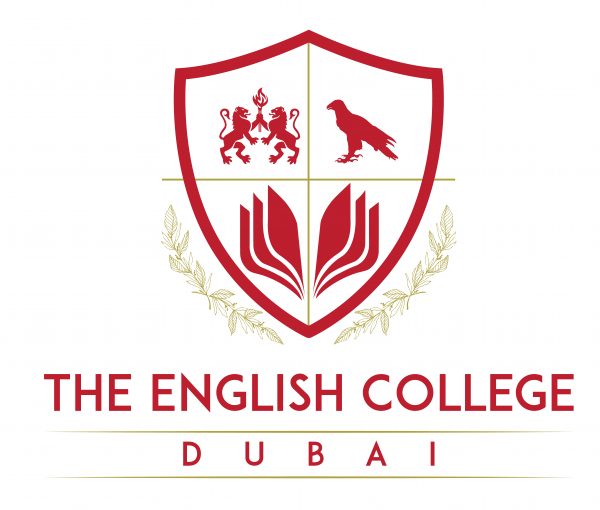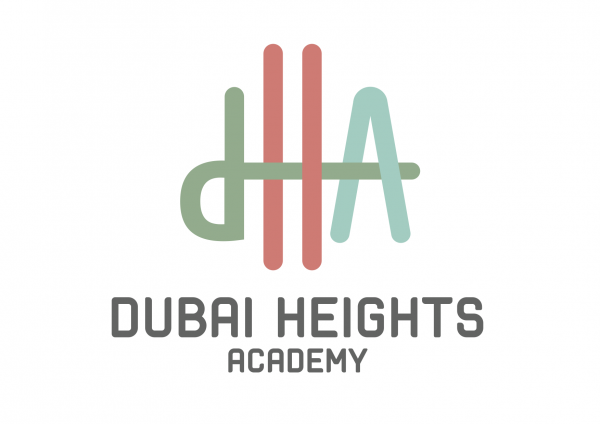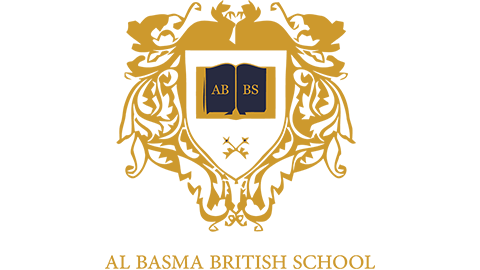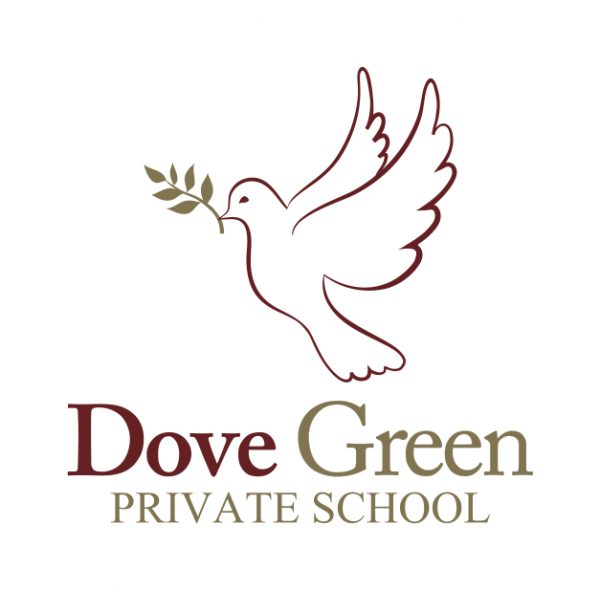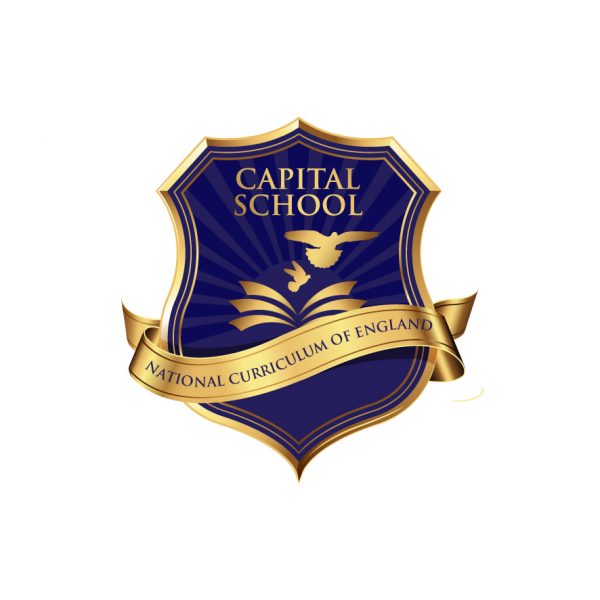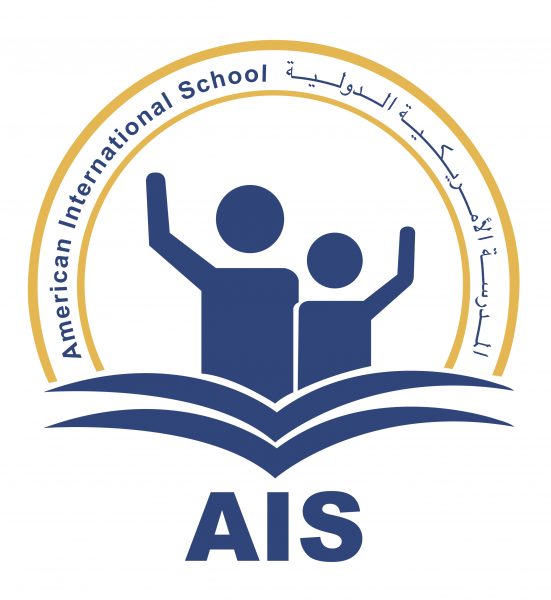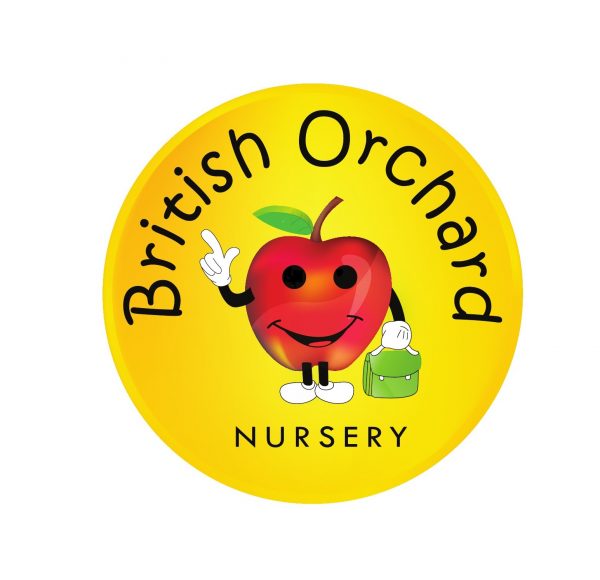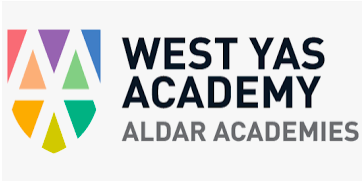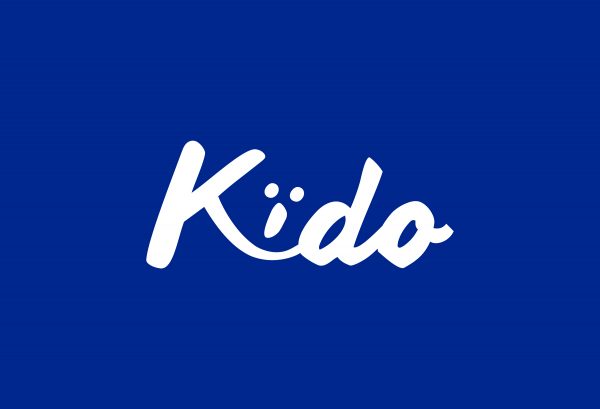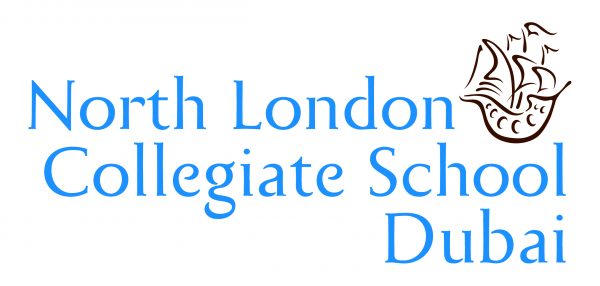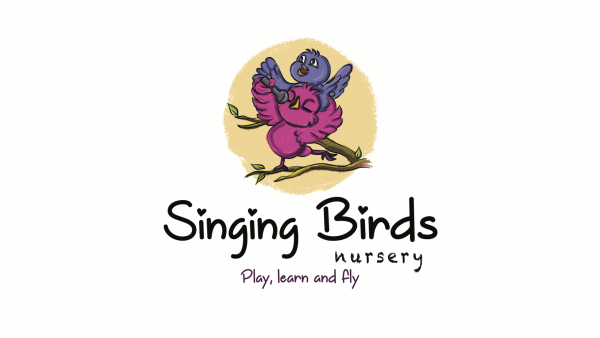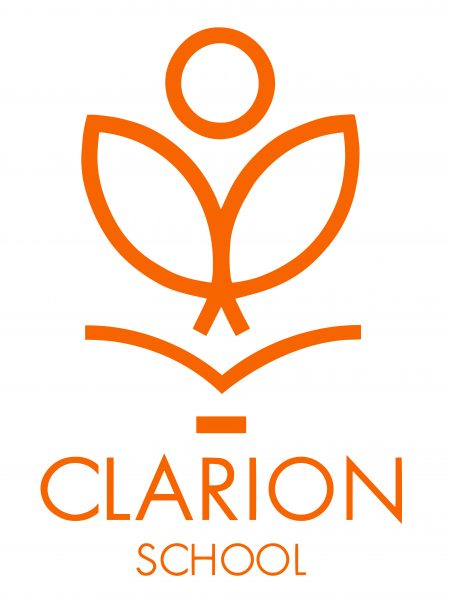 The IGCSE: A Quick Overview
The IGCSE is an English language examination, certification, and curriculum developed by the University of Cambridge International Examinations in the United Kingdom.
Years ago, most schools that offered the IGCSE were international private schools for expatriate children across the globe. In the early 2010s, more independent schools in the United Kingdom started to offer IGCSEs as an alternative to traditional British GCSEs (General Certificate of Secondary Education), based on the supposition that IGCSEs are more challenging than the UK National Curriculum.
Students typically begin studying the IGCSE syllabus at Year 10 and take the test at the end of their Year 11. However, there are international schools that allow students to start the syllabus at Year 9 and take the exam at the culmination of Year 10. IGCSEs are usually completed in two years.
Each IGCSE qualification is based on an individual subject, which means each student can receive one IGCSE qualification for each subject taken.
Normal IGCSE subjects include Mathematics, one or more Science subjects, a First Language, and a Second Language.
Assessment includes written tests, oral tests, practical exams, and coursework.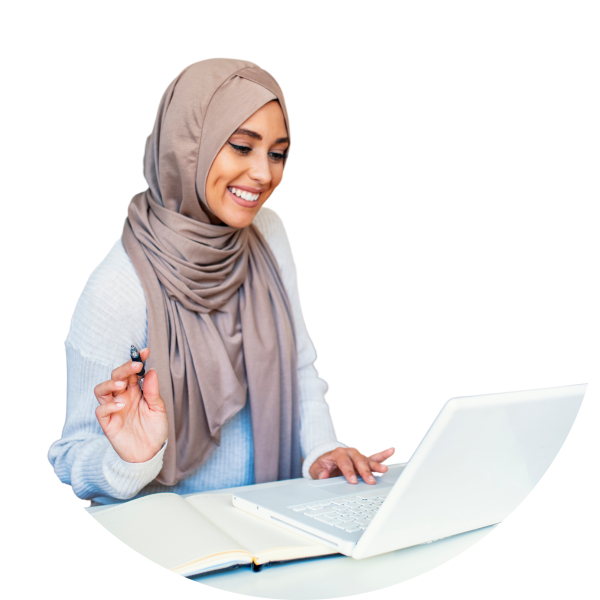 Main Benefits of the IGCSE Curriculum
1. Inquiry-Based Learning – Focusing on the development of analytical, communication, and problem-solving skills, the IGCSE program ignites curiosity in the minds of students. Learners are encouraged to ask questions, explore lessons, brainstorm, share and discuss ideas, resulting in a healthy and more enjoyable learning process.
2. Freedom to Choose Subjects – Offering diverse subjects, the IGCSE program gives learners the flexibility to choose their field of interest and gain in-depth knowledge in such subjects. This boosts children to work and study with more passion and enthusiasm. Recognizing that each learner is uniquely able, the IGCSE allows students to choose according to one's ability and preference.
3. Non-Threatening, Continuous Assessment – Focusing on delivering qualitative feedback, the IGCSE program encourages a continuous pattern of assessment to evaluate student comprehension. Teachers and students regularly work together on areas of improvement. This helps students with learning challenges as it reduces their anxiety and stress. Focusing not just on scores but also on learning progress, the IGCSE helps learners feel more motivated and confident.
4. Global Preparation – Prioritizing creative thinking and skill development, the IGCSE board teaches learners to solve problems and handle challenging life situations with ease. This builds the confidence of students and boosts their self-esteem. Collaborative learning is also utilized to develop leadership and team-building qualities. Overall, these prepare the students for global education.
Some Tips When Choosing an IGCSE School
To know which IGCSE school is best for your child, you may want to find out rankings in examinations and extracurricular activities, the successes of school alumni, and the look of the school and their facilities. You may also want to learn more about what is offered outside the classroom, such as types of sports or other educational activities.
Discover the Best IGCSE School in Dubai
With a global approach, a focus on inquiry-based learning, and other advantages, the IGCSE board is known as one of the finest and most dynamic educational programs in the world. It's no surprise that it has become the choice of many families for their children. By studying in one of the IGCSE schools in Dubai, your child will develop confidence no matter where the real world takes him.
When it comes to the educational path of our children, it takes time and effort to research schools, curriculums, and examinations. To make the process easier for you, we've made a list of the top IGCSE schools in Dubai. For each school, we've provided important information such as ages accepted and annual fees. You can also check out each school's Virtual Tour for more information and to get a glimpse of the school.