Save Time
Be Informed
Avoid Mistakes
How to Research on School Searcher


First, simply pick a school type – primary, secondary, or primary + secondary. Choose Dubai as location and then select a curriculum you want to explore, whether that's American, French, British, or others. Lastly, select the fee range that fits your budget, and that's it – you will be taken to a shortlist tailored to your preferences!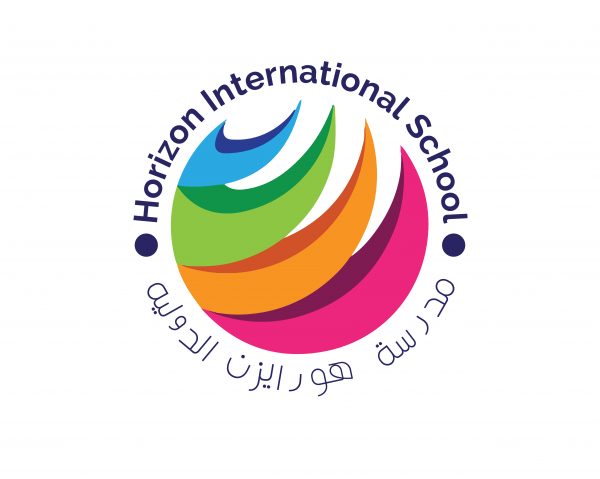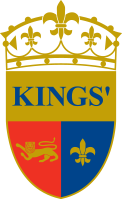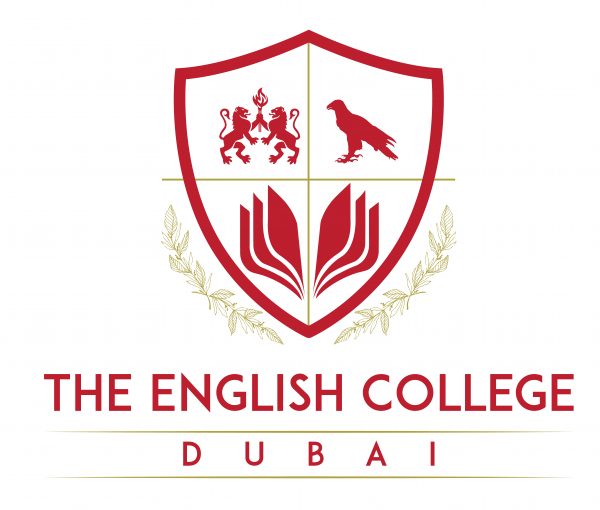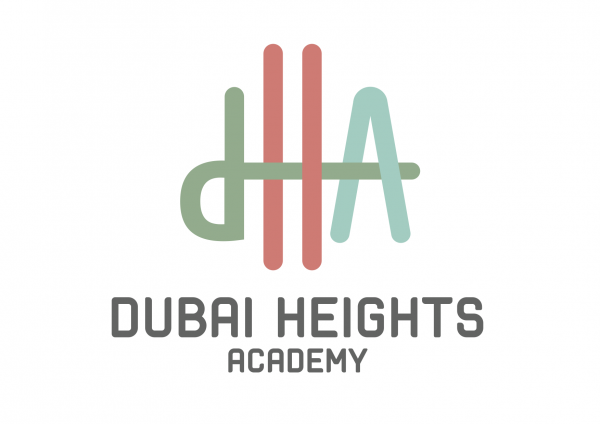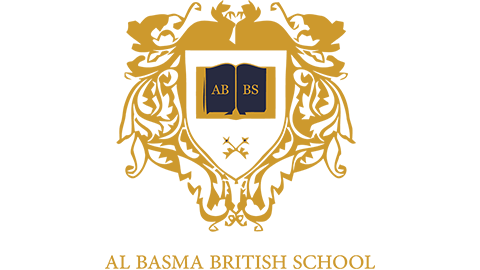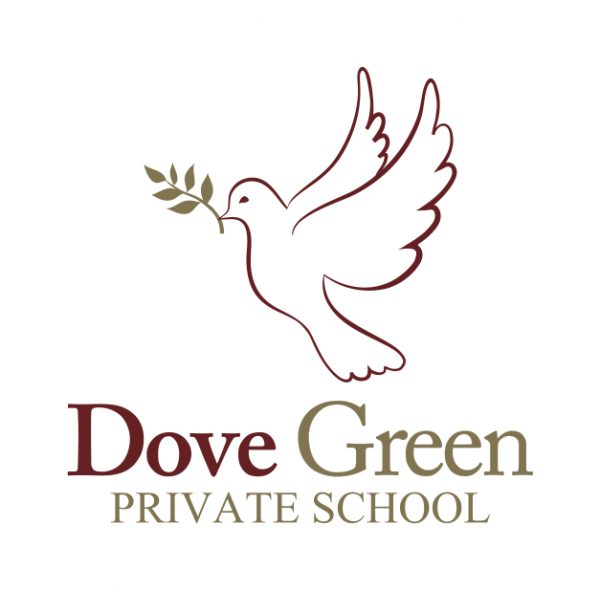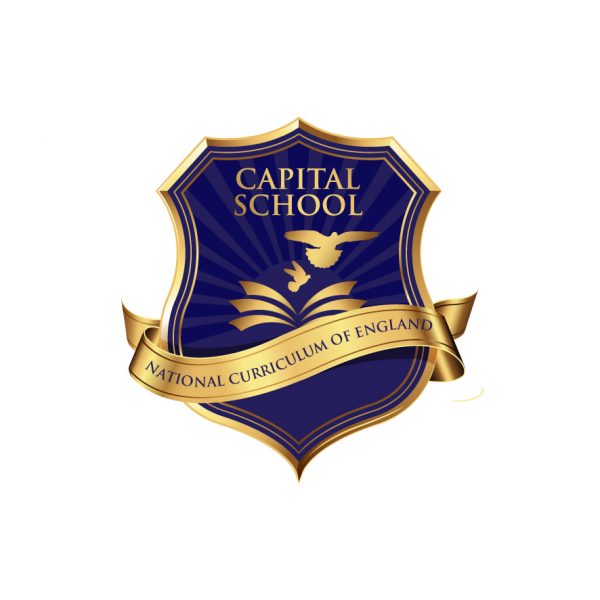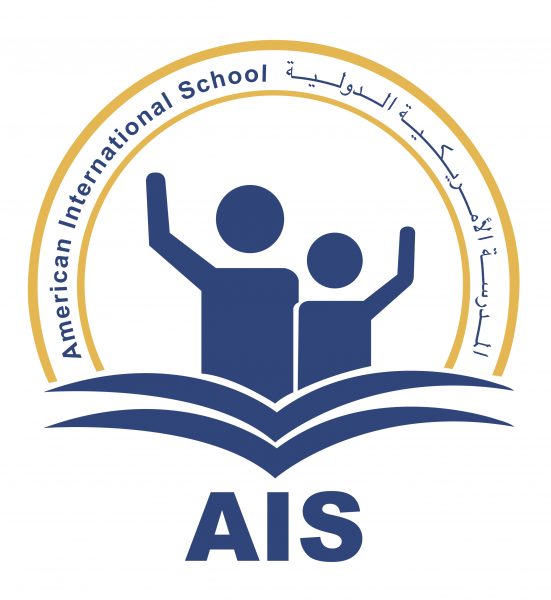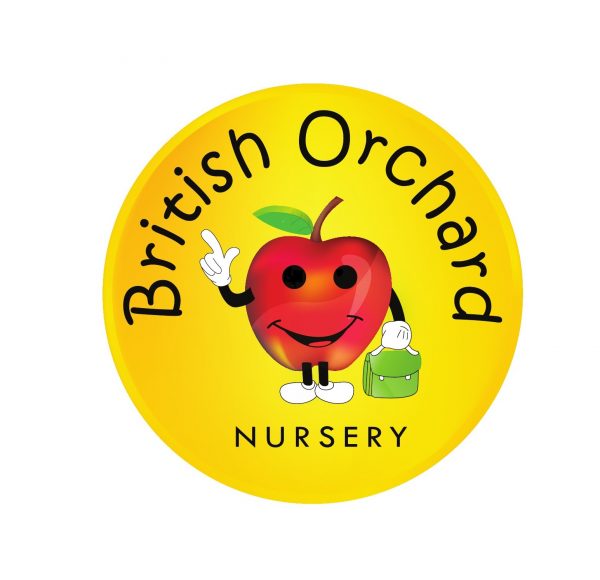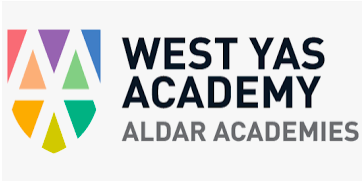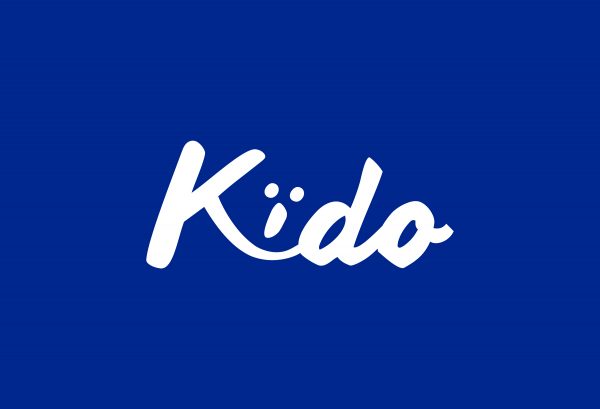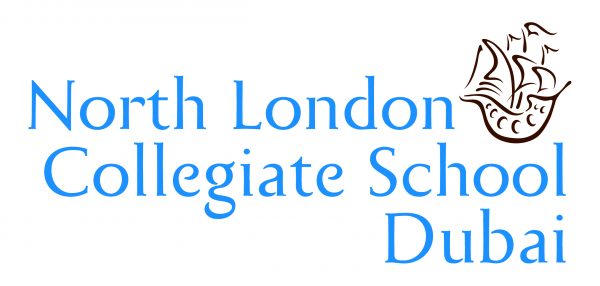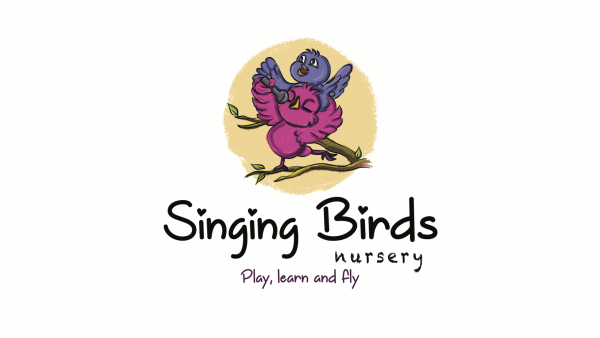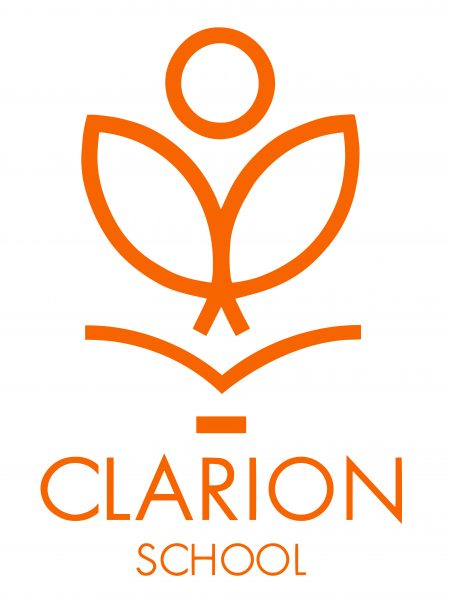 What Are the Information Provided per School?
Inspection Rating – The Dubai Schools Inspection Bureau (DSIB) inspects over 160 schools. These inspections begin in October each year and continue until February and sometimes beyond. Inspections are held in blocks that last for three weeks.
Ages – Take note of the ages accepted in the schools you are interested in to make sure your child's age is within the range.
Nationalities – Most Dubai schools are open to all nationalities. But it will be good to double-check the nationalities accepted to save you time.
Year Levels – This is important information to take note of. After all, you will also consider how many years you plan to enroll your child in the school and if you have plans to move to a different location in the future.
Virtual Tour – This will give you a glimpse of the school as well as other important information.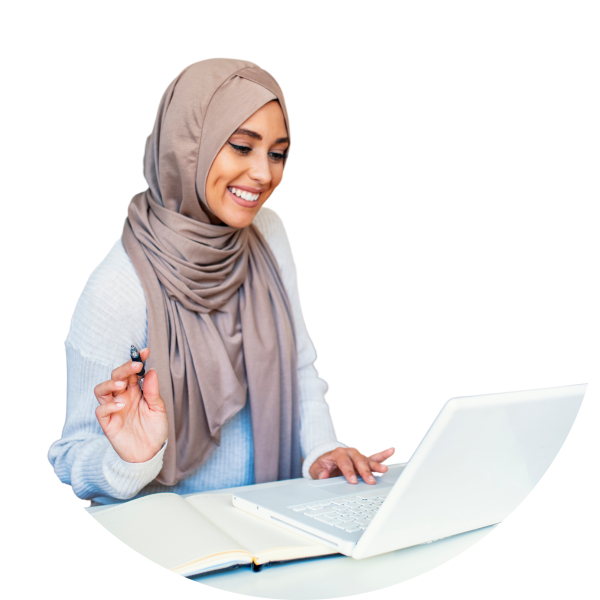 Some Factors to Consider When Choosing a Good School in Dubai
1. Curriculum – One of the most interesting things about the Dubai education scene is the range of curricula available. For many parents, the school curriculum is the top important factor when choosing a school. Every curriculum offers unique advantages and features and it's up to you to decide which would best suit your child.
2. School Fees – Generally, International Baccalaureate (IB) schools are the most expensive in Dubai. This is followed by British schools and American schools, although there are always exceptions to the rule. New Dubai schools tend to cost more than older Dubai schools. Take note that higher fees do not always mean better quality of education, although higher fees can indicate that a school has more to invest in its teachers, staff, and facilities. To simplify your selection process, it would be wise to rule out what you can't afford and look for value in schools within your limitations.
3. Location – For a lot of parents, location of a school is a huge factor. After all, it determines which transportation to use and the distance that their child will need to travel daily. Many families prefer schools that are closer to home. A nearer school can also help your child in building friendships, thanks to neighborhood birthday parties and playdates.
4. School Leadership – Don't be afraid to ask questions about the school's structure, vision, and similar matters. These will provide the foundation for your child's learning experience and their future. High performing schools usually involve parents in each aspect of the school life and in school decisions.
5. KHDA Ranking – Responsible for the quality and growth of private education in Dubai, the Knowledge and Human Development Authority (KHDA) gives ratings to schools. A school can be rated as Unsatisfactory, Acceptable, Good, or Outstanding.
6. Opportunities for Further Personal Development – One important consideration when choosing schools is the opportunities beyond the basic academic curriculum. It is wise to choose a school that encourages collaboration and critical thinking. A great school also offers leadership opportunities and learning beyond the walls of the classroom. Extracurriculars can expand your child's learning. For instance, sports activities develop values such as teamwork, perseverance, and communication while boosting physical health. These learning opportunities outside the classroom help prepare students for success in the real world.
7. International Recognition – Getting an internationally recognized diploma would be a huge advantage for your child. In line with this, it would be wise to choose a school with a well-rounded and comprehensive curriculum that is acknowledged in universities around the world because this will open up excellent opportunities.
8. Bilingual Education – Offering a broad range of benefits, a bilingual education will give your child better grades, cognitive advantages, and collaborative skills development. When you choose a school that offers strong bilingual programs, you will maximize these benefits for your children.
9. Behavioral Policies – How does the school address issues such as harassment, bullying, and other safety concerns? Does it encourage students to take responsibility for their actions and behavior and practice discipline? Positive answers to these questions increases the school's level of safety and will give you more peace of mind when it comes to the daily safety of your child.
10. Experiences of Other Parents and Children – Meeting with families who send their kids to the schools on your list would be a wise move. Parents can provide you with the strengths and weaknesses of each school and give you more insight into the classroom environment. You can also ask about their experiences with the teachers and school authorities.
11. Your Child's Personality – Any good school could have the hallmarks of developing successful students, but if it does not suit your child's psychological needs, there's a good chance it's not the place to enroll your child in. Seek to understand the personality of your child, the environment and academic path they will most likely be happy and comfortable in, and their special learning needs.
12. Awards and Recognitions – These are proof that certain standards have been achieved by a school. Having accreditations ensure that the school is focused on excellence in academics and in other areas.