Back
Blue Bird Nursery
Blue Bird Nursery a newly established nursery with a vision to provide an environment designed to respect the individual child providing a conducive, nurturing environment that caters and accommodates every child's developmental and academic needs.
Blue bird nursery are committed in providing specific, well-structured curriculum that encompasses all developmental methodologies enriching every child's learning experience through play. Class time tables have been carefully designed to maximize children learning experience. Time slots include sensory development time, Montessori time, Library, Music and Movement, Out- door and indoor play time in an aim to develop fine and motor skills. Children also have a chance to learn Arabic and French with our qualified teaching staff.
Their well-resourced classrooms have been designed to empower the child in "making choices" thus providing him with ownership and leadership of his own learning.
Their diversified team allows their learning community to experience different cultures and traditions fostering a philosophy of "international mindedness"; children understand their culture and respect the cultures of others.
Blue Bird Nursery is a center for 21st century learning skills with the specially designed "Digital room" that caters for all age-groups; the digital learning promotes innovation with the age-appropriate programs that develop all areas of learning.
Request Information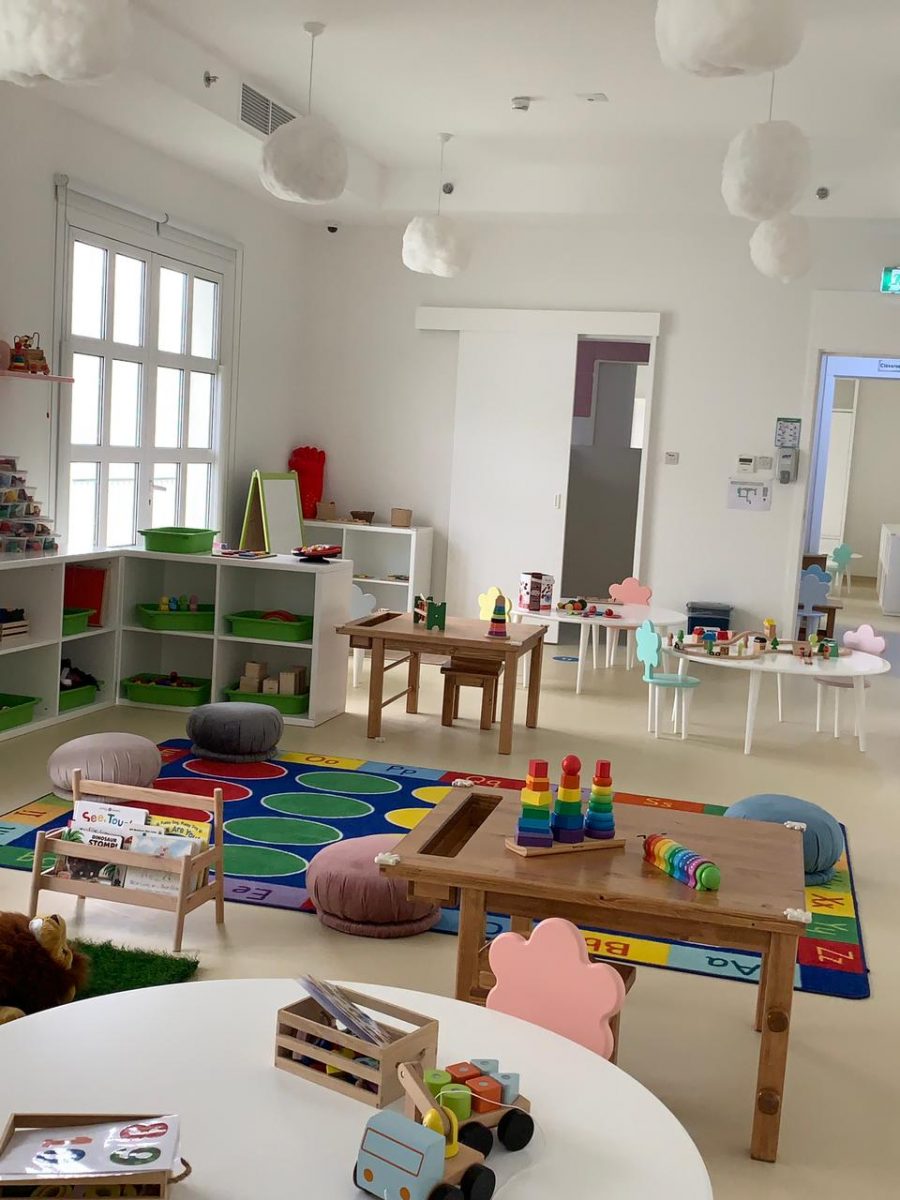 Virtual Tour
Not Available
Nationalities
All Nationalities