Back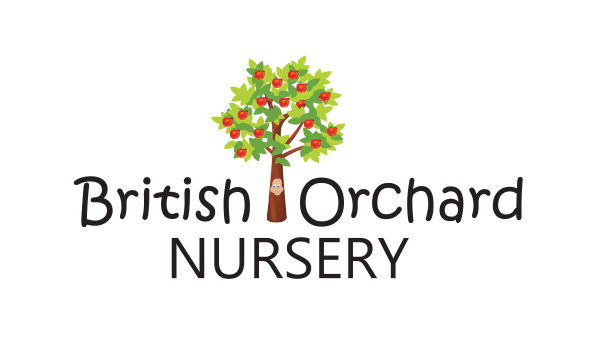 British Orchard Nursery & Teacher Training Centre Abu Dhabi
With over 30+ International & National Quality Awards, British Orchard Nursery is UAE's most-awarded nursery chain in the GCC region with a singular focus on quality education and child development with over 30 convenient locations in the UK & UAE.
At British Orchard Nursery, innovation and quality are the key drivers that have placed it as the top choice for parents and made it the largest quality certified preschool chain in the GCC.
The nursery follows the British Early Years Foundation Stages (EYFS) curriculum that focuses on 7-core areas of age-appropriate learning. Our well-developed and holistic curriculum combines learning with fun and incorporates languages such as Mandarin and full fledged curriculum for English, Arabic, Islamic and French studies, along with various extra-curricular activities like soccer, music, dance, yoga, etc.
With the belief that every child comes with an exclusive set of strengths, the nursery individually assesses them on learning and developmental goals through the award-winning baseline book consisting of 680 assessment goals. BON also offer a Gifted and Talented programme for the children with determination, supported by qualified SENCO coordinators.
Request Information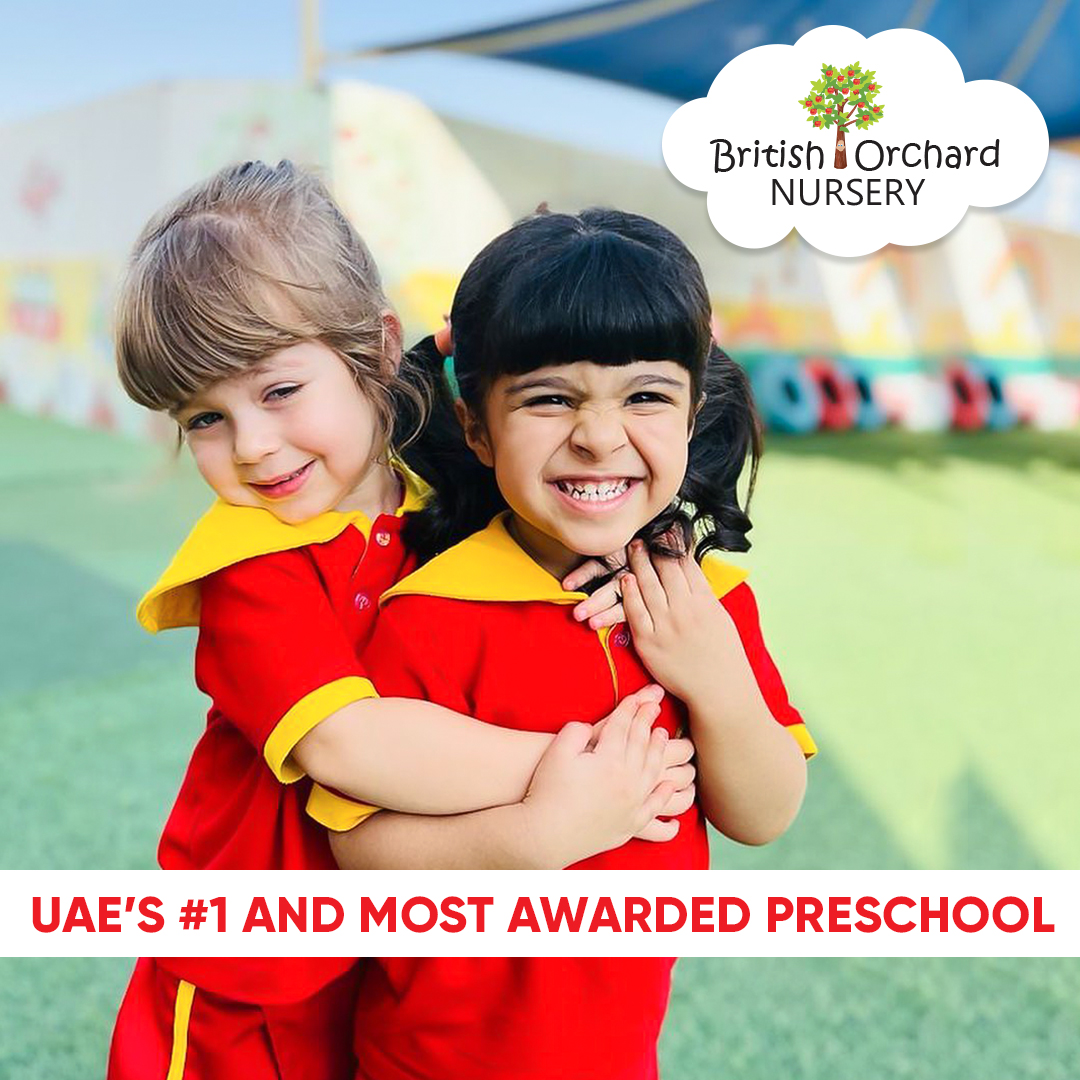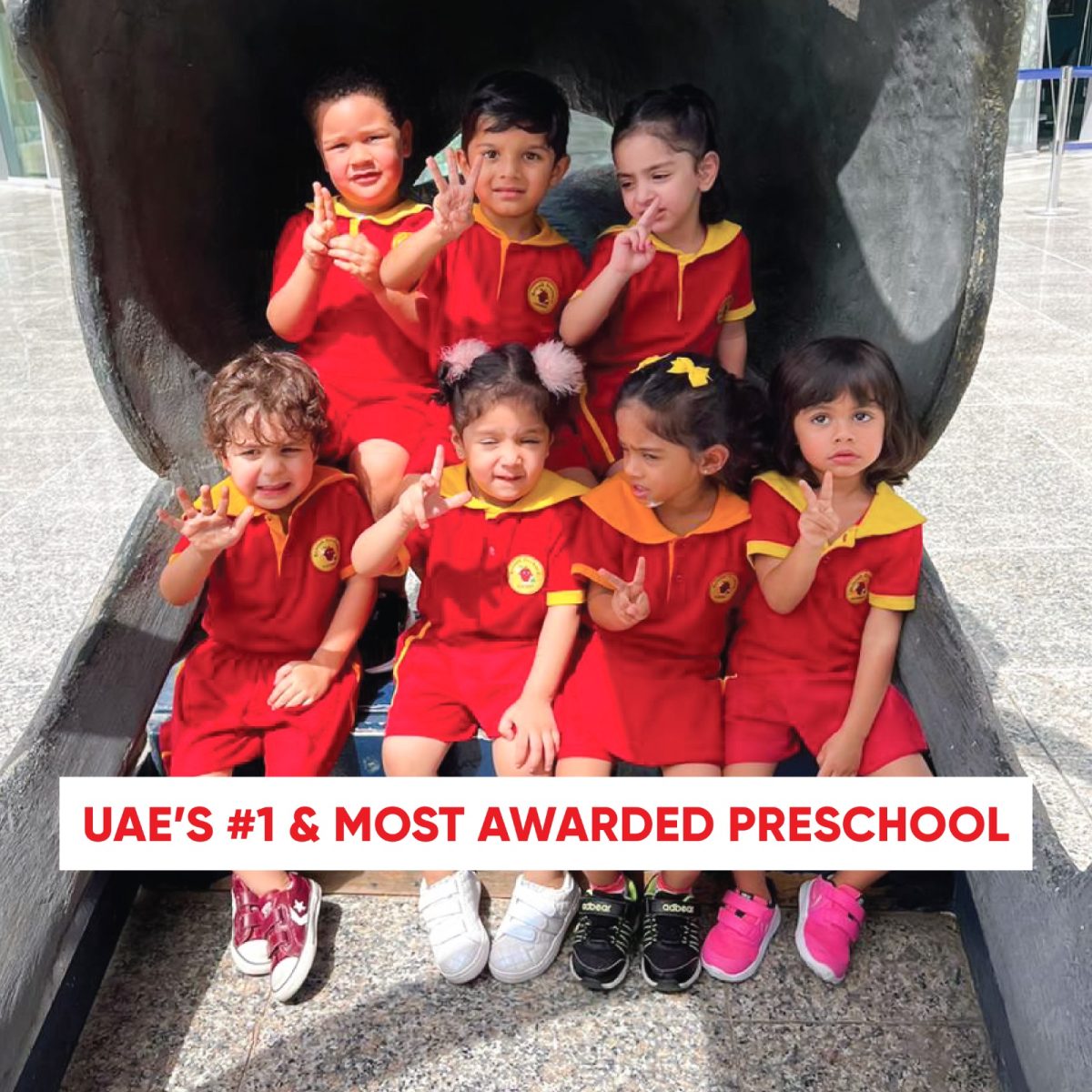 Virtual Tour
Not Available
Nationalities
All Nationalities