Back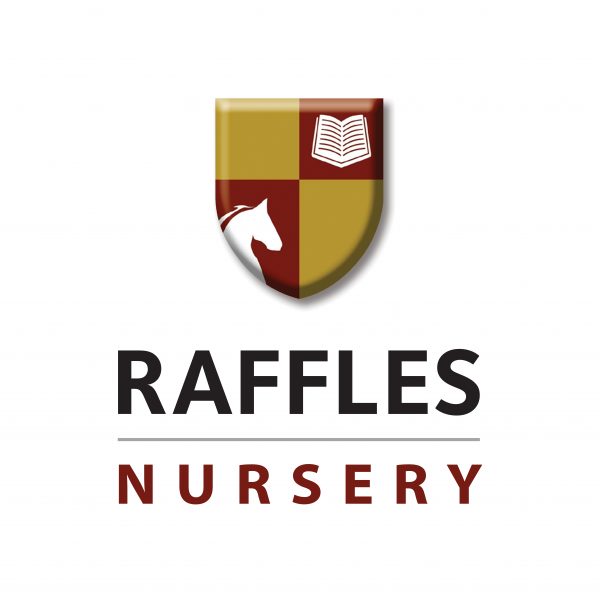 Raffles Early Childhood Centre
At Raffles Nursery, they believe that every child is different. Therefore they receive an individual learning programme based on their needs, interests and skills. Their entire curriculum uses a holistic approach and teaches children to be independent, enquiring and enthusiastic learners. Every member of their academic team is experienced and professionally qualified. Their nurseries are accredited and certified by the Pre-School Learning Alliance (U.K.).
They have nine (9) nurseries, four (4) offering the Montessorri curriculum and five (5) the Early Years Curriculum. The nurseries are conveniently located at Emmar Communities, Arabian Ranches 1 and 2, Lakes, Hattan Gardens, Town Centre, Springs and Emirates Hills. They have a nursery at Dubai Marina and another at Umm Suqueim located at the campus of Raffles International School and in very close proximity to sister schools Raffles World Academy and Collegiate American School.
At Raffles Nurseries they empower 3 to 4 year old children with access to technology and have piloted "Bug Bytes", their mobile technology learning lab, the first of its kind in Dubai. This mobile learning lab will provide purposeful, high quality preschool technology education. Their customized air conditioned bus, fitted with 18 HP tablets, iPads, Lego kits, a teacher's computer, state of the art interior that includes LCD screens, projectors, HP Sprout and Wi-Fi internet access is designed to provide children with the opportunity to use a range of educational software and enjoy a wide variety of ICT activities that encourages confidence when using devices.
Request Information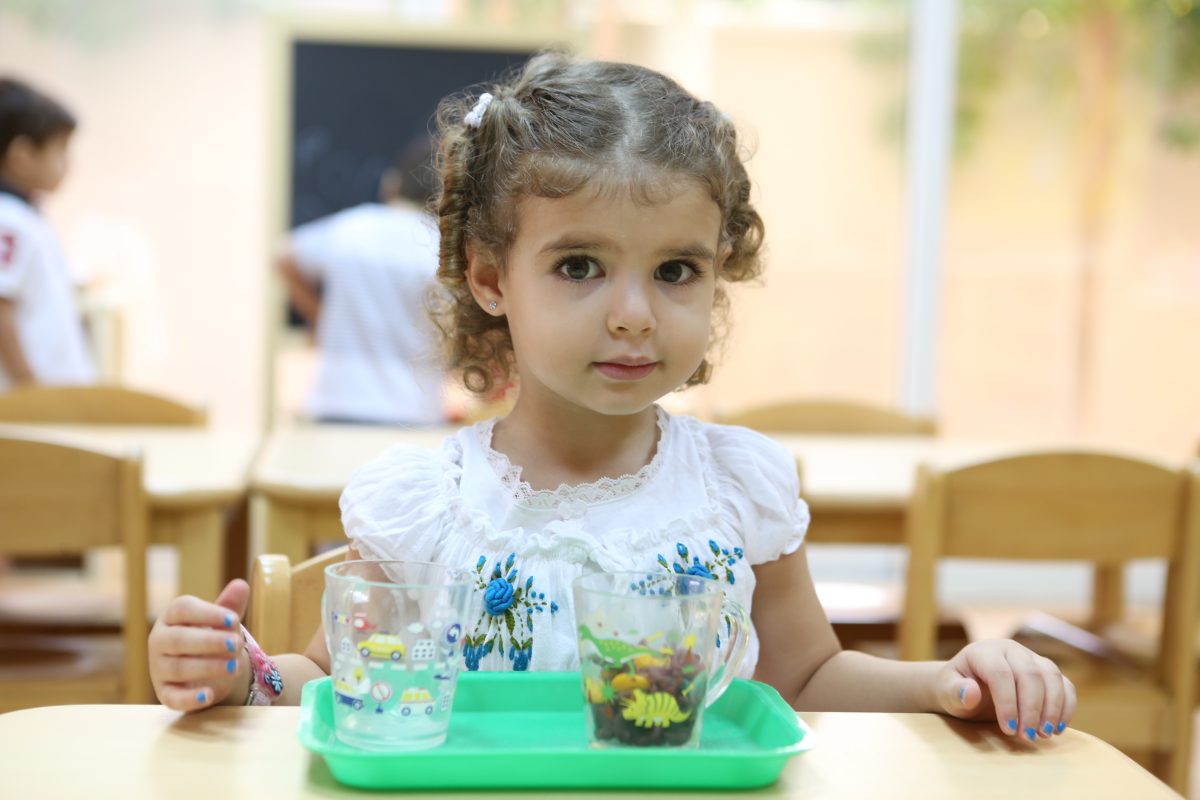 Virtual Tour
Not Available
Nationalities
All Nationalities