Save Time
Be Informed
Avoid Mistakes
Choose from over 500 schools in the UAE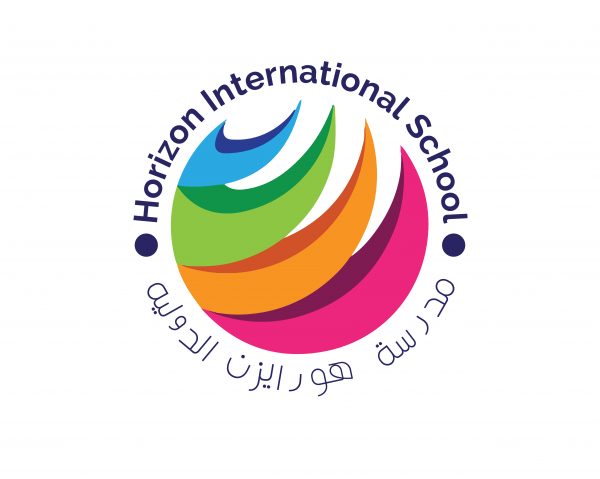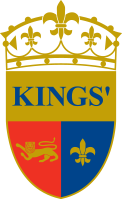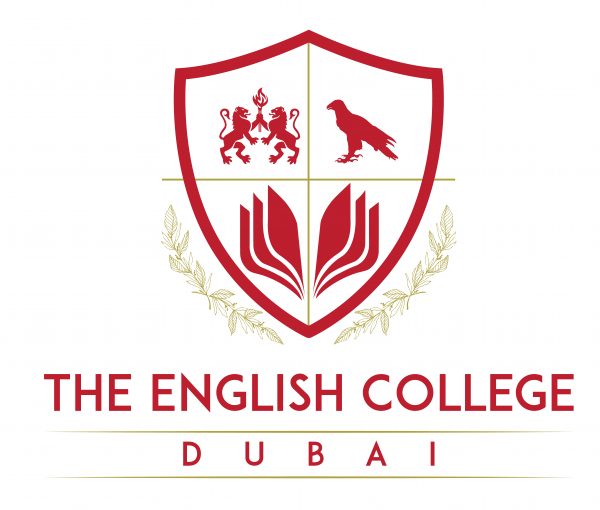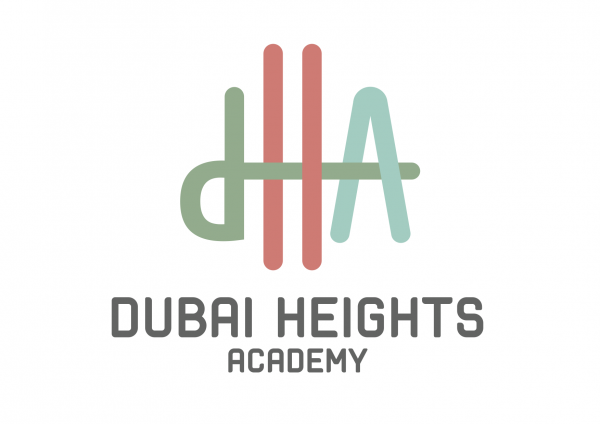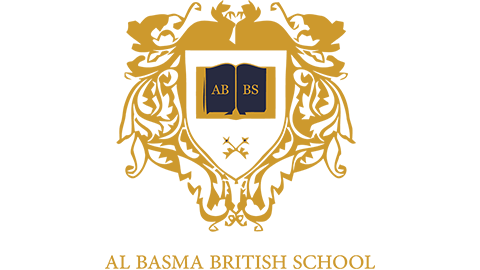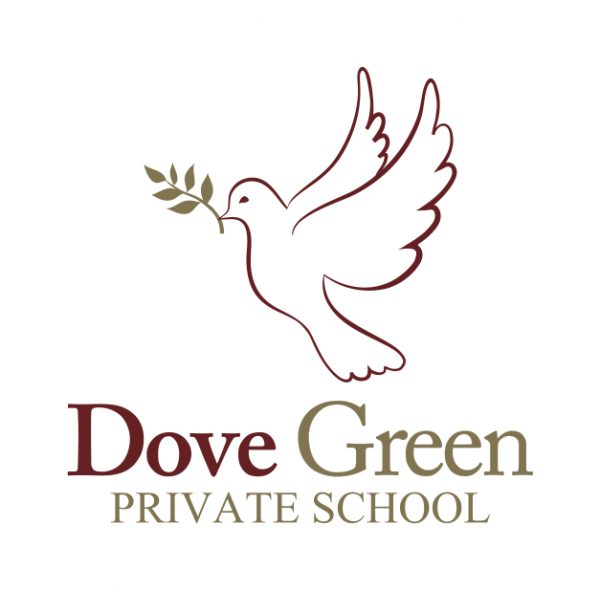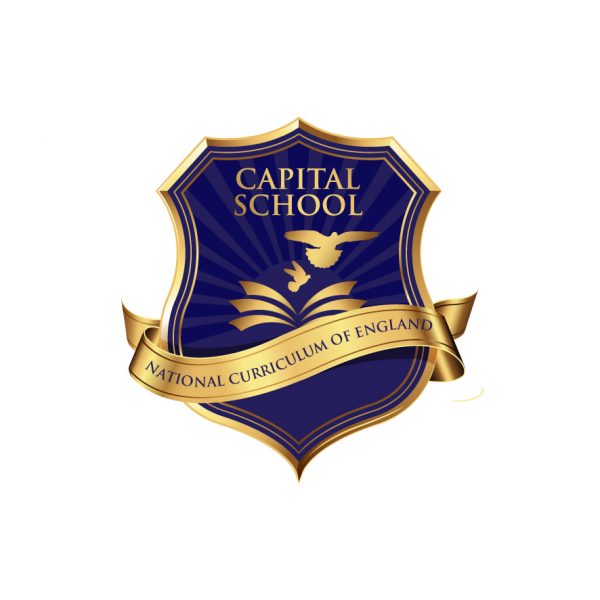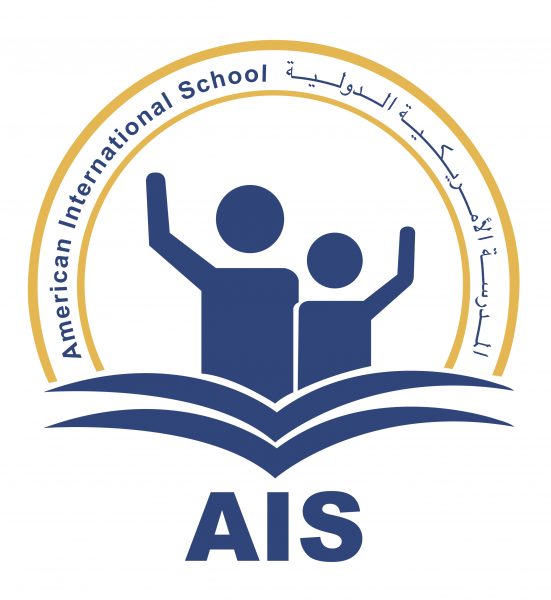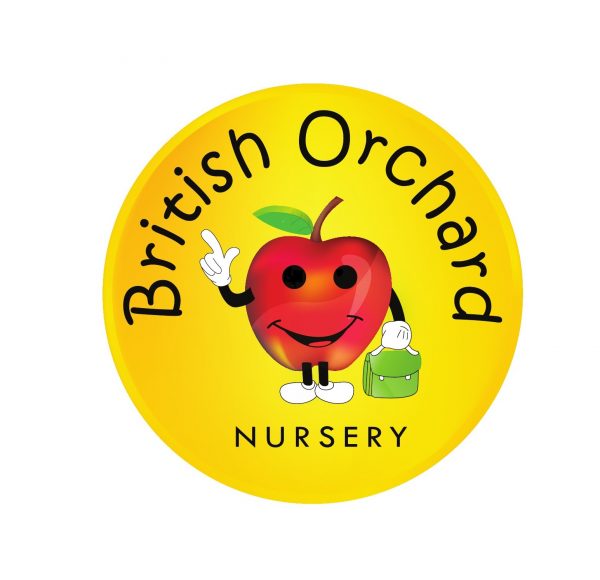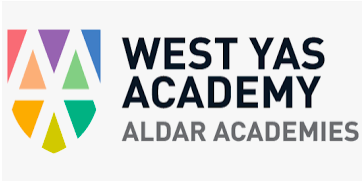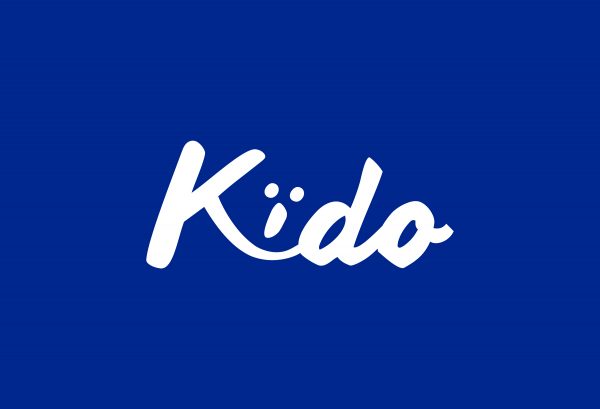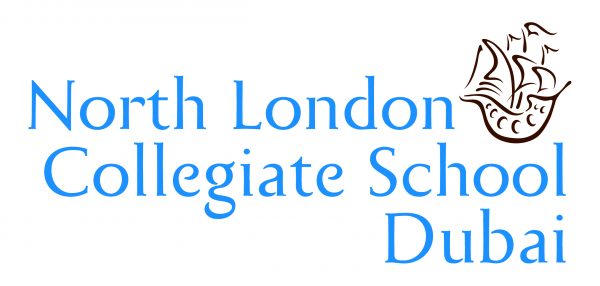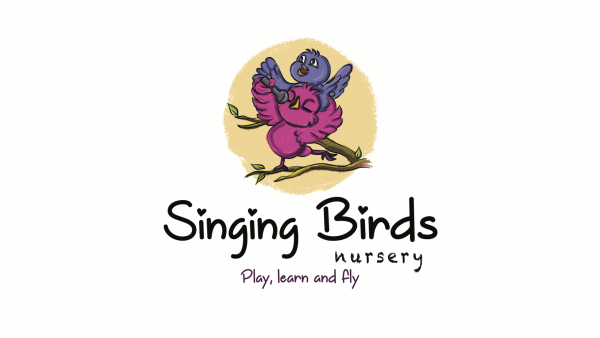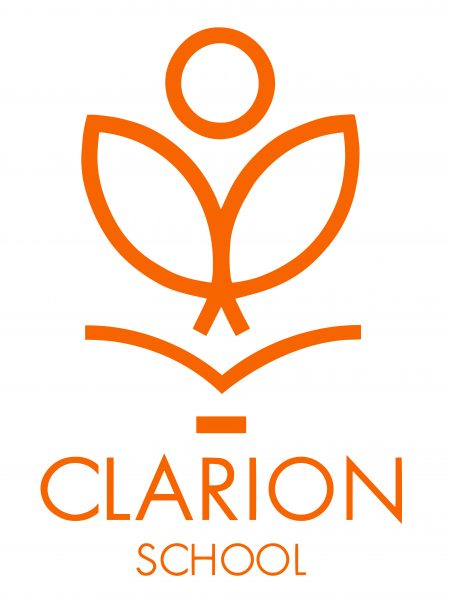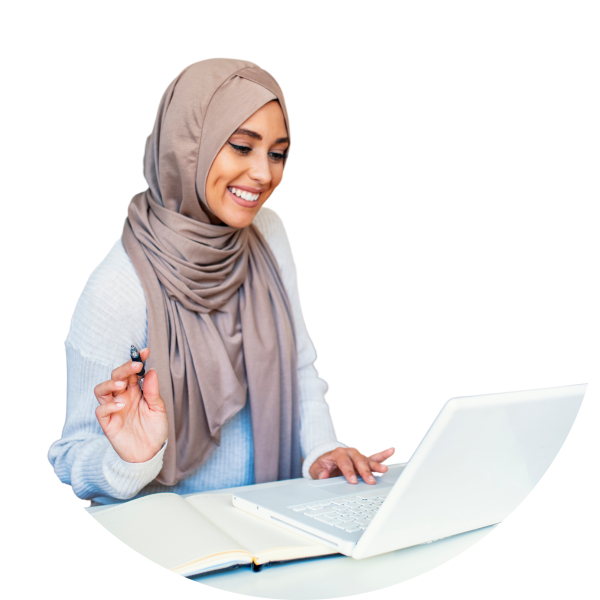 Tips on Choosing a Good Nursery School
1. Identify What Is Important to You – As a parent, you are in the best position to identify what type of environment your child will do best in. To do so, you can first reflect on your child's personality. Is he shy? Does he make friends easily? You can also determine what you want from your child's preschool. Do you want a solid academic program? Or are you looking for something that is more creativity-based and/or social?
2. Reflect on Educational Styles & Philosophy – Preschools in Dubai have different philosophies and education styles. Each school has its own tone and method, so it's important to do your research in advance. For instance, there are educational programs that focus on independence and there are some that focus on creativity. There are also programs that include religion as part of the daily curriculum. There is a plethora of possibilities to explore the best nurseries in Dubai that would suit the personality and needs of your child.
3. Determine the Curriculum Details – Children learn a lot through play, so one of the questions to ask is how many hours is devoted to playtime and hands-on activities? Little ones should be touching blocks, moving manipulatives, listening to music, dancing, etc. to be fully immersed in learning. Does the curriculum include arts and crafts, music, book reading, sensory play, language experiences, and other essential basics? While each day need not include every single topic, a good preschool curriculum should prioritize developing well-rounded children. Also, there should be specific goals for each age group and the goals should be appropriate for the children's ages.
4. Look at Child-Teacher Ratios – To meet your child's personal needs, you would want to look at each Dubai nursery's class size and child-teacher ratio. A smaller class size means a lower child-teacher ratio, which means more focus and attention towards each child.
5. Consider Transportation & Distance – How do you plan to get your child to school? Will they ride a school bus or will you drop them off and pick them up after? How far is the nursery from your home? These are important concerns because if you plan to take them to school and pick them up later, you will save on gas and time if the nursery is nearer. A closer preschool may also make it easier for your child to make friendships, thanks to neighborhood parties and playdates.
6. Determine the Schedule of a School Day – Preschool can be tough for a lot of kids, especially for children who have never been in any formal program outside the home. This is why many nursery programs are just a few hours per day. Many children need a break and some quiet time after a few hours of nursery school. However, there are preschools that offer full-day programs or extended hours, which can be ideal for parents who have full-time jobs. Inquire about the available options when it comes to daily schedules. In case you are unhappy later with your chosen option or if your situation has changed, you can switch to a program that is more convenient for you and your child.
7. Visit the School – Once you've made a list of your top nursery options, it would be wise to schedule a convenient time to visit each school and meet with the principal, director, or any staff member you can speak with. You can also take a tour of the school facilities and observe a classroom in action if you are given permission. Just make sure to allow the teacher to conduct lessons without disrupting the class so you can observe how the children and teacher engage. Observe how teachers teach because usually, a love for teaching shines through! Staff who genuinely care about kids will also show in their interactions with students. Some great indicators are hugs and encouraging words.
You might also want to check if the classroom has lots of toys and play items that are safe and clean. Determine if outside play spaces are fenced in and if staff are trained in first aid.
8. Know the Behavioral Guidelines & Management – Inquire about what behaviors are expected in the preschool classroom. Are the expectations clear and age-appropriate? What are the consequences? You can also ask about how the staff teaches the young ones to solve problems with their classmates.
9. Observe Your Child's Comfort and Happiness – Once you've visited the nurseries, you can bring your child to the top schools you are considering to sense which school they are most comfortable in. After all, your main priority is where your child will be happiest. While academics are essential, remember that your child has many years of formal learning ahead. Your child's preschool should be one where your child can discover love and appreciation for school and lifelong learning.
Discover the Best Nursery in Dubai
When it comes to the educational path of our children, it takes time and effort to research and determine which is the best for your child. To make the process easier for you, we've made a list of the top nurseries in Dubai. For each preschool, we've provided important information such as ages accepted and annual fees. You can also check out each school's Virtual Tour for more information and to get a glimpse of the school.