Save Time
Be Informed
Avoid Mistakes
Choose from over 500 schools in the UAE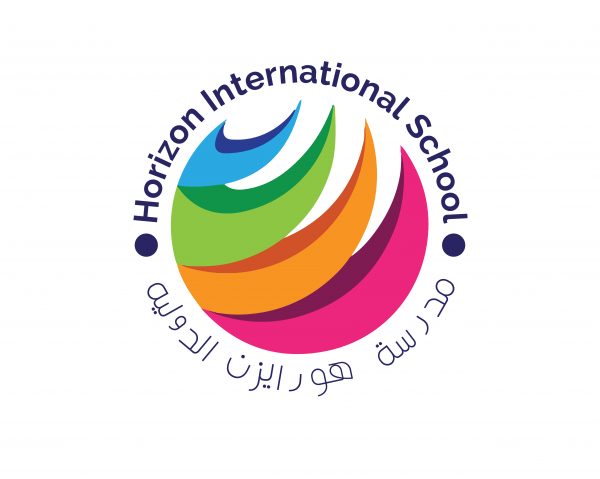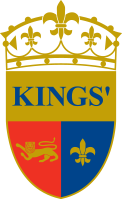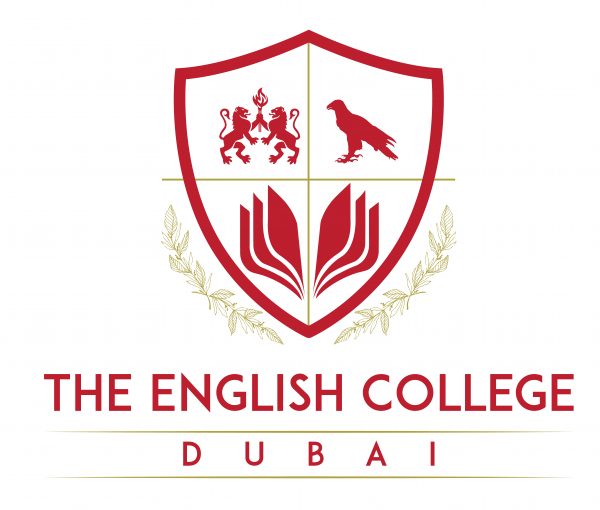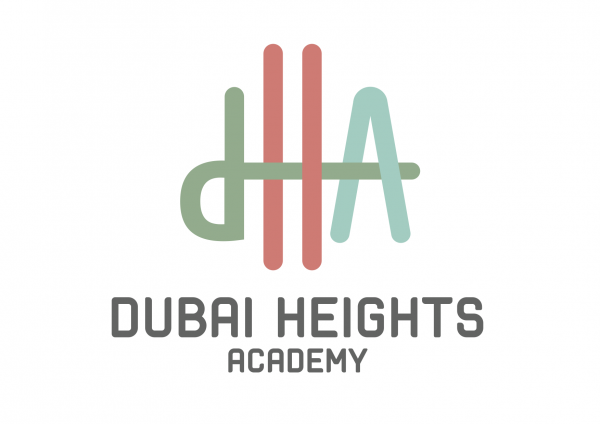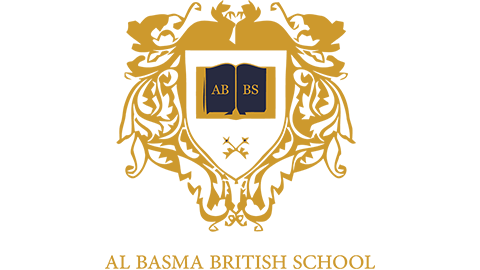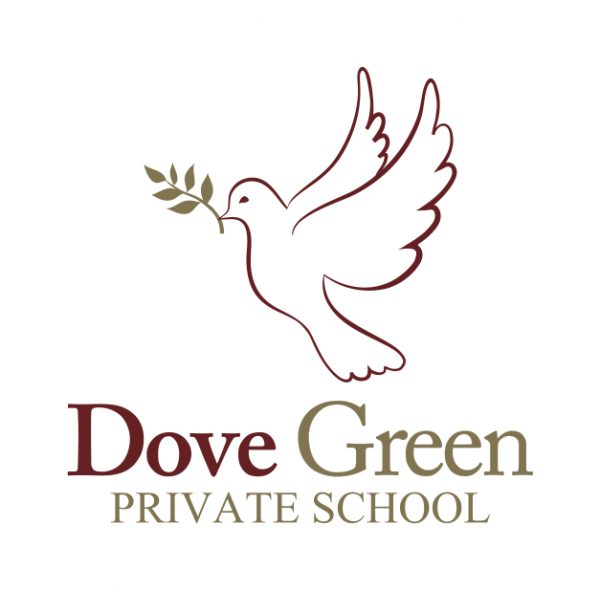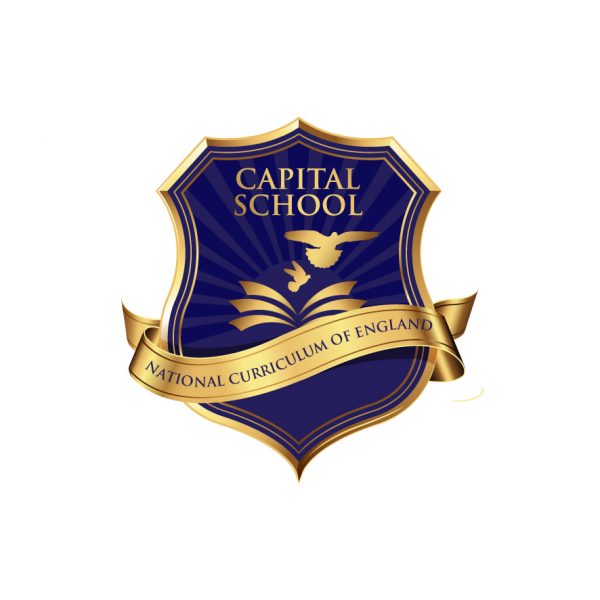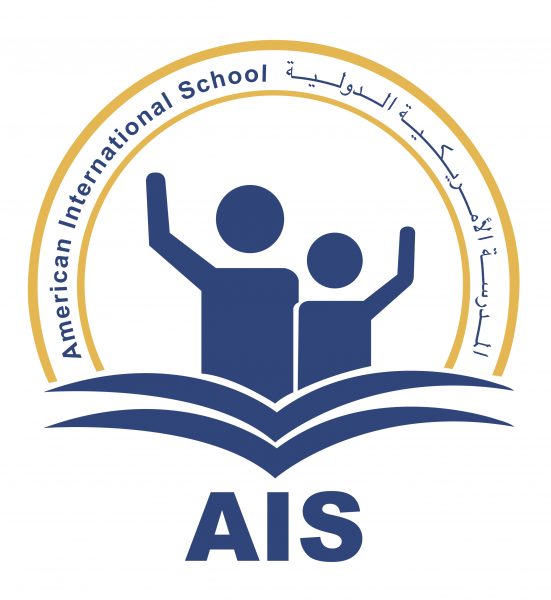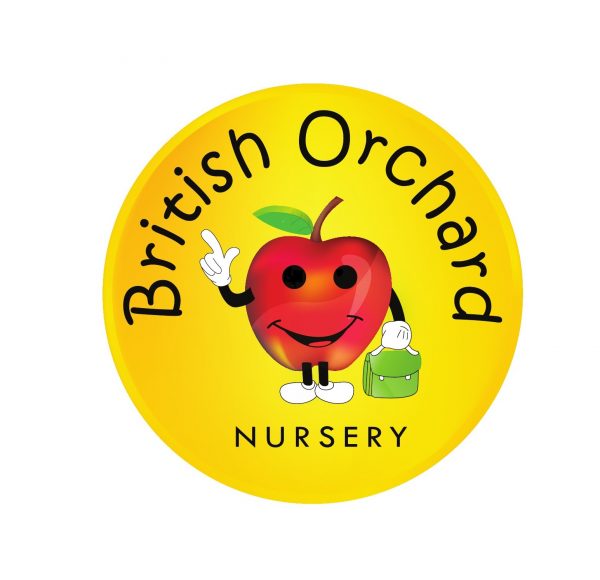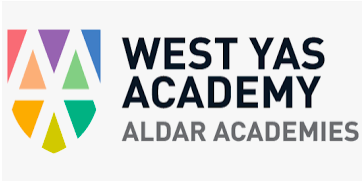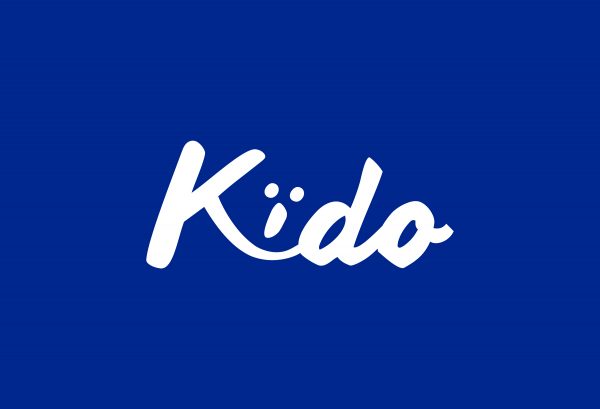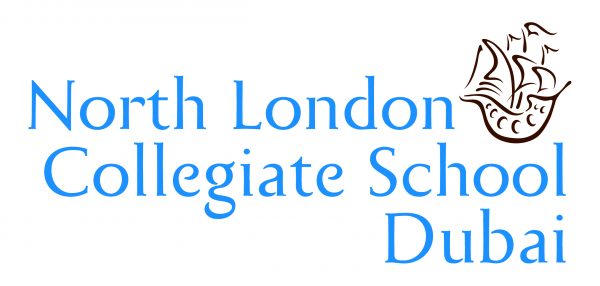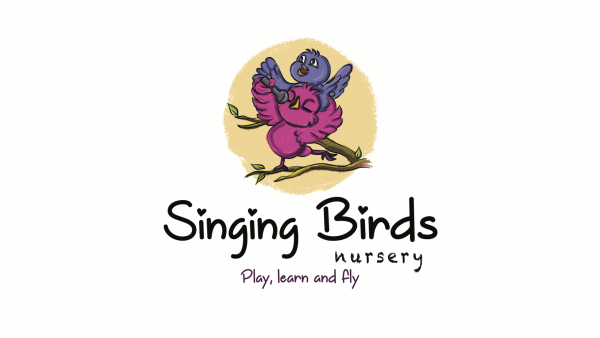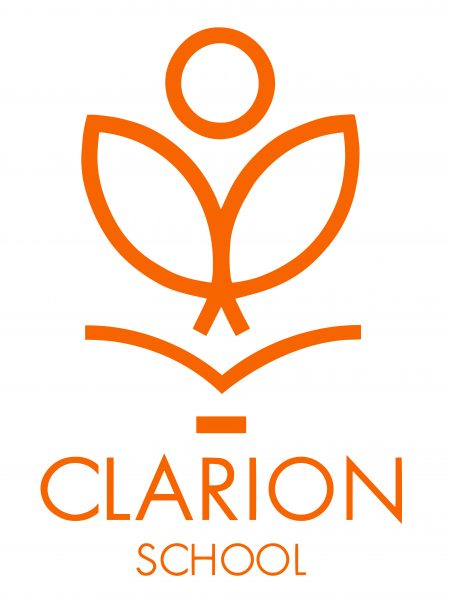 Private Schools in Dubai: A Brief Overview
Required by the Knowledge and Human Development Authority (KHDA), private education in Dubai is offered by over 200 schools. According to recent infographics released by the KHDA, Dubai currently has 215 private schools and 21 of them were opened in the past three years.
Among the curricula offered are America, British, Indian, French, Pakistani, and Canadian.
Private schools in Dubai and the whole of UAE use English as the main language, but they must offer programs like Arabic for non-Arabic speakers.
Most schools offer primary and secondary education to eliminate the need to transfer to a different school location once a child graduates from primary school.
Most secondary schools require their students to take standardized tests such as IB Diploma, CBSE, and Advanced Placement. Vocational education options are also offered.
KHDA releases an annual School Inspection Reports to provide an extensive review of the general and specific standards and performance of private schools in Dubai. Based on ratings, private schools will be allowed to increase their fees according to specified percentage.
KHDA has also introduced the Parent-School contract to make both schools and parents aware of duties and responsibilities.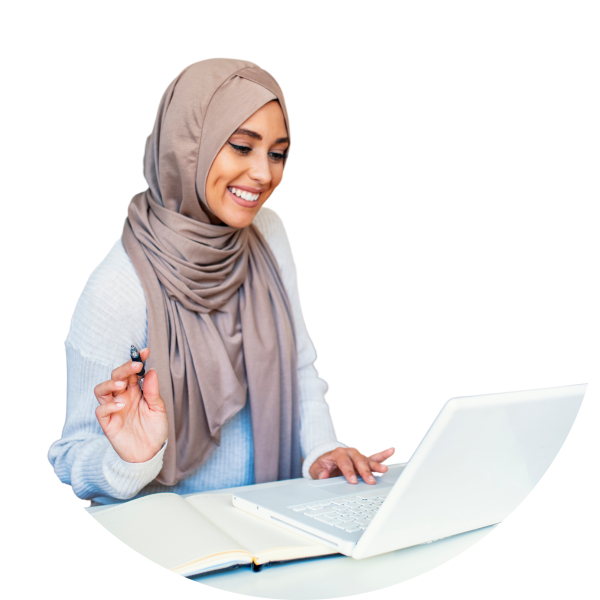 Top Advantages of Private Schools
A private school education comes with numerous benefits. For instance, many private schools offer families a blended solution these days as a response to the pandemic. Classes can now be conducted in-person or virtually, which are options that many other types of school can't offer. If you are wondering if private schools are truly worth it, here are some insights into the benefits of enrolling your child in a private school as well as the reasons why a private school education is highly regarded.
1. Open Parent-Administration Communication – In private school systems, parents often have a more distinct voice than in public schools. With open communication and regular parent-teacher interaction, private schools make parents feel more involved in their child's education and aware if there are challenges. You will feel more empowered to speak up if there are concerns about your child and have an active role in their educational path. Private schools also encourage the participation of parents in fundraising campaigns, social events, and other activities.
2. Safe Environment – Many families feel at peace with the fact that private schools offer a safer learning environment and a culture that emphasizes ethics and personal responsibility. This improves the quality of their child's learning experience and their capability to achieve. In addition, lower staff-to-student ratios result in more control of school grounds and effective observation. With a strong sense of community, private schools also discourage dangerous behaviour.
3. Enhanced Sense of Community – School pride is one main advantage of private schools. To enroll, students have to pass an application process and/or meet an academic standard. This gives a sense of pride and respect within a private school community. Small class sizes also allow more interaction between students and encourage a more supportive and motivating environment.
4. Personalized Attention from Teachers – With smaller class sizes, students in private schools often feel more comfortable in sharing their opinions or giving guessed answers. It also allows closer relationships between the students and the teachers because the teachers get to know each student better. This enables teachers to tailor their teaching methods according to the student's strengths and weaknesses and offer individualized help when needed. In addition, private school teachers often hold advanced degrees in their fields, giving parents the confidence that their child is receiving the best education.
5. Extracurricular Opportunities – Private schools typically offer more extracurricular options such as sports, musicals, orchestras, or debate clubs. These extracurriculars allow students to have new interests, learn essential skills, and be an active part of a community or team that will become a significant part of their school journey. While academics continue to be prioritized in most private schools, many also encourage students to participate in extracurriculars for a well-rounded education. Extracurricular activities also provided a break from academic stresses while developing talents and instilling social confidence in students.
6. Grants and Tuition Assistance – To make private education an accessible and affordable alternative to public schools, many private schools provide financial aid options. These schools will consider your case and offer financial solutions, especially for need-based applications.
7. Higher Academic Standard – To prepare students for their futures, private schools challenge students to study a rigorous curriculum and meet higher academic standards. This results in better performance on tests and an increased level of written, verbal, and mathematical ability. In addition, private schools also incorporate skills like proactiveness, critical thinking, and collaboration. Combined with challenging and innovative curricula, these skills develop students who graduate as leaders that are prepared to make a difference in the world.
8. Abundant Resources – Private school students have access to great resources that will support their learning inside the classroom, art studio, sports field, and beyond. These resources provide each learner the opportunity to explore their personal talents and interests and reach their full potential.
9. Wide Range of Learning Areas – Going beyond mandatory subjects required by local and national standards, private schools offer students a wider range of subjects such as math and science programs, arts, and athletics. Teaching students how to quickly adapt to culture and technology changes, private schools produce many leaders in business, society, and politics. Private schools are also often sought by parents of children with special needs, whether behavioural, development, learning, or physical.
10. Alignment with Family Values – Private schools are mission-driven and follow their own distinct philosophies. Finding a private school that matches yours or your family's values can create a more productive and positive educational experience for your child. You have the option to choose a private school whose mission resonates and aligns with your perspectives.
11. Love for Learning – With the flexibility to teach students how to learn in the best ways, private schools are able to provide challenging education with more innovation. This results in engaged students who are naturally curious and who become lifelong learners who thrive inside the school and in the real world.
12. Character-Building – Recognizing the importance of character, private schools often build character education into their curriculum. They teach and celebrate traits like respect, cooperation, empathy, and self-control, creating an environment where students feel more secure with their teachers and classmates. This also results in better academic performance because students will feel more confident to become their best versions.
13. Increased Chances of Acceptance in Top Universities – Attending a private school will give your child higher chances of entering a top university. In fact, a lot of private school students get into their first choice university. Why? Privately taught students often get top marks on standardized tests, giving them an edge when applying for further education courses.
14. Fewer Disciplinary Problems – Many private schools have fewer disciplinary issues compared to public alternatives. One reason is the smaller community environment. Teachers and staff get to know each student better and are able to take more appropriate measures that apply to particular students. In this setting, students also feel more accountable and "known" by their school authority figures.
15. Advantage during the Pandemic – Private schools are often more equipped to offer families the option and flexibility to move between on-campus learning and remote learning, particularly in this time of COVID. Private schools also have lower class sizes and thus more classroom spaces to break students and teachers into small units, as recommended by the Centers for Disease Control and Prevention (CDC). They can also invest in technology and professional development of teachers which are needed for effective on-campus and remote teaching.
Some Tips When Choosing a Private School
To know which school is best for your child, it would be wise to find out rankings in examinations and extracurricular activities, inquire about the successes of school alumni, and examine the campus and their facilities. You may also want to learn more about what top private schools offer outside the classroom, such as types of sports or other educational activities.
Discover the Best Private Schools in Dubai
When it comes to the educational path of our children, it takes time and effort to do the research and determine which is the best for your child. To make the process easier for you, we've made a list of Dubai's best private schools. For each school, we've provided important information such as ages accepted and annual fees. You can also check out each school's Virtual Tour for more information and to get a glimpse of the school.