Back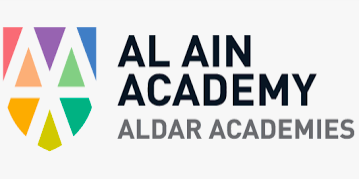 Al Ain Academy – Aldar Academies
British
At Ain Academy offers a welcoming, vibrant and diverse learning community whilst following the English National Curriculum. They are a forward-thinking school which aims to not only help their students grow academically, but also to prepare them to be active, confident and caring members of our society. They pride ourselves in nurturing a truly international community, where students can excel academically and succeed in all areas of school life whilst maintaining principles and values, such as mutual respect and responsibility. Their open door policy welcomes all parents, carers and prospective students to visit us at any time during school hours.
Their large International Primary school offers fantastic facilities and highly qualified staff. The curriculum supports the development of our primary students' personal, social, health and moral education, all fundamental in supporting the overall growth of the child. The curriculum should not be seen wholly in terms of experiences, but also the acquisition of knowledge and skills we believe the children should acquire. It should also be thought as being equally concerned with personal qualities, behaviour, self-control, leadership and conduct.
Their growing Secondary School from Y7 to Y13 continues to help our students to become happy and fully-rounded young adults. Examination grades naturally follow, as our outstanding A-level and IGCSE results clearly prove. Their curriculum is focused around the traits we want all students to acquire before taking their place in the adult world. IGCSE courses are renowned for developing vital educational skills, including recall of knowledge, oral skills, problem solving, initiative, team work and investigative skills. They have highly qualified teachers with small classes for GCSE and A Level students, and their excellent results have meant our students are leaving to attend Top universities for Medicine, Law and Business Management amongst others.
Request Information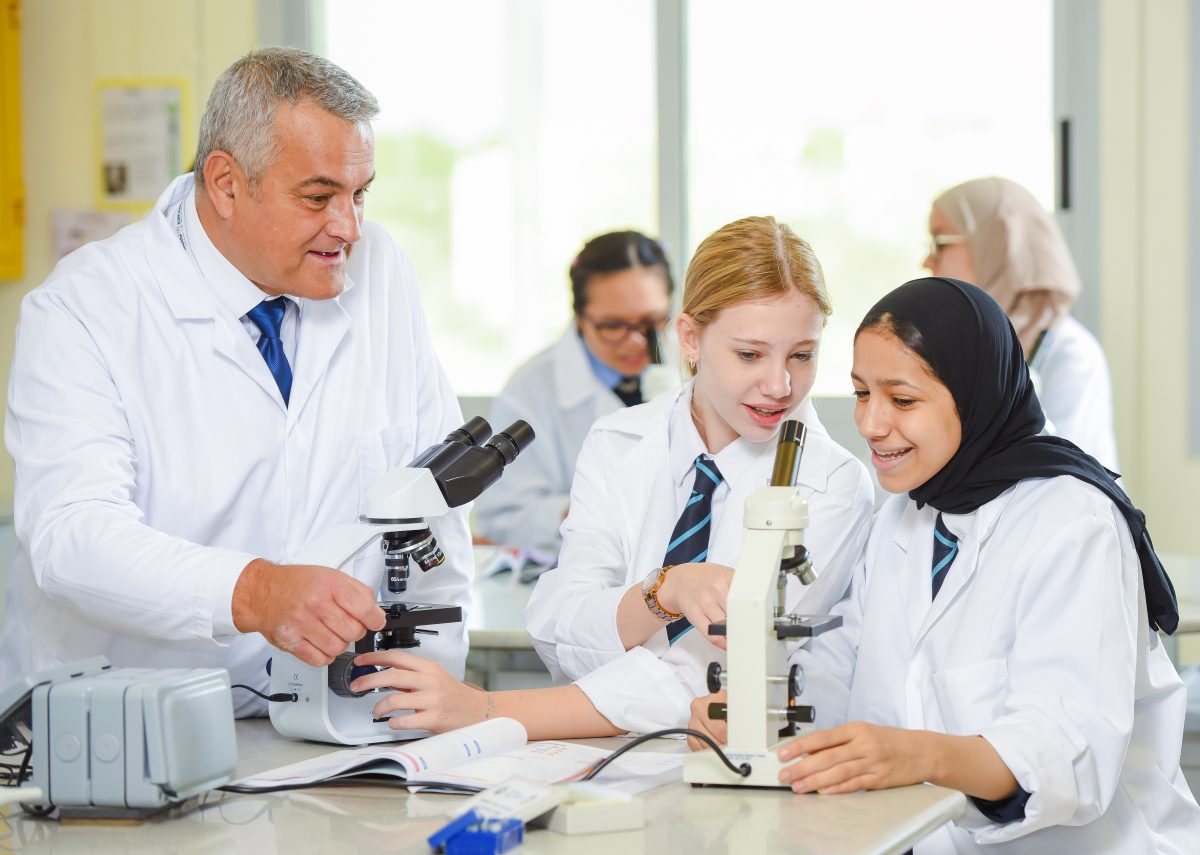 Inspection Rating
Very Good
Virtual Tour
Not Available