Back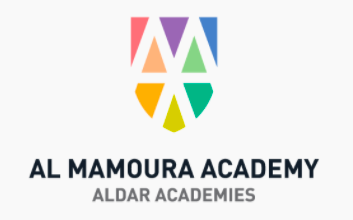 Al Mamoura Academy – Aldar Academies
British
Al Mamoura Academy offers their students first class options for the future through an exceptional combination of the best of British education, complemented by the richness of UAE culture.
Their vision is clear: they want every individual, regardless of their ability, interest or need to achieve their potential and grow into responsible young adults. They see it as our purpose to work closely with parents and carers to provide our children with as many opportunities as they can, within and beyond the classroom, to find out where their abilities, gifts and talents lie and to develop them as a result of both experience and challenge.
At Al Mamoura Academy they are committed to helping our students meet the challenges of the fast-changing 21st century; they fully appreciate the importance of education and its role in shaping the future. To be able to succeed as life-long learners, students need to develop skills, behaviours and personal qualities that will enable them to collaborate as part of a team. They need to become independent enquirers and self-managers showing personal responsibility. They also need to be creative in their thinking, effective in their participation in their studies and they need to develop the ability to reflect upon their own learning. Their teachers and staff use their expertise and a wide range of resources and technologies available to them to ensure that all learners have the maximum opportunity to make progress, enjoy their school life, as well as develop leadership, business and enterprise skills that will serve them and their communities well in the future.
Their close partnership with parents and carers ensures that our students are supported in their studies; they help them organise home learning tasks, encouraging them to be interested in the world around them, read for pleasure as well as for research purposes, and support them as they take part in extra-curricular activities. We have high expectations of ourselves and of our students; responsibility and self-discipline are valued and our ethos and culture are grounded in respect. They believe that there should be no boundaries to our students' aspirations and, at the very least, they want our students to graduate from us as happy, active, independent learners who are enterprising, articulate and confident.
Request Information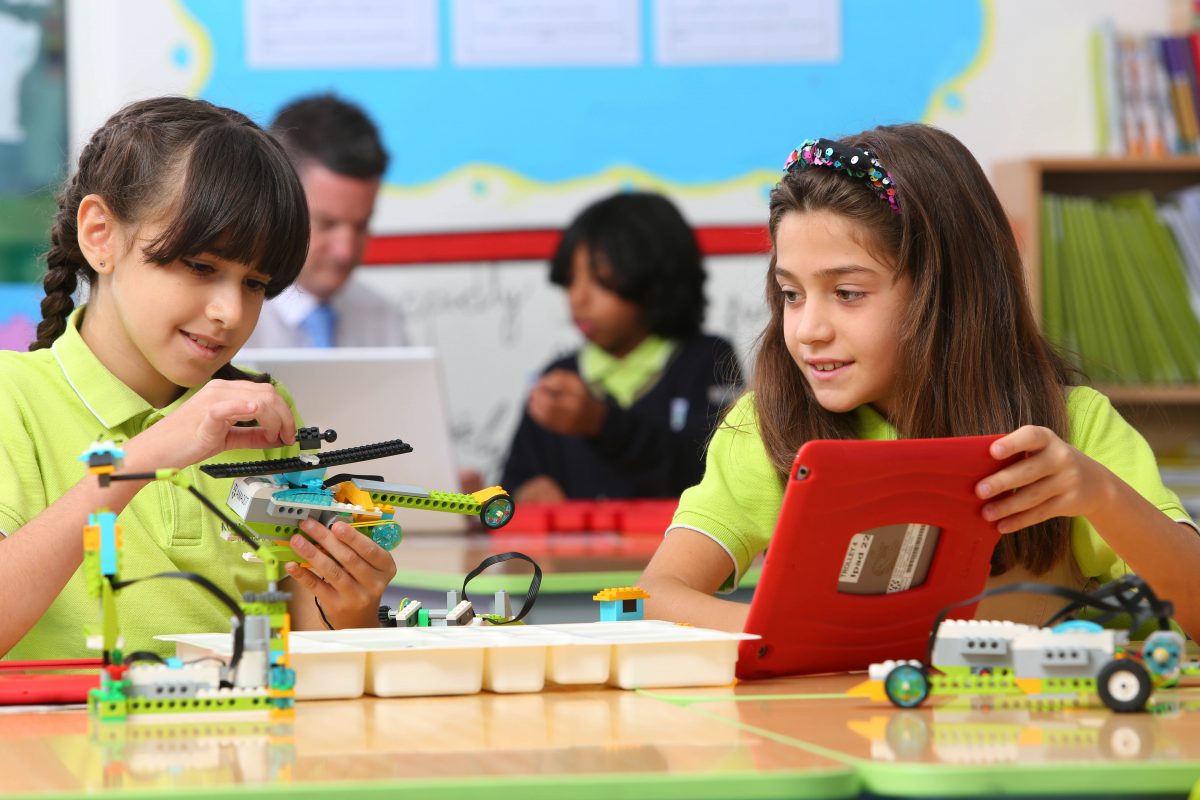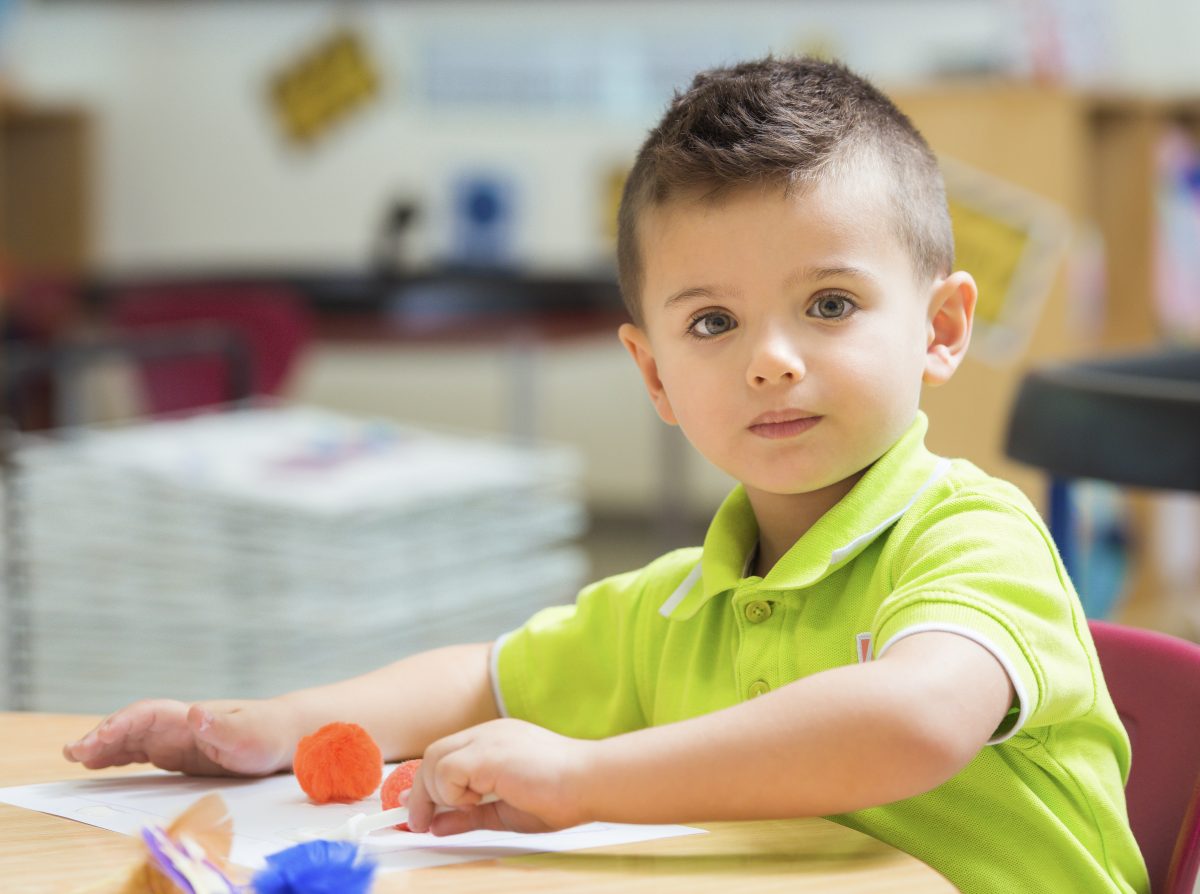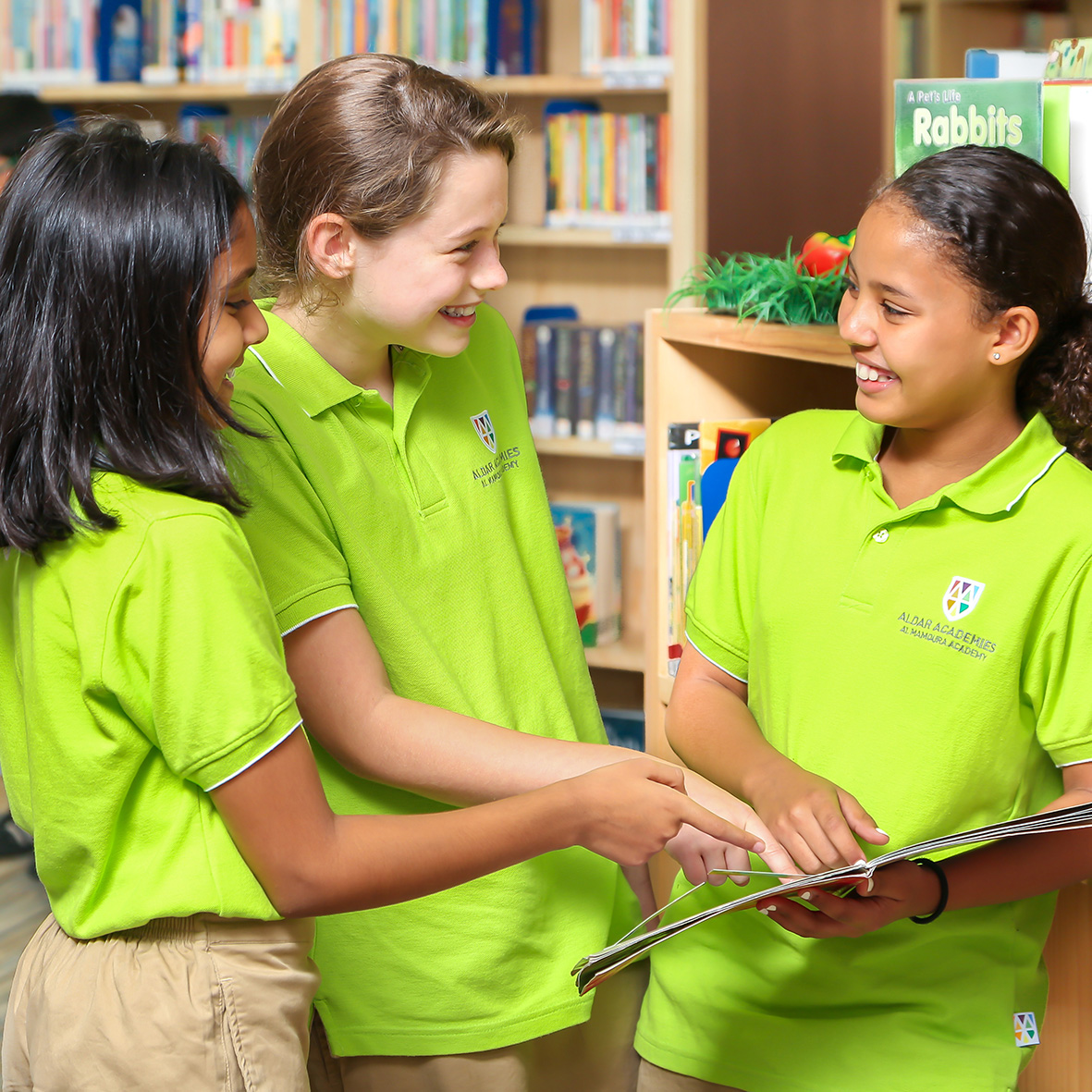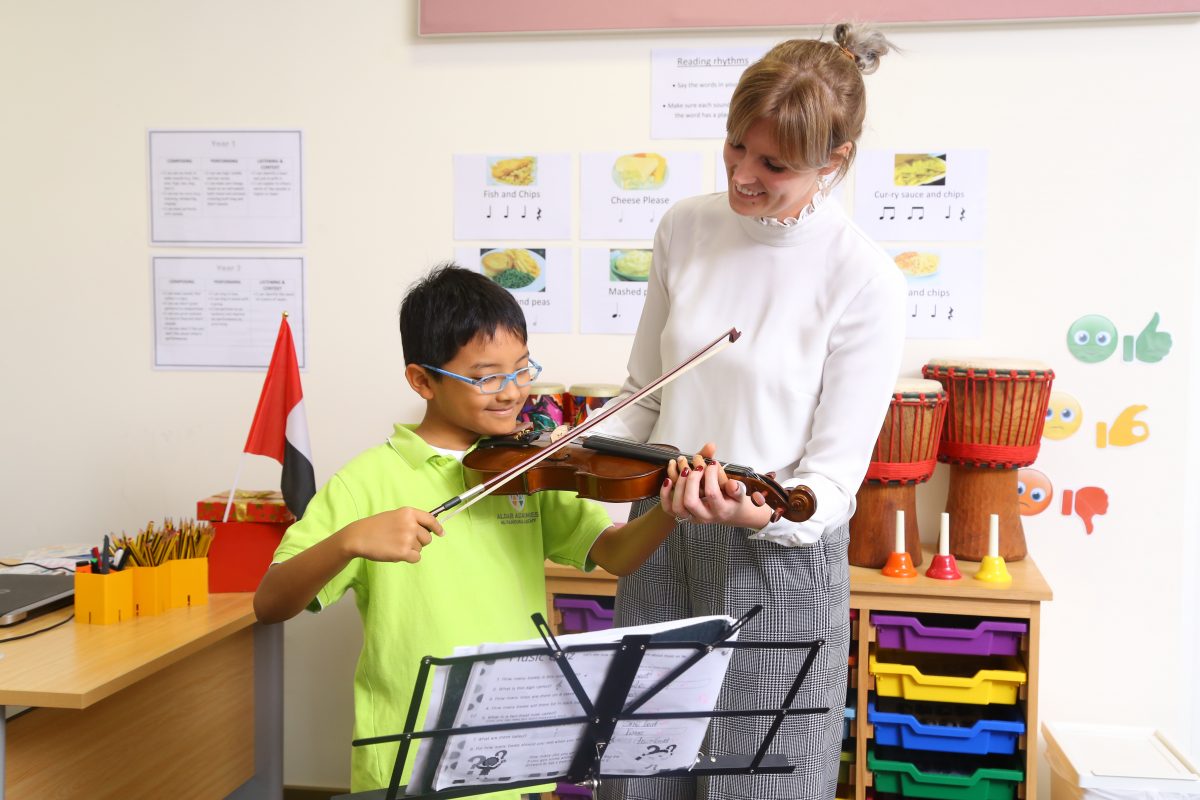 Virtual Tour
Not Available