Back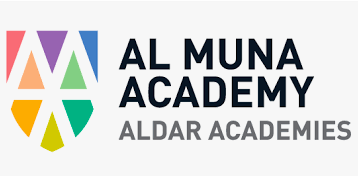 Al Muna Academy – Aldar Academies
British
Founded in 2009, Al Muna Academy situated in the very heart of Abu Dhabi. Rated as Outstanding by ADEK, they are a fun, successful and family-orientated school full of happy children and staff. Their main aim is to make learning engaging and relevant and we are proud of the excellent progress made by our students.
Close relationships with our families enables them to work with us to support students' learning; parents are also involved in the daily life of our busy community school.
Their team of dedicated teachers and classroom assistants ensure that teaching Al Muna is Outstanding. The needs of each individual child are met through engaging and interactive learning and the use of high-quality resources and facilities. Their rich and varied curriculum is driven by the interests of pupils through a learner-led, enquiry-based approach.
They have four key values of co-operation, consideration, courtesy and common sense which provide a strong foundation for our pupils to develop as rounded, moral citizens with the attributes and skills to shape the future.
Request Information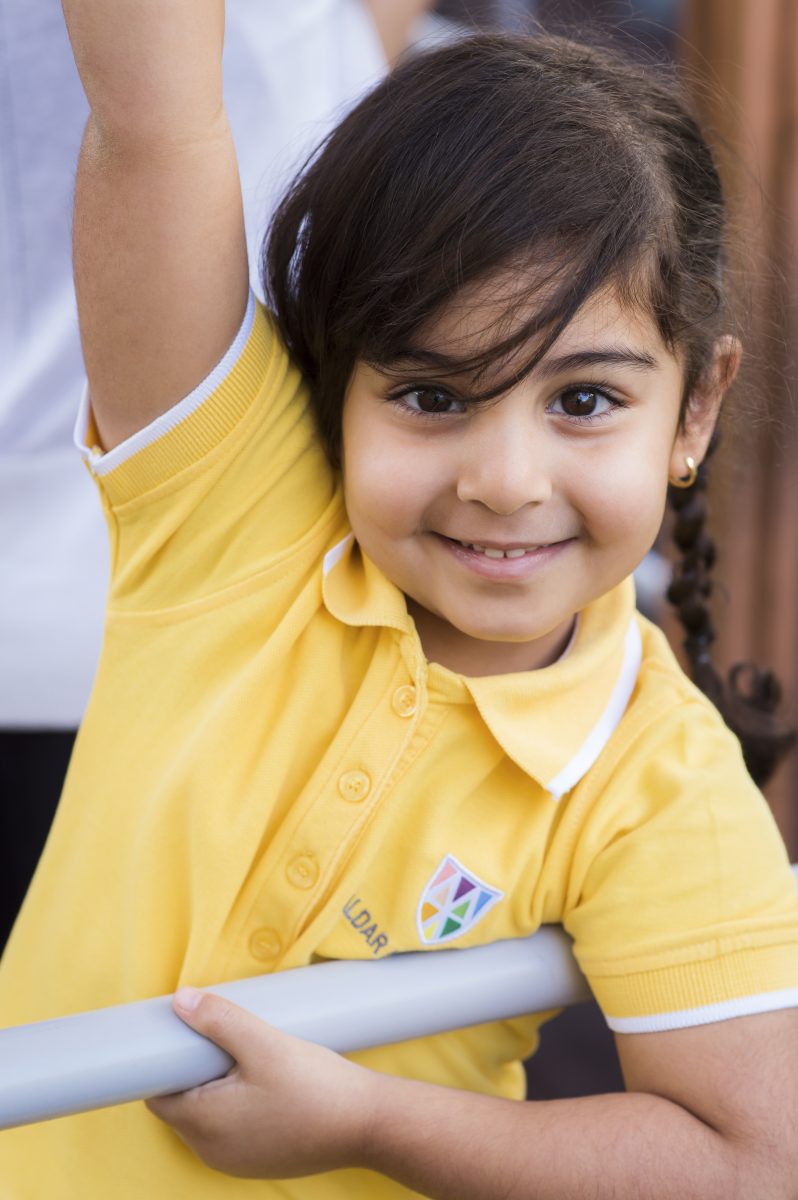 Inspection Rating
Outstanding
Virtual Tour
Not Available