Back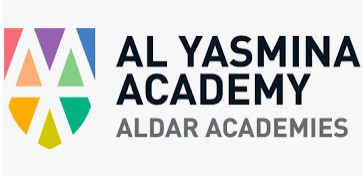 Al Yasmina Academy – Aldar Academies
British
Al Yasmina Academy is an "outstanding" ( BSO 2018 ) school community where children join a family which they are part of from the age of 3 finally leaving us at the age of 18.
Their timeless vision is "to be an inclusive learning community inspiring leading citizens of the world". In everything they do their ambition is to ensure every child is happy, well prepared for the future and always the best they can be!
They learn under our core values: Excellence, Creativity, Collaboration, Respect and Passion with our exceptionally high standards being present in everything they do. Students and staff work alongside each other to prepare for the future and learn how to face the challenges the 21st Century will bring.
Their love of learning is like no other, an outstanding journey preparing for the future through leadership, innovation and creativity. Learning is at the heart of everything and they are very proud to be a leading school in the Middle East for John Hattie's Visible Learning.
A learning adventure at Al Yasmina means every day their students grow, they progress in their studies but also as citizens. They learn about caring and supporting each other; developing all our skills for life.
Request Information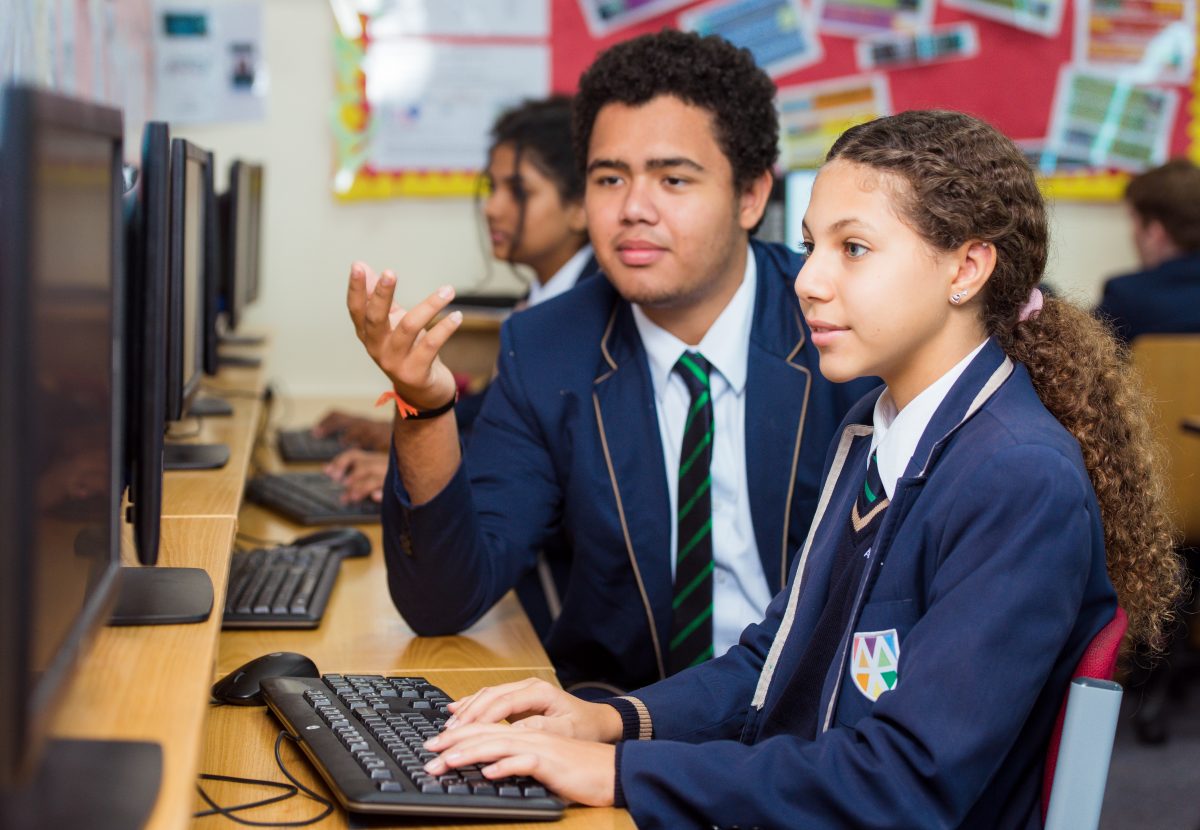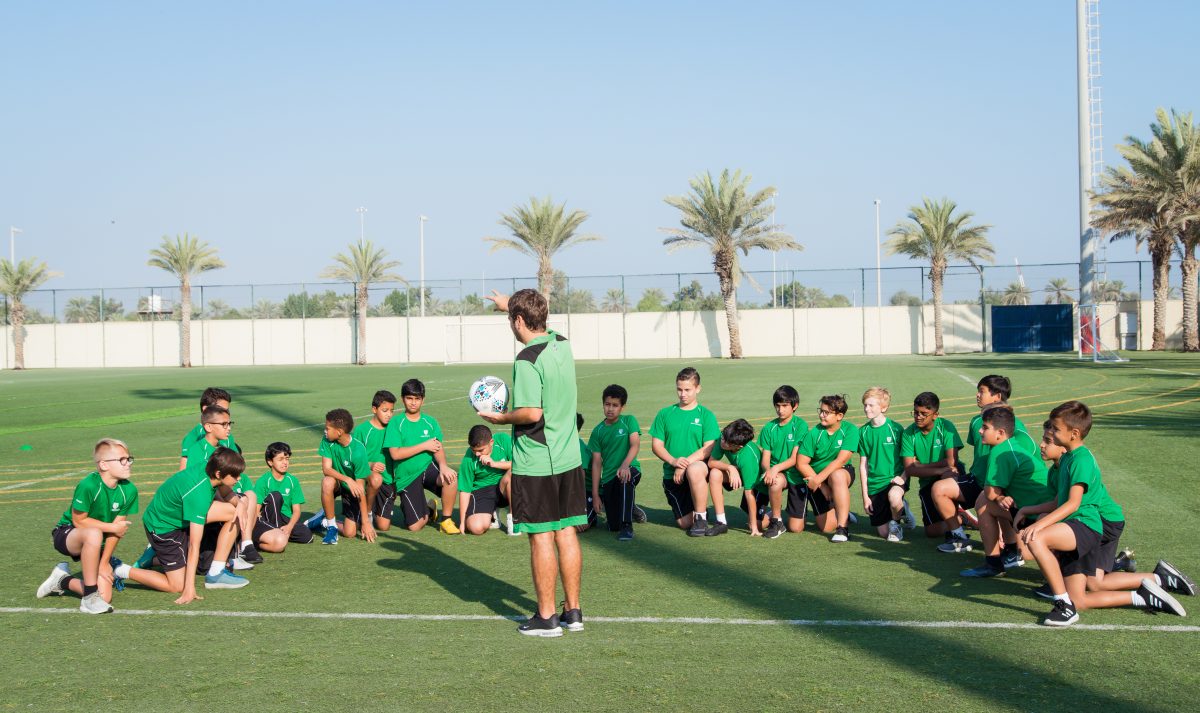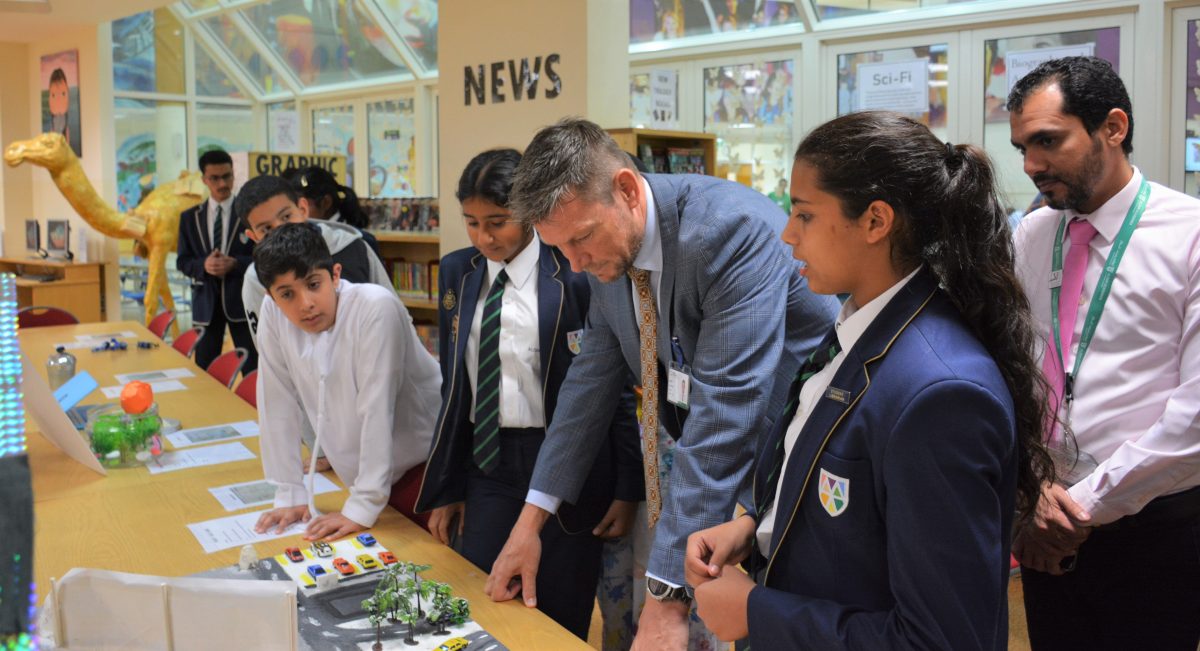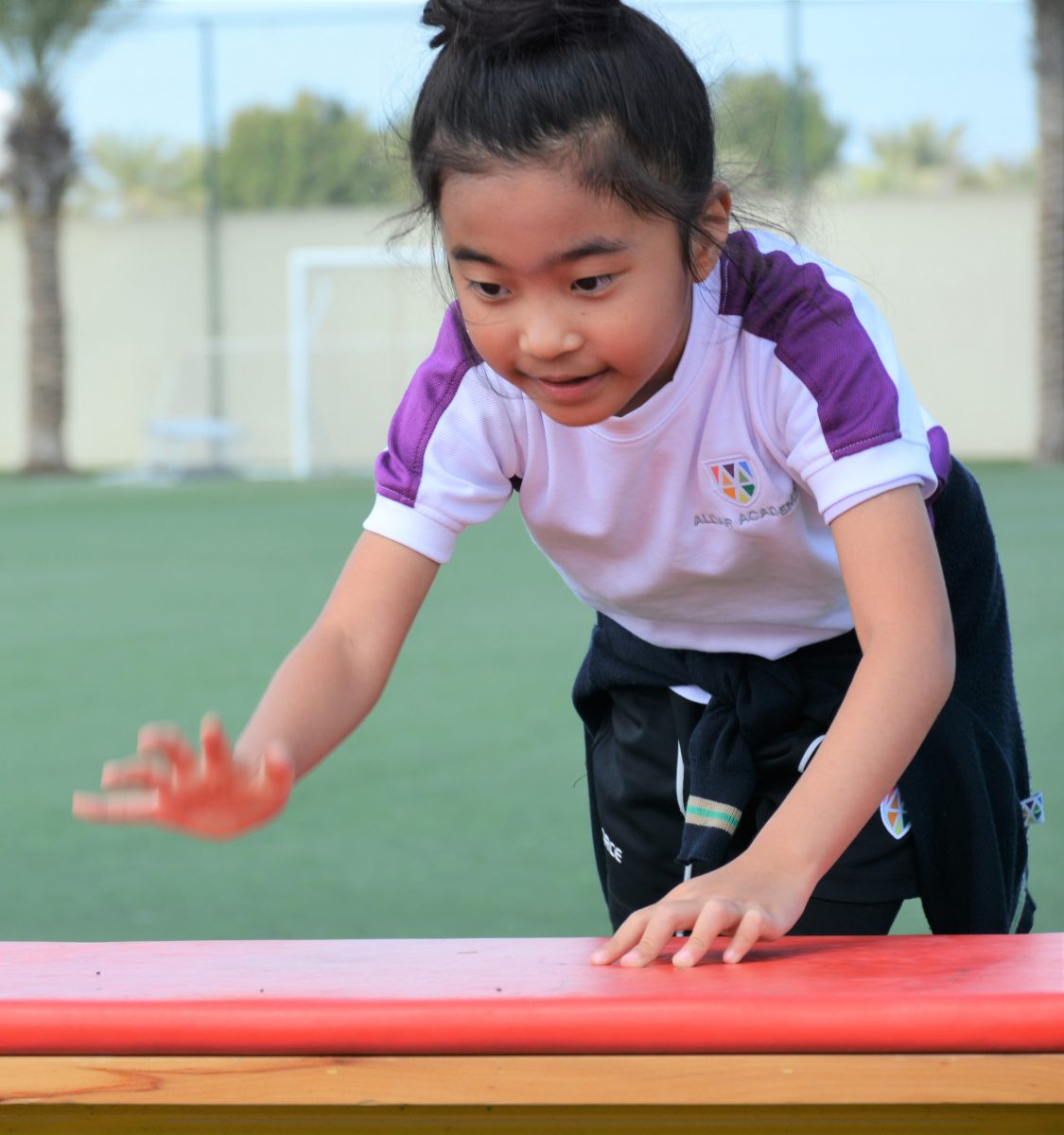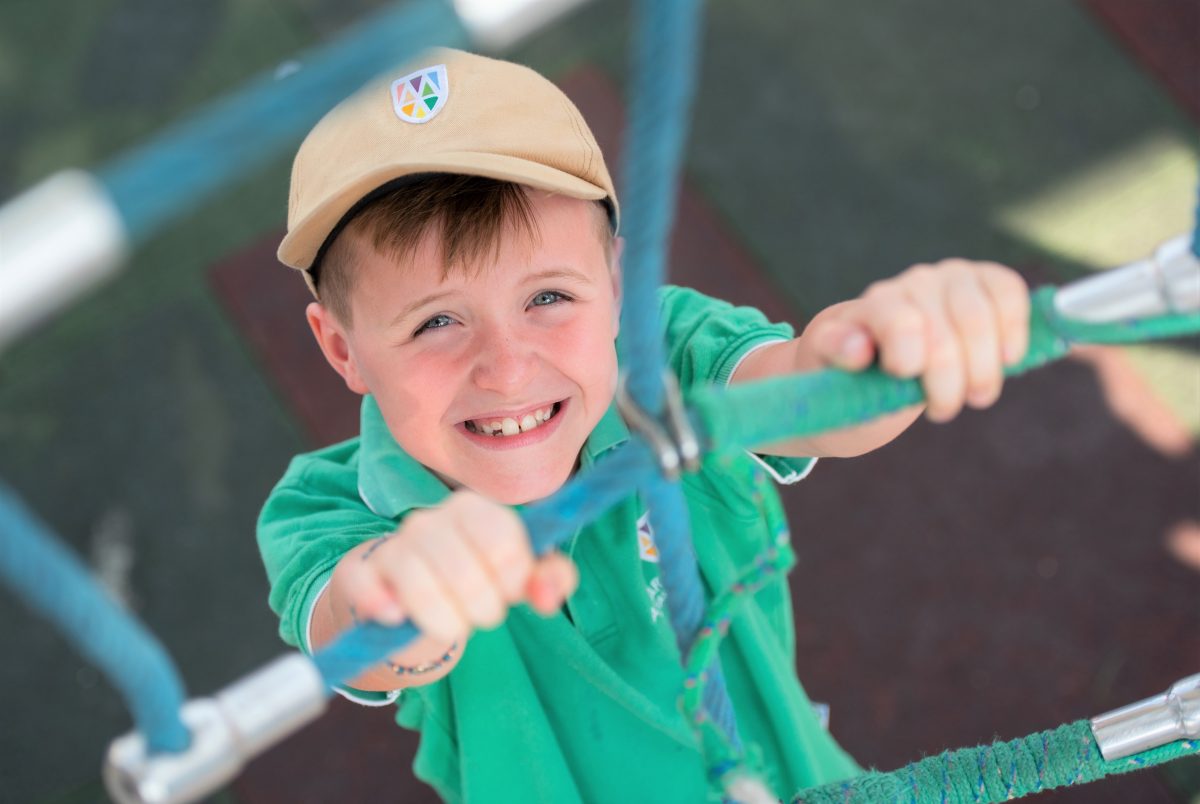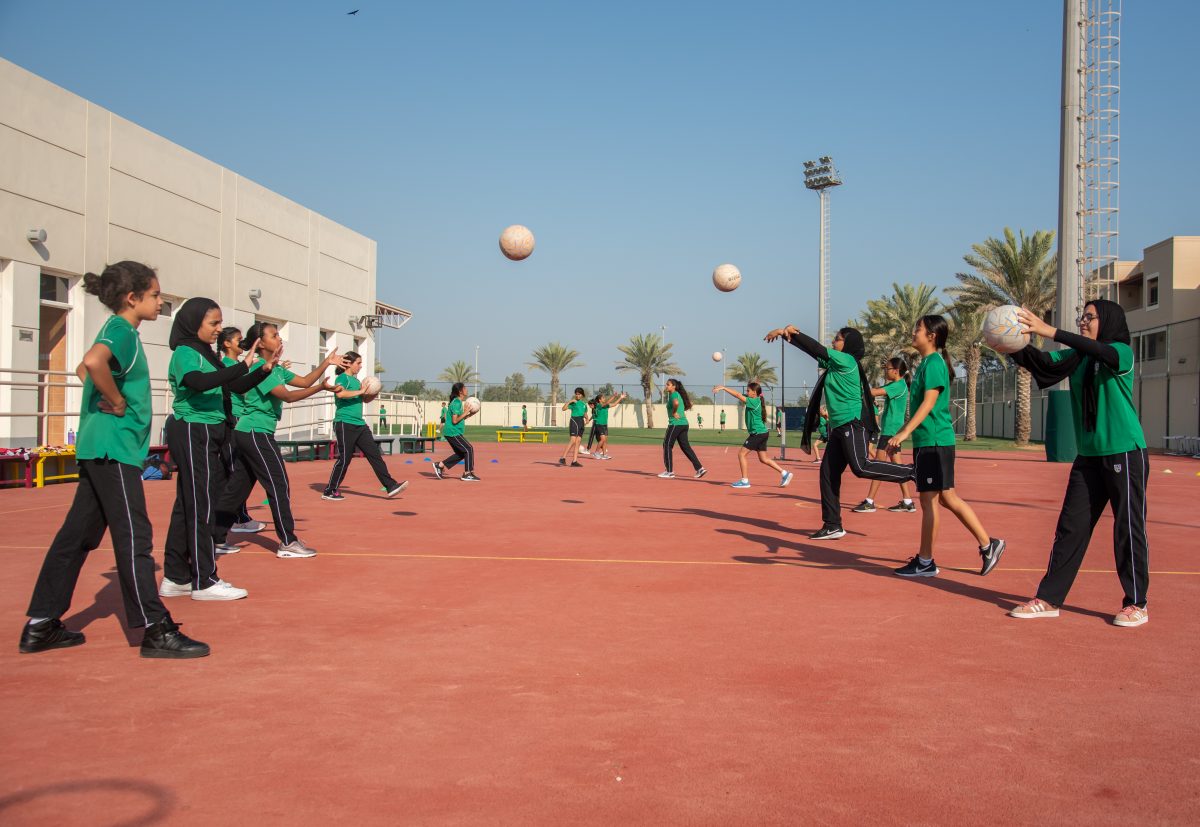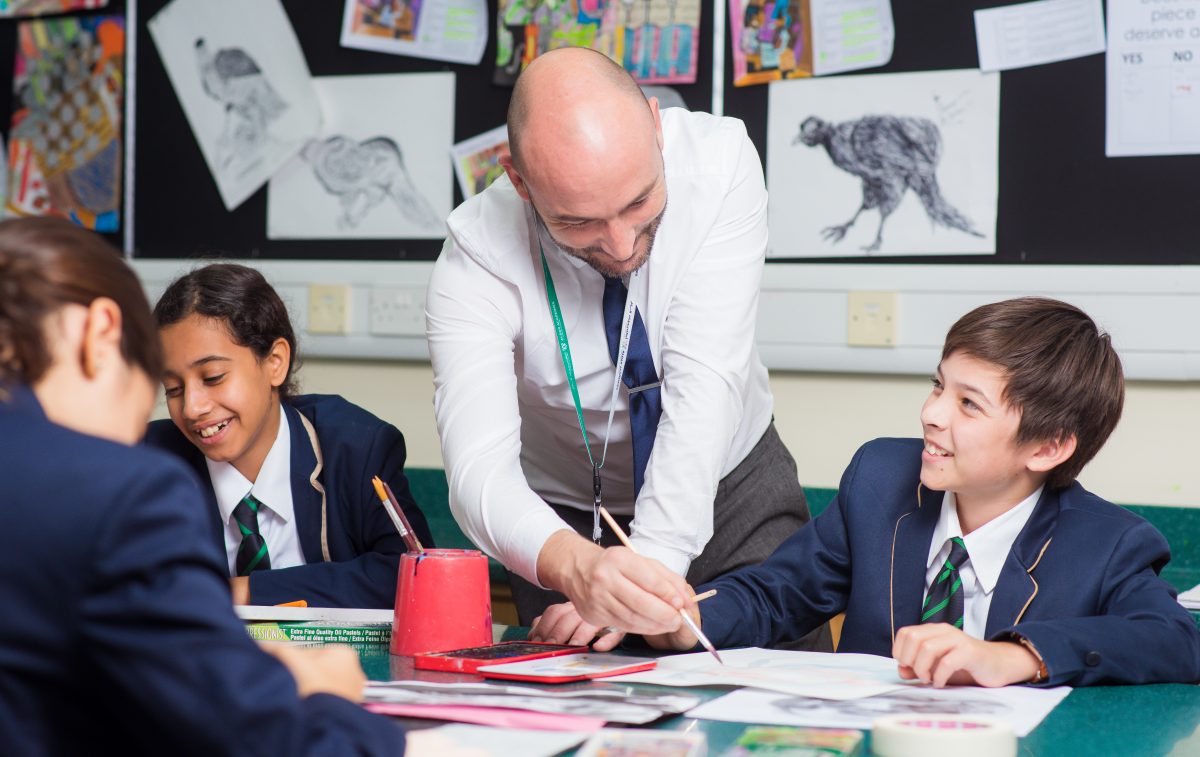 Inspection Rating
Outstanding
Virtual Tour
Not Available