Back

Ambassador School Sharjah
Indian (CBSE/ICSE)
With the integrated approaches of Inspire, Inquire and Innovate as the mission of the Organisation, Ambassador School, Sharjah focuses in equipping each student with the necessary skillsets to negotiate and find his or her niche in the ever-evolving global world while being lifelong learners and responsible universal citizens.
The founders of Ambassador School have a rich experience in education services across India and Middle East for test preparation and placement in under-graduate courses in top colleges and universities in USA, UK and Australia.
All campuses have distinctive characteristics, yet share the unified commitment to Ambassador's vision, mission and values that are woven into a variety of programmes for each of our sections – for the early years, Primary, Middle, Secondary and Senior Secondary School levels.
Celebrating the uniqueness of each child, Ambassador School provides a conducive learning environment to promote quality education based on the internationally accepted best practices and actively involving all the stakeholders.
Request Information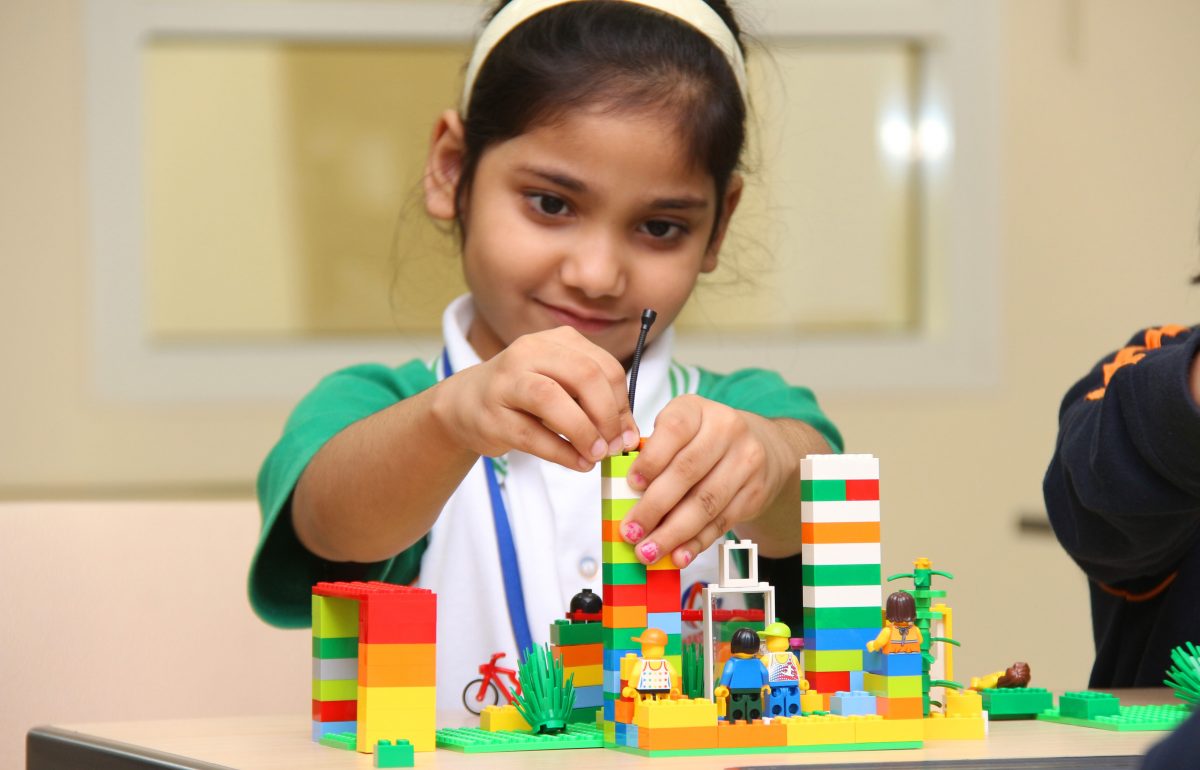 Inspection Rating
Outstanding
Virtual Tour
Not Available
Nationalities
All Nationalities