Back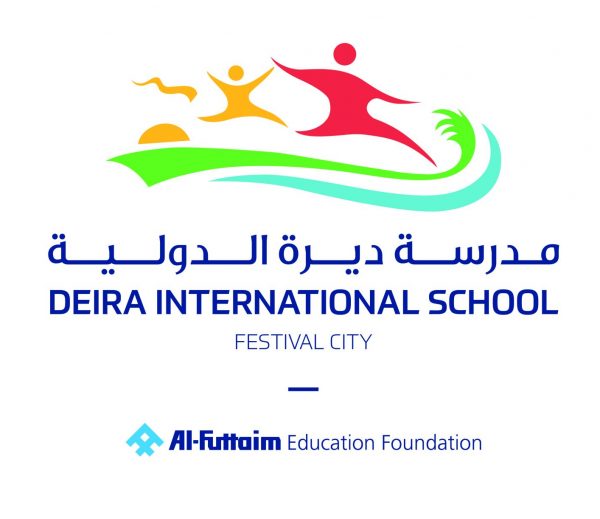 Deira International School
British, British (IB Sixth Form), International Baccalaureate
At Deira International School students experience the combination of high-quality
teaching, the National curriculum for England plus the IB Global curriculum
complemented by top class facilities and resources for learning. They are inspired to
be their very best.
Deira International School opened in 2005 and is one of the two premium schools
owned and operated by the Al Futtaim Education Foundation. The Al Futtaim
Education Foundation schools are operated as not-for-profit. Working alongside an
organisation like the Al-Futtaim Group means they are uniquely positioned to provide
real-world learning experiences (internships) to the students that other schools
simply cannot offer.
Their Mission
DIS believes all students need to fulfill their potential in an inclusive, forward thinking
and safe environment, in which each child's individuality is valued and encouraged.
Their committed team of educators provides opportunities for creativity and global
awareness through a holistic and nurturing curriculum. They hold high expectations,
use innovative learning and teaching approaches and encourage the celebration of
cultural diversity. They foster partnerships where students, parents, staff and the
wider community actively support and contribute to the achievement of the DIS
Vision.
Their Vision
To create an outstanding, multi-cultural learning community that empowers students
to achieve their potential, become life-long learners and responsible global citizens.
Their students and teachers embrace the standards of the IB student profile leading
students who are: inquirers; proficient; masterminds; communicators; principled;
receptive; mindful; daring individuals; adjusted; intelligent and risk takers.
Their Values
Respect, Excellence, Collaboration and Integrity are the values that they live by, and
helps them action their Vision and Mission.
A World of Opportunities for All Their Students
As a fully inclusive international school, for students aged three years to eighteen
years, they are committed to providing an excellent education for all students
enabling them to enjoy and achieve beyond their expectations. When students leave
Deira International School, they go on to study at some of the most prestigious
universities in the world.
They also offer an extensive curriculum program beyond the classroom with visits,
trips, competitions, clubs and co- curricula activities providing enrichment for all our
students.
For their older students, they offer access to a unique experiential learning program
(summer internships) through our links to the Al-Futtaim Group. This provides
students with real life business experience in the automotive industry, financial
services, real estate and retail sector, covering functions such as marketing, HR and
legal.
Through their links to the Al-Futtaim Group, their IBCP (careers-related programme)
students have the fantastic opportunity to develop their professional skills and gain
valuable experience in an environment that directly links to their career aspirations.
Their approach motivates and equips students to further their education beyond
Deira International School and most importantly, to view education as a lifelong
process.
Scholarships
The Al Futtaim Education Foundation offers generous scholarship schemes at Deira
International School to support their parent community. The scholarships are made
available on an annual basis and cover a percentage of the tuition fees up to a
maximum of 100% for Emirati scholarships and up to 50% of the tuition fees for
academic and talent scholarships.
Request Information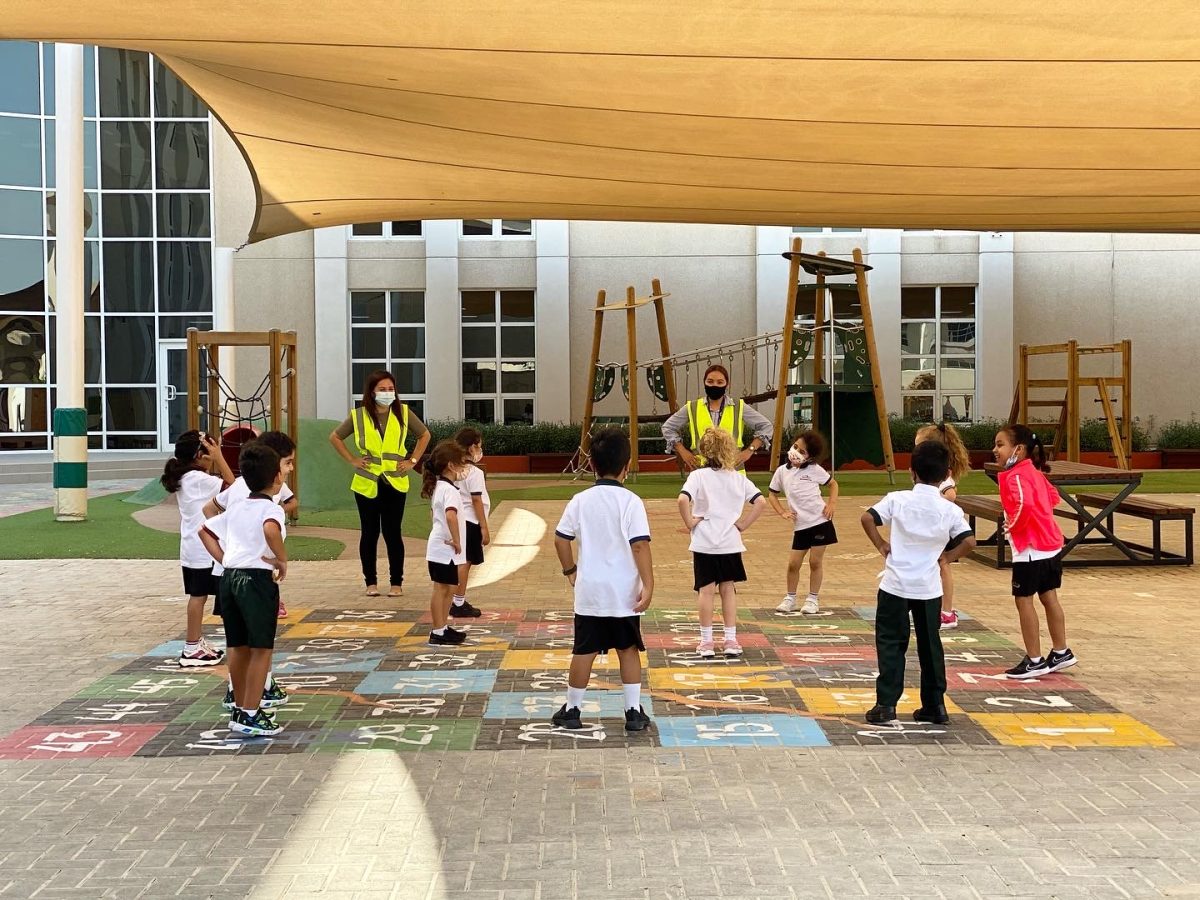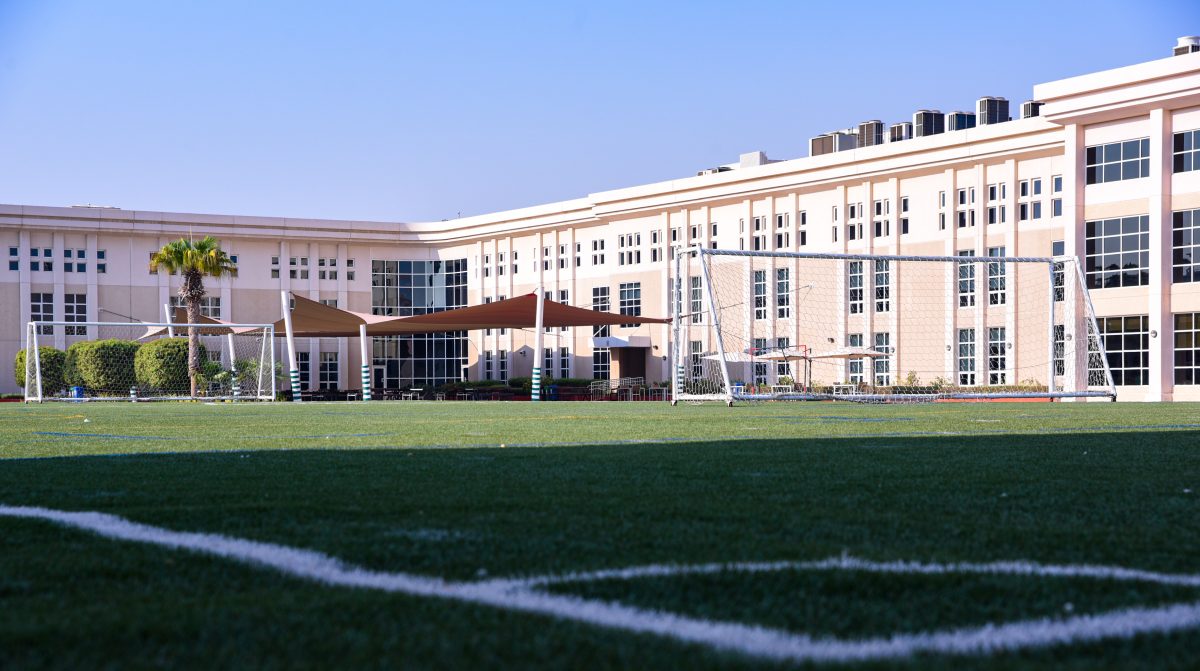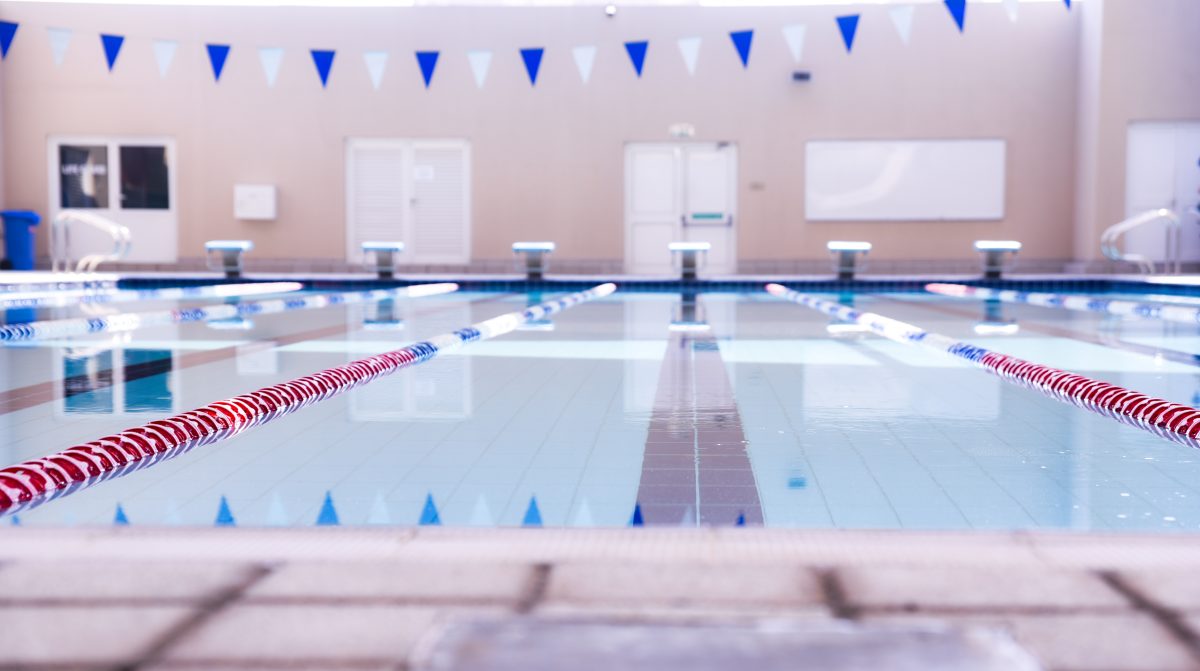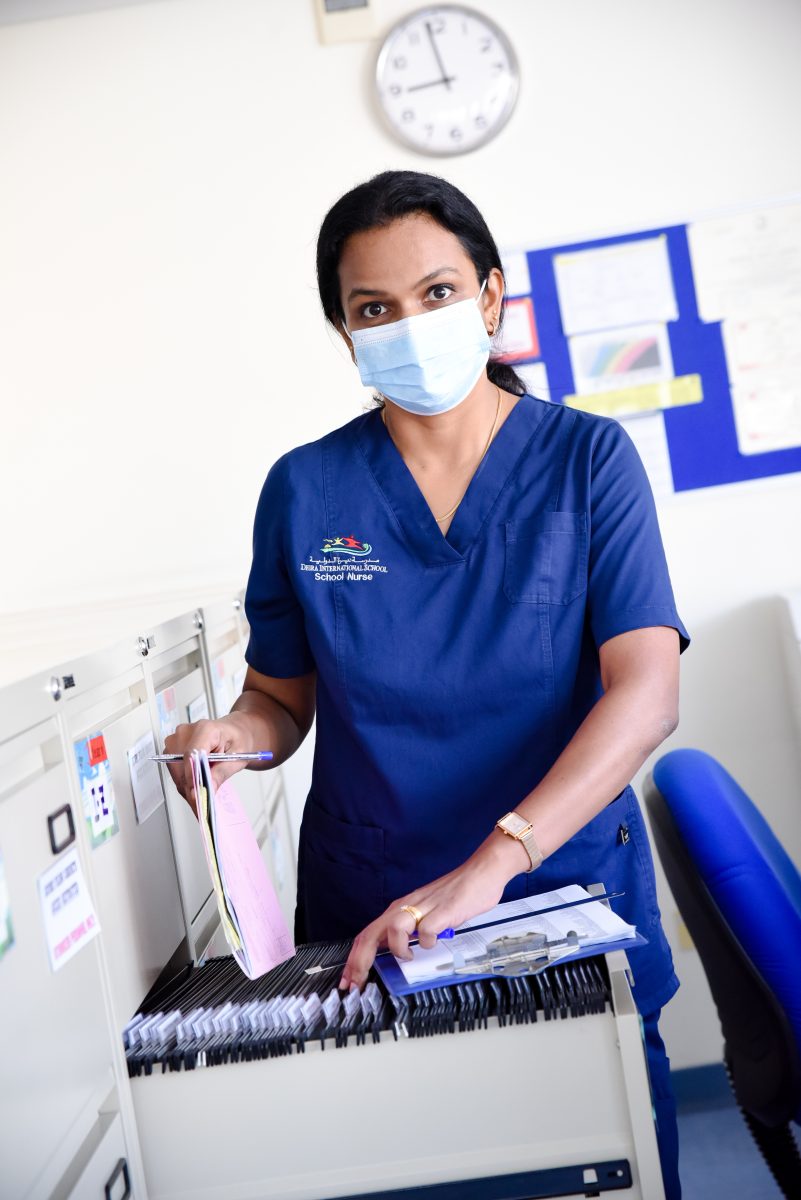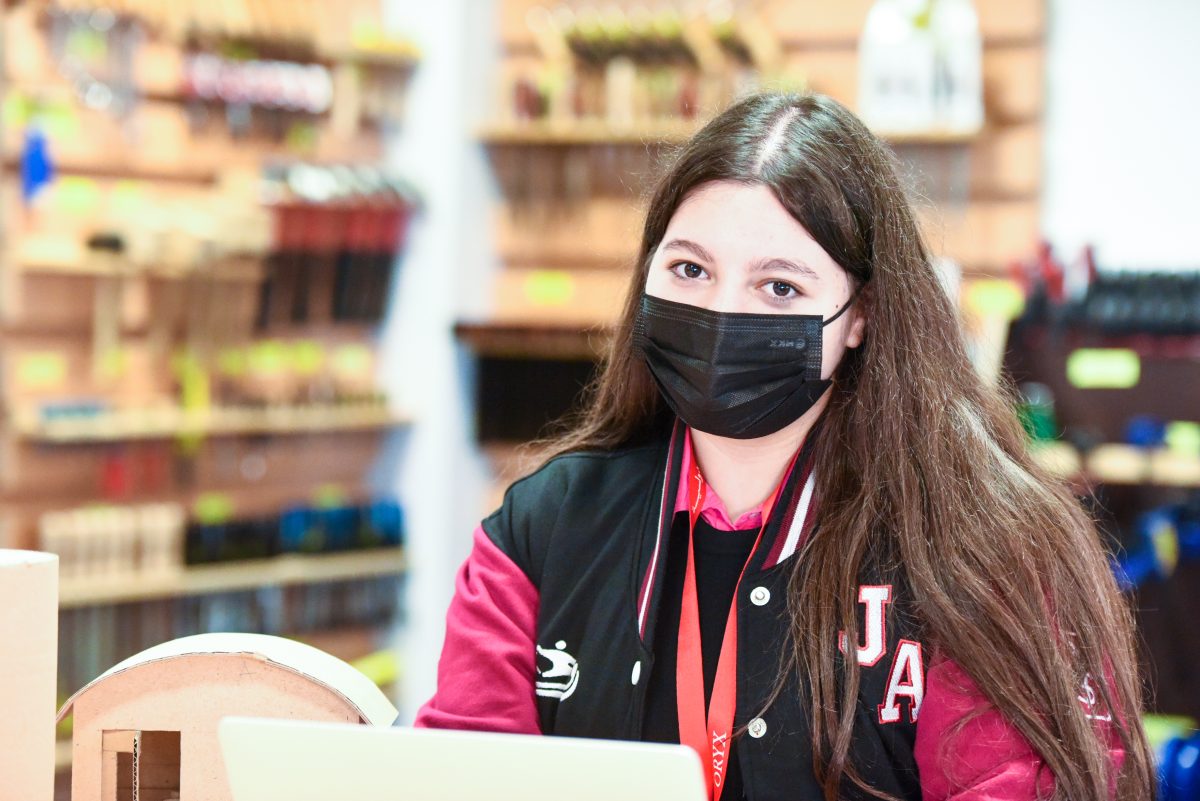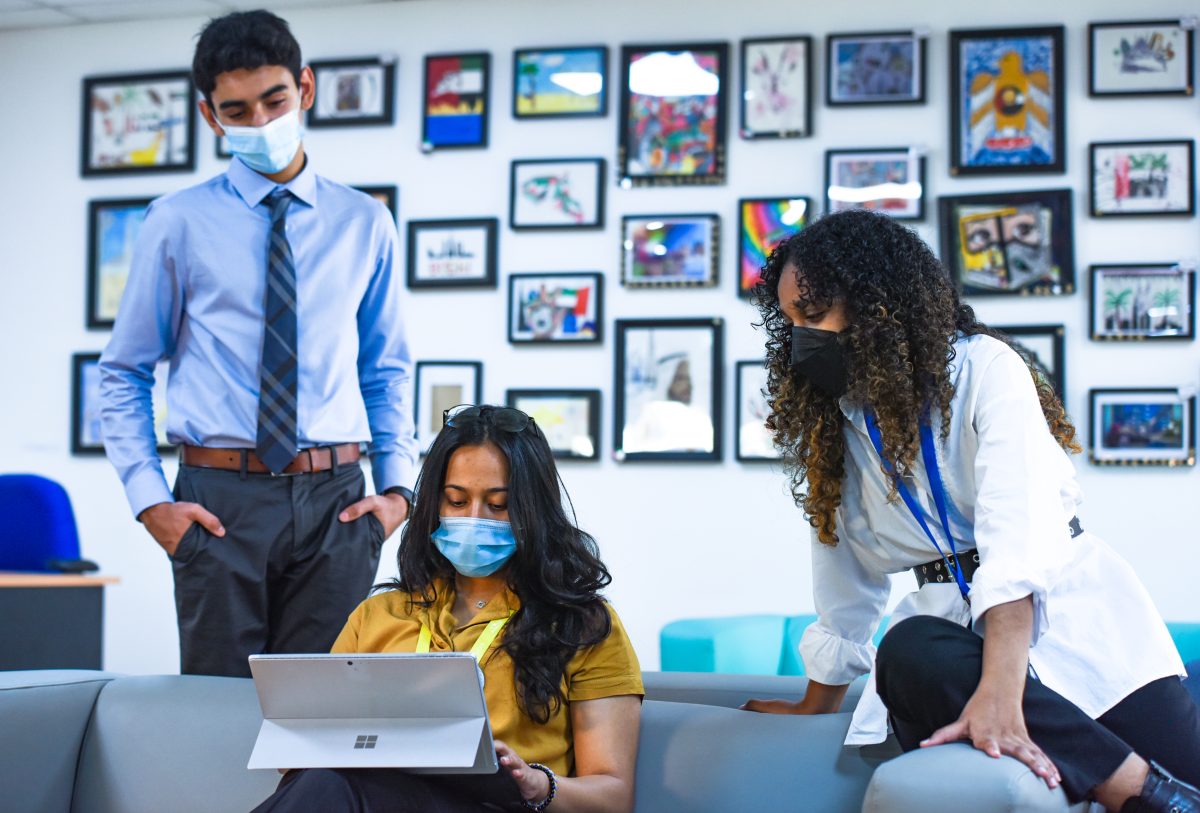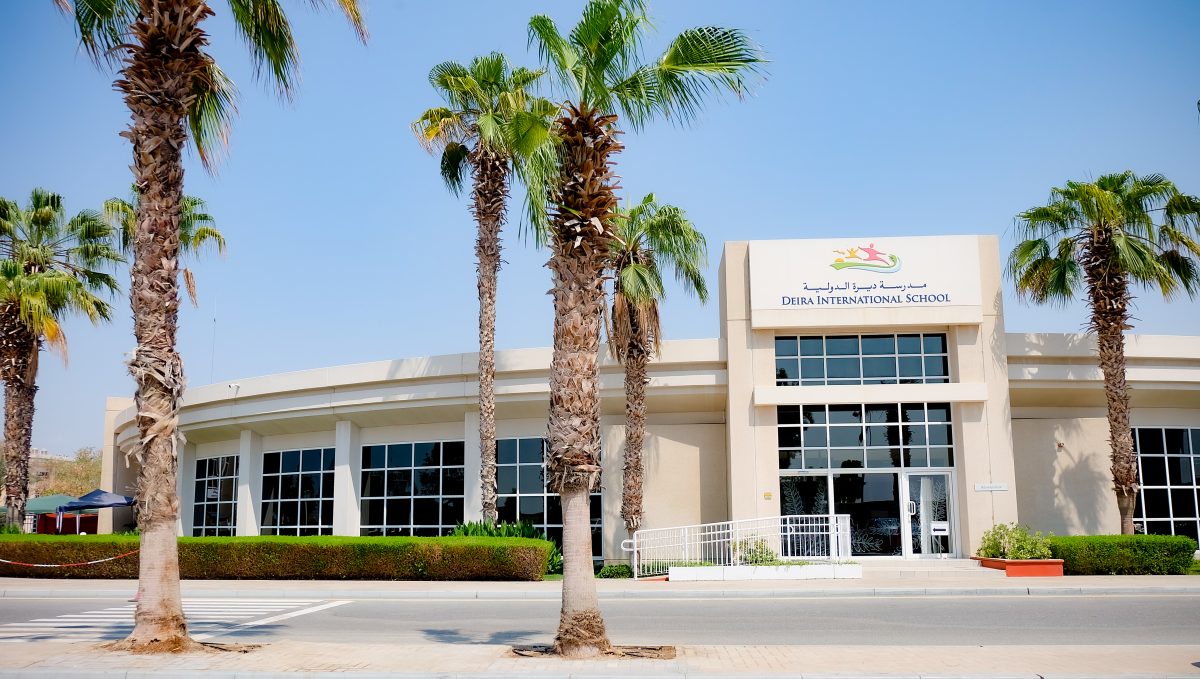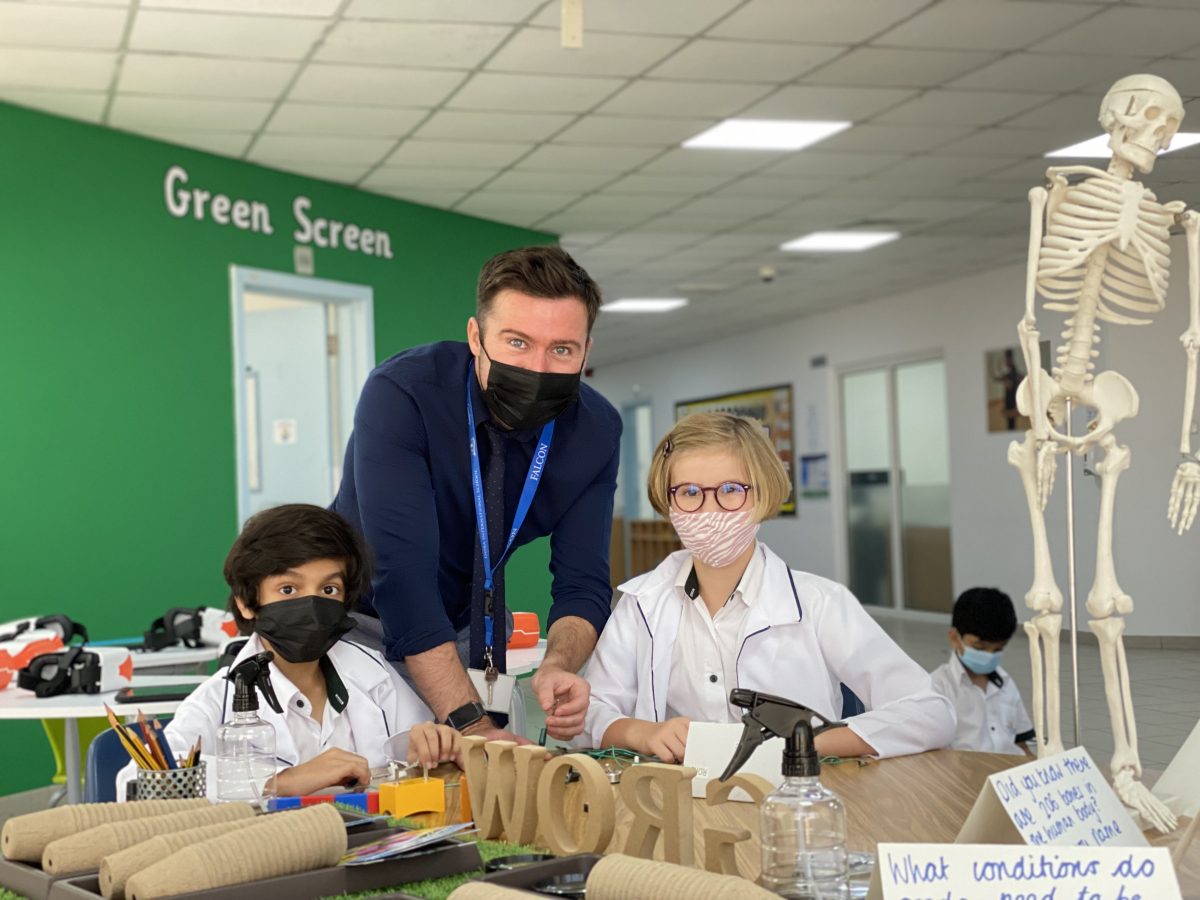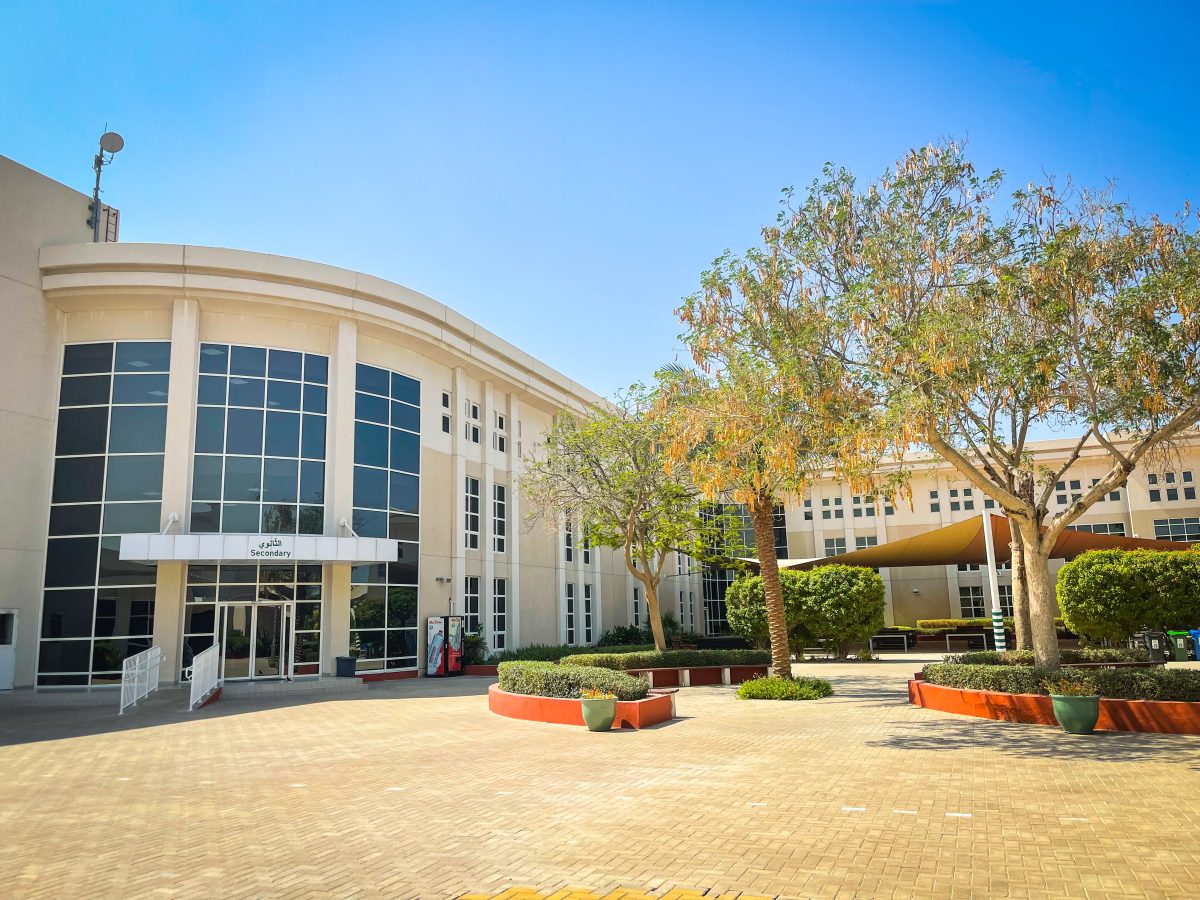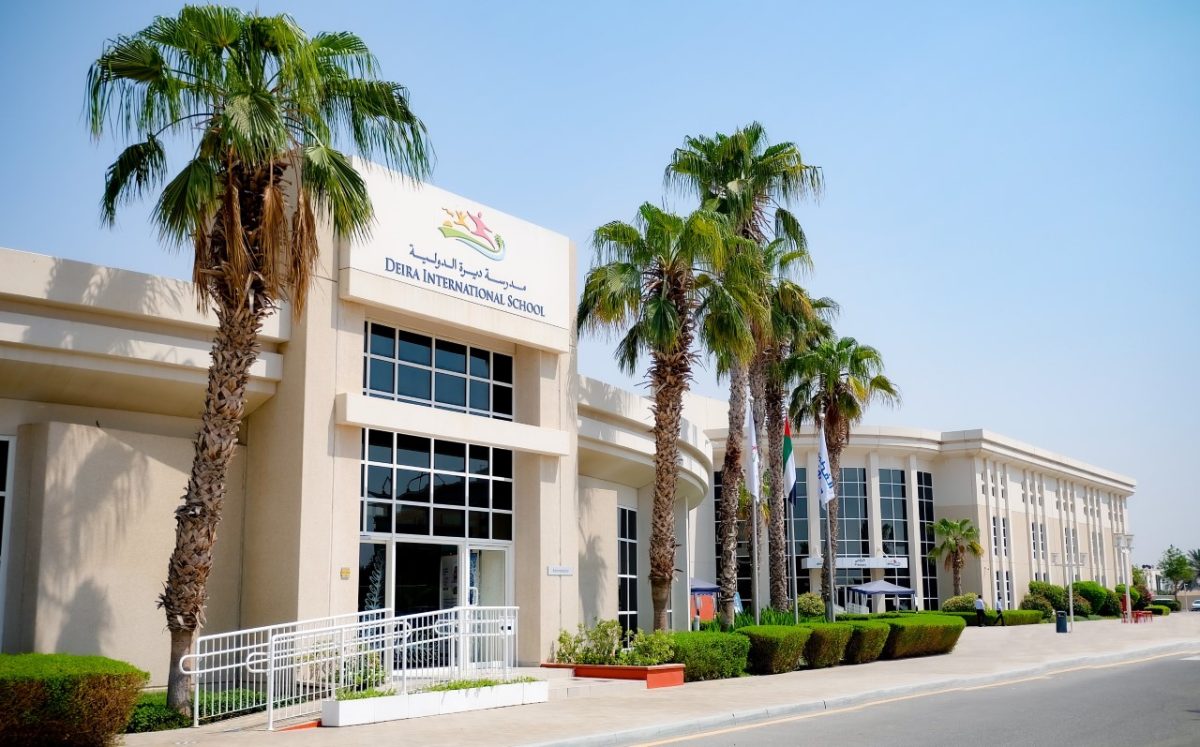 Inspection Rating
Very Good
Virtual Tour
Not Available