Back

Durham School Dubai
British
Durham School Dubai is a branch school of Durham School UK and they are privileged to be able to draw upon the knowledge, skills and experience gathered by their mother school over the past 600 years.
At Durham Dubai they have a very clear mission supported by their aims and values. These all add up to help us build in each and every one of our students 'confidence for life'.
So, what should students and parents expect to see and feel when they come through the doors at Durham Dubai?
First, they believe that the students are the stars; they are their reason for Durham Dubai and they are at the centre of everything they do and every decision we take. Next, they are a 'hands on' kind of school – if a job needs doing, they all contribute: staff, students and parents, no matter what the task or what our role is within the school. Importantly, they are positive, optimistic school. They meet challenges head on and look for solutions in the belief that they can always be found. We look for the best in people. They expect the best from our students and staff and as a result, will be rarely disappointed.
At Durham Dubai they are also humble and they accept that they all get things wrong from time to time. They recognise when something has gone wrong, they apologise, they fix it, they learn from it and they move on.
And finally, they are kind, accepting of each other, supportive of one another and appreciative of all that a person has to offer.
Their teachers are their greatest resource – it is they who inspire, educate and shape your children, setting them on the path to future success. There is no better way for your children to spend their time than with a passionate and caring practitioner – one who stretches and supports in equal measure, one who sets the example and one who helps your child to do just that little bit more than they thought they could.
They select their teachers very carefully, all highly trained, predominantly from the UK, and all with experience and a track record in bringing the best out of their students. They value them as you do and set out to fill your child's world with teachers who will be long remembered as people who really made a difference.
Request Information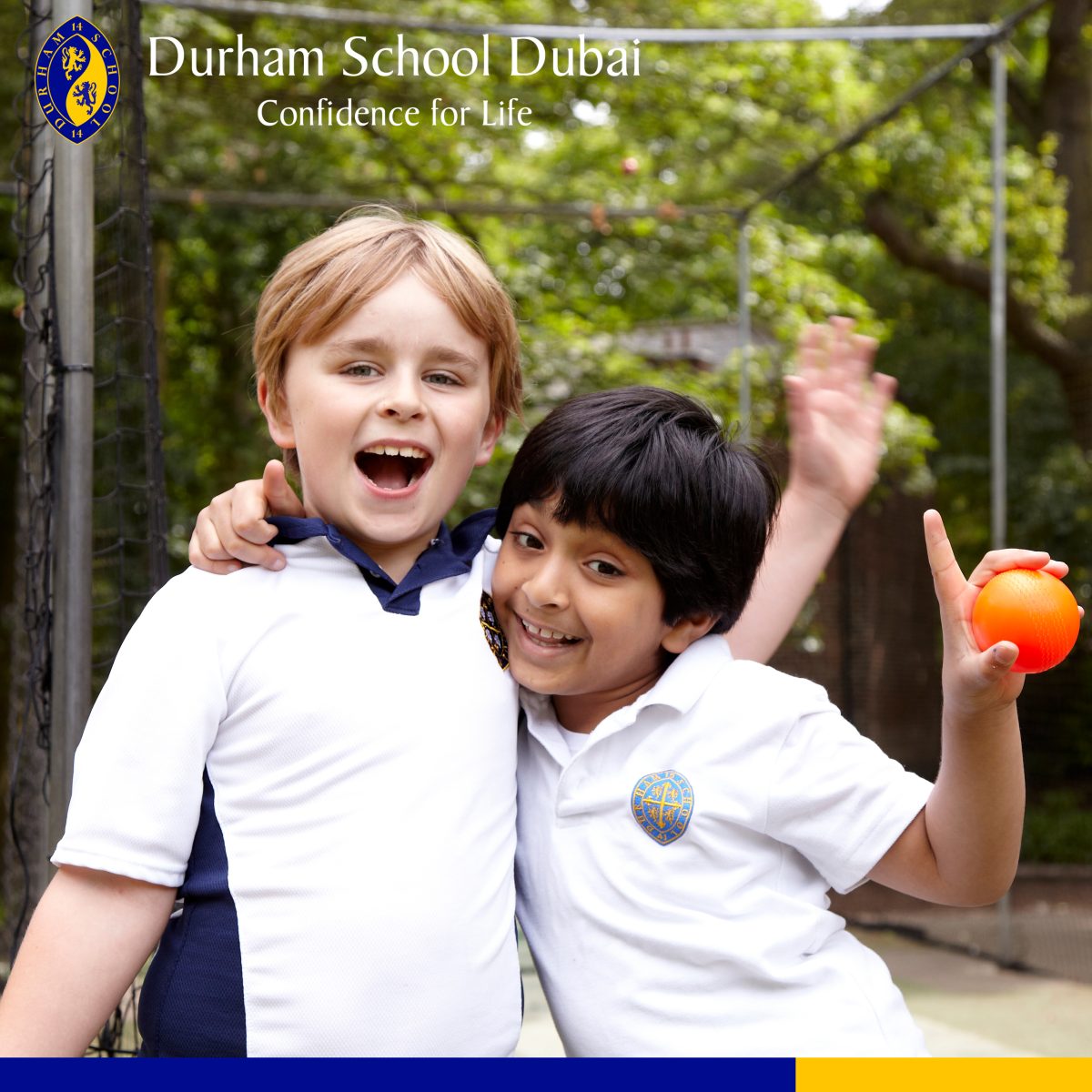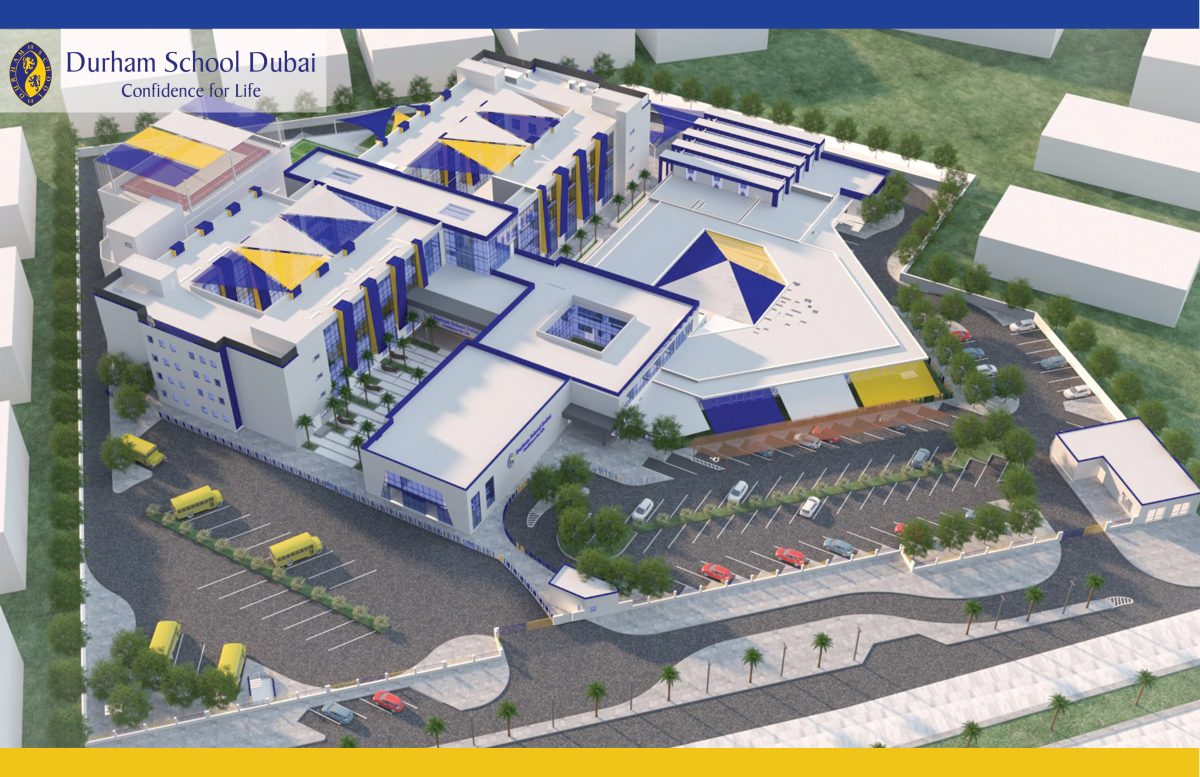 Inspection Rating
Not Inspected
Virtual Tour
Not Available