Back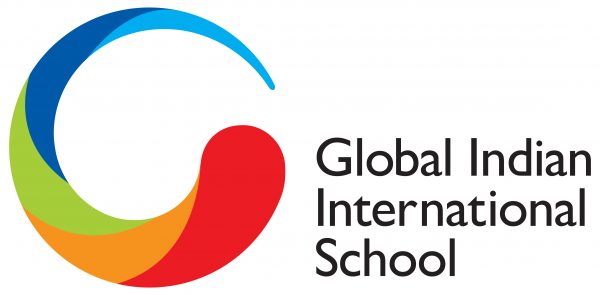 Global Indian International School
Indian (CBSE/ICSE)
Global Indian International School, Singapore's Leading International School is located in the plush Al Meydan Road in Dubai offering CBSE curriculum to all students. It offers the Award-Winning Global Montessori Program (GMP) for its pre-primary classes. GIIS is one of the world's most awarded schools for excellence in K-12 education, with accolades including 90+ international and national awards for Educational Excellence.
Spread over 2,25,000 sq. ft., the GIIS Dubai campus offers an international experience, through high quality education imparted by globally experienced and caring teachers. GIIS' mission is to nurture young minds into global leaders and innovators through their proprietary 9 GEMS™ methodology. The model is based on the principles of personality development, imbibing the qualities of leadership and entrepreneurship, instilling ethics, discipline and a spirit to excel in academics and sports. Global Center for Innovation and Excellence a part of the GIIS portfolio offers interactive lessons incorporating 3D, AR & VR technological trends to make children intelligent consumers first and then innovators
The knowledge-exchange program at GIIS schools across different campuses has benefited its students greatly. Similarly, the e-learning methodology adopted by the school helps keep its students abreast with the latest learning technologies. Following well-administered management practices and establishing innovative academic curriculum, the school has been successful in nurturing the young minds to become leaders of tomorrow.
Timings: Mon to Fri | 7:45 AM to 4:00 PM, Sat | 9:00 AM to 1:00 PM
Request Information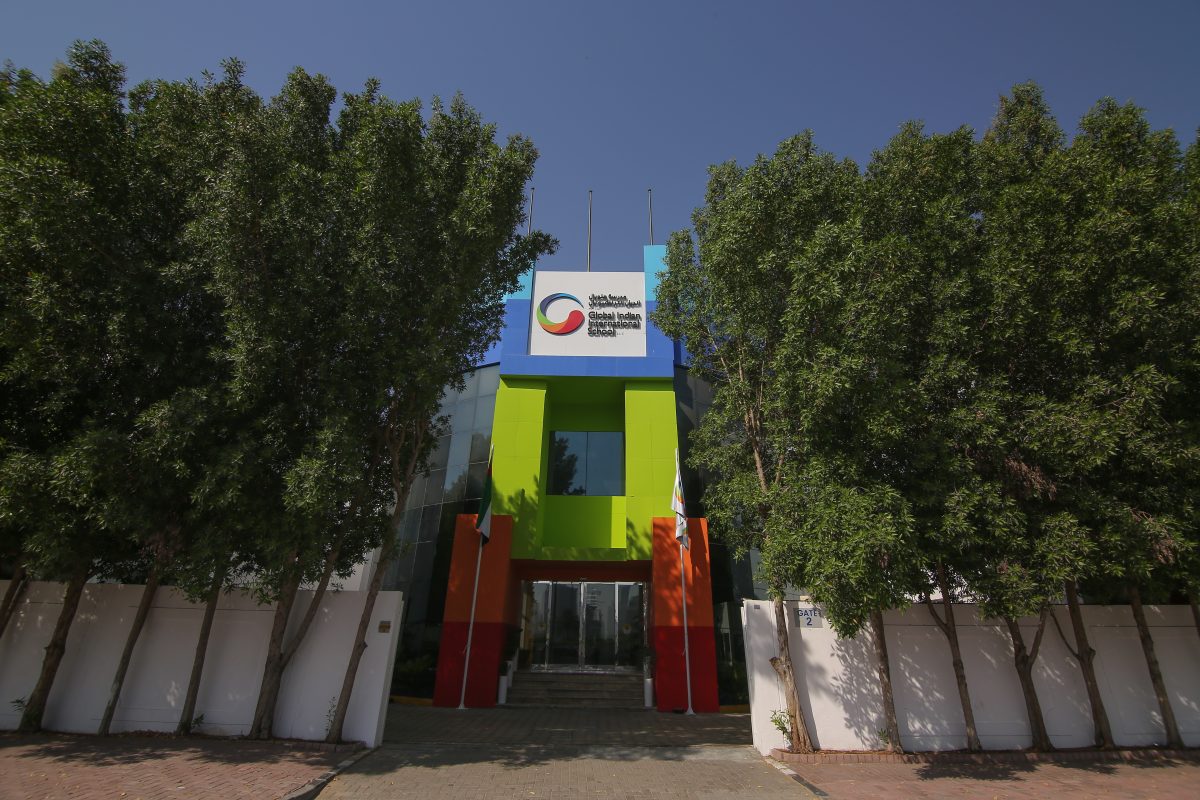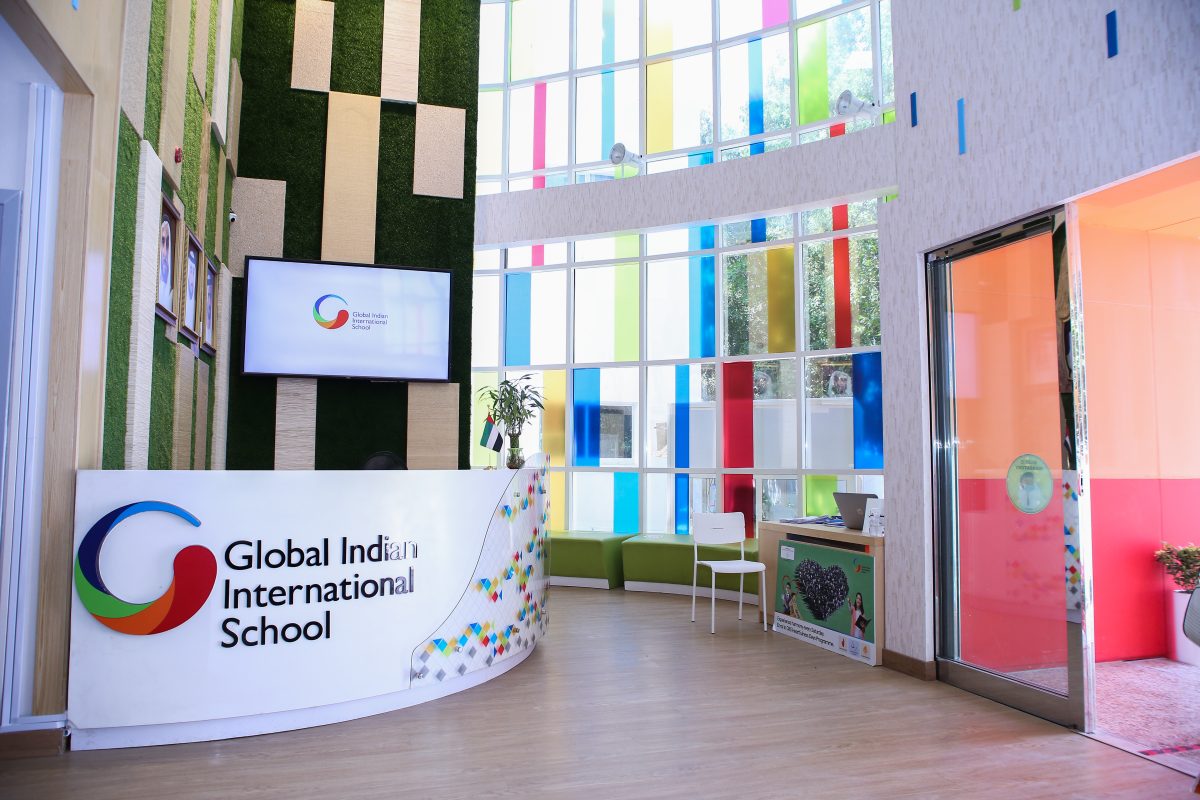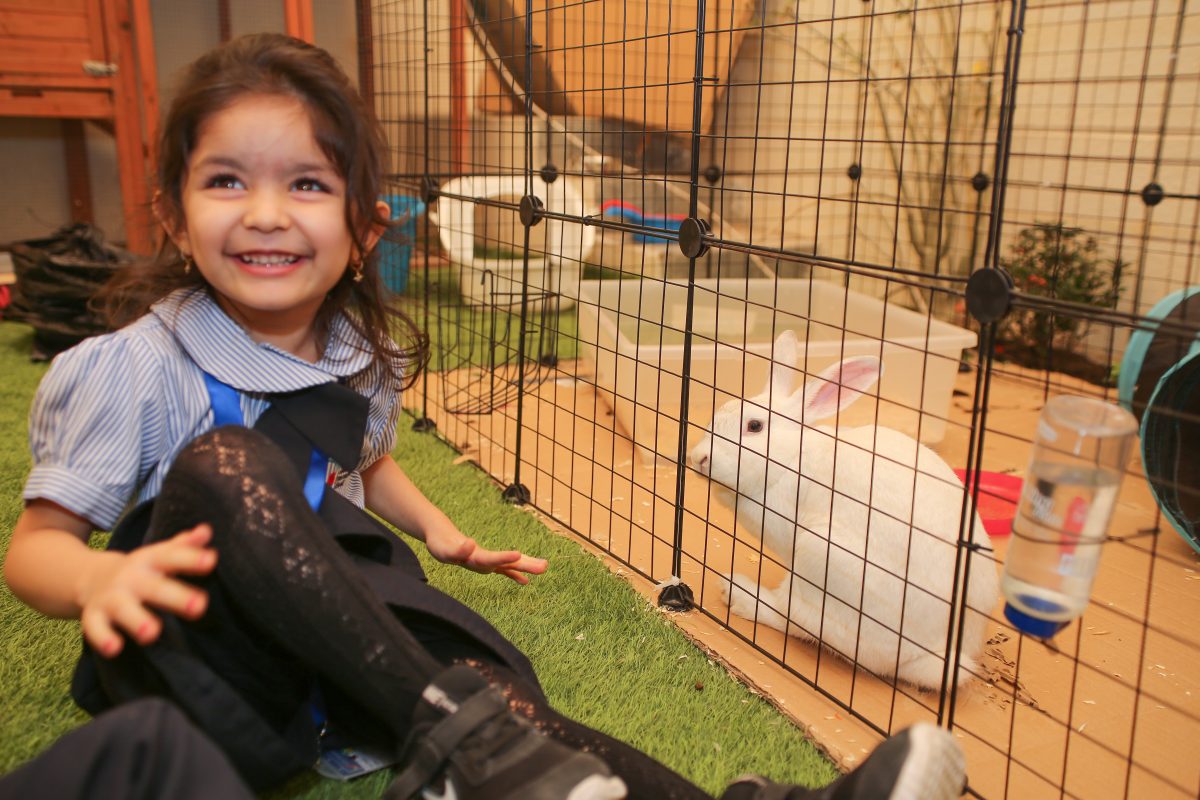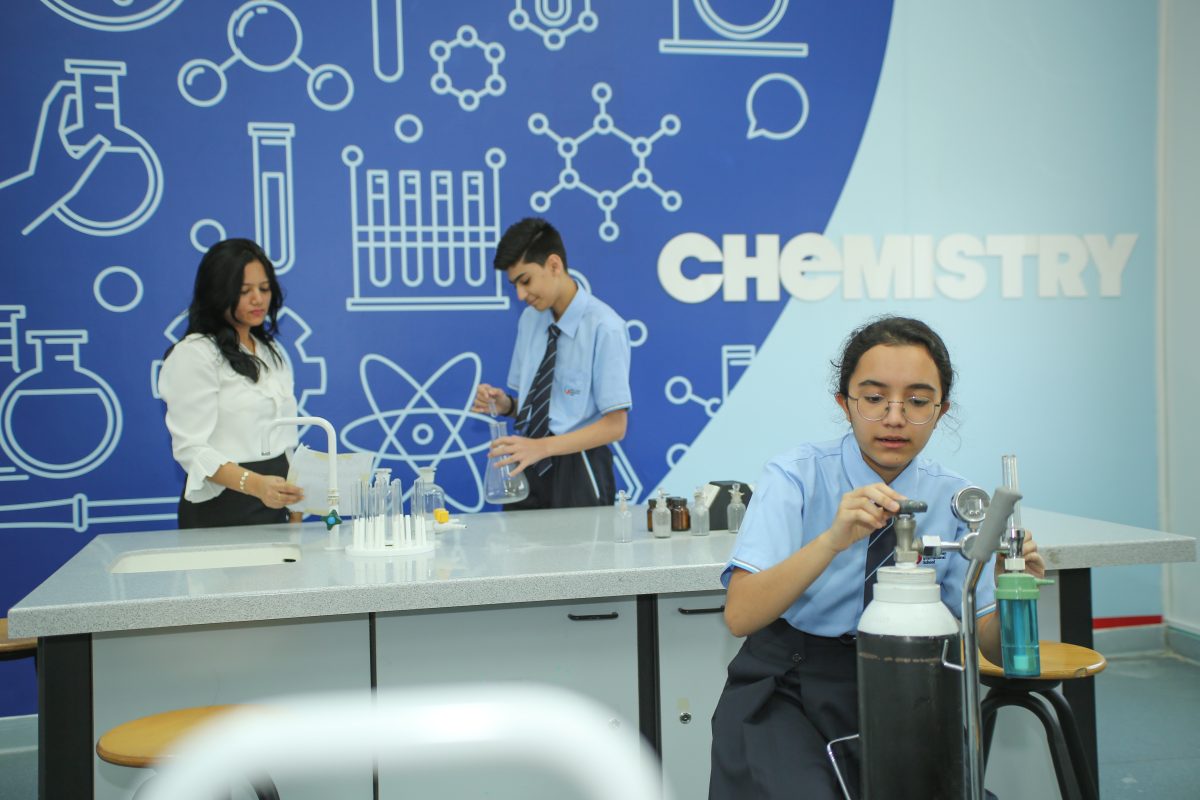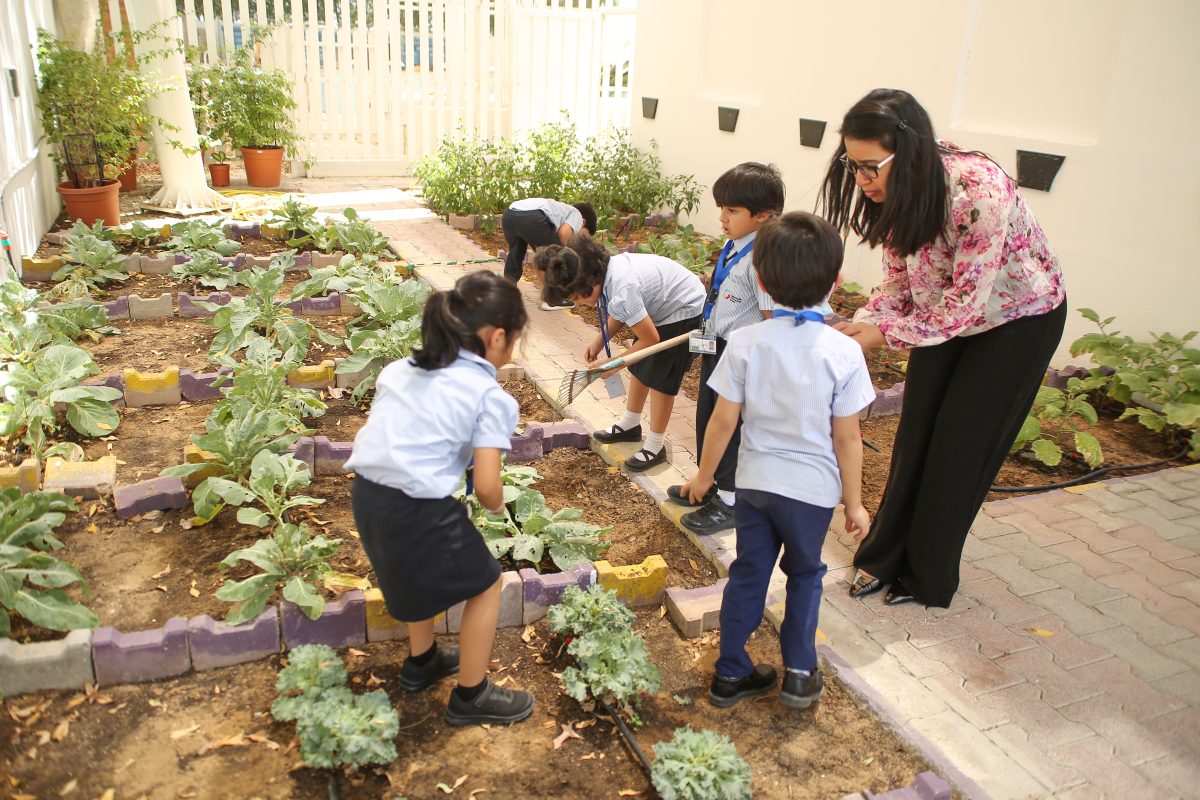 Inspection Rating
Not Inspected
Virtual Tour
Not Available
Nationalities
All Nationalities