Back

Hartland International School
British
Hartland International School cares about excellent learning and teaching, about learning for life, about education – but most of all we care passionately about the children in our care.
Hartland is a unique and vibrant place filled with the energy of inquisitive minds and the dynamics of individual characters.
Hartland understands that children have an array of differing needs, both educational and emotional, but they also have an exciting assortment of dreams, hopes and aspirations. Your children and their successes are at the heart of all that Hartland's team commits to.
The team at Hartland strives for academic excellence in a well-disciplined, friendly and supportive community of over 60 nationalities which encourages all to succeed. They believe that if children feel happy and secure they will flourish and grow as individuals, whether through academic and pastoral engagement in the enriched curriculum during and after school, or through our focus on shared values and the Hartland Way.
At Hartland, they understand that education is about guiding and supporting young people on a pathway of success. They also recognise that education is a shared responsibility between family and school and we truly value the partnership that we forge with our parents.
Request Information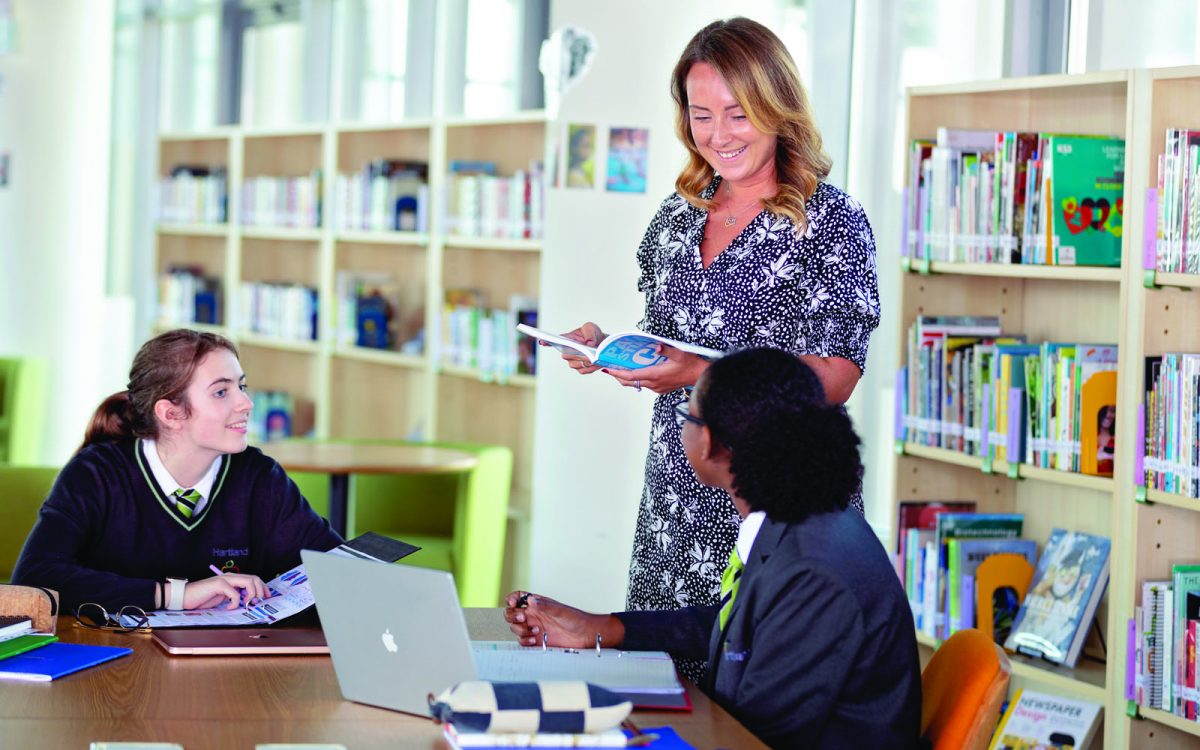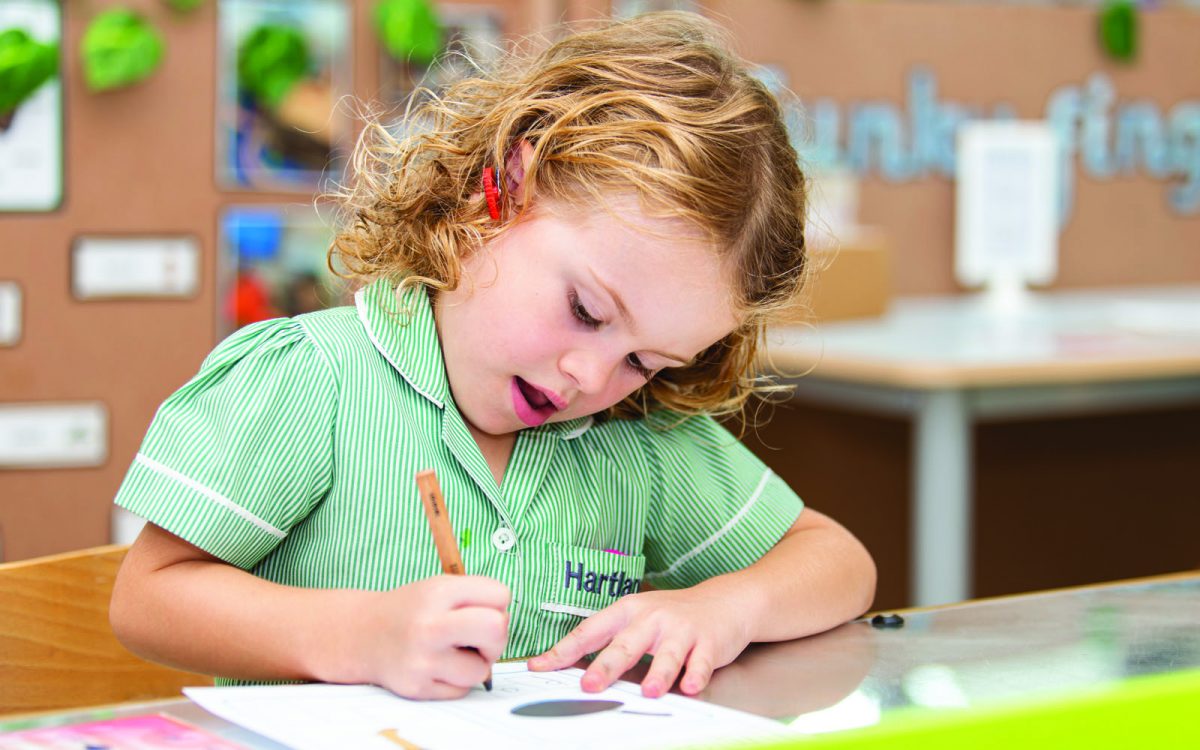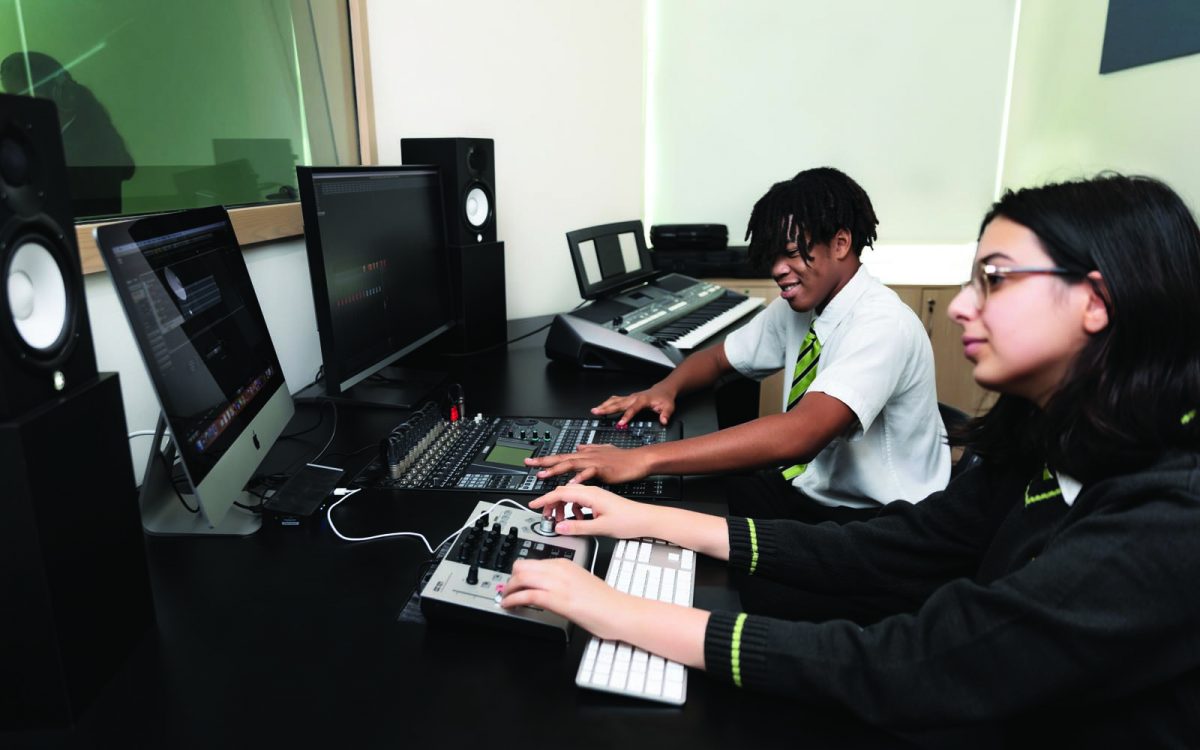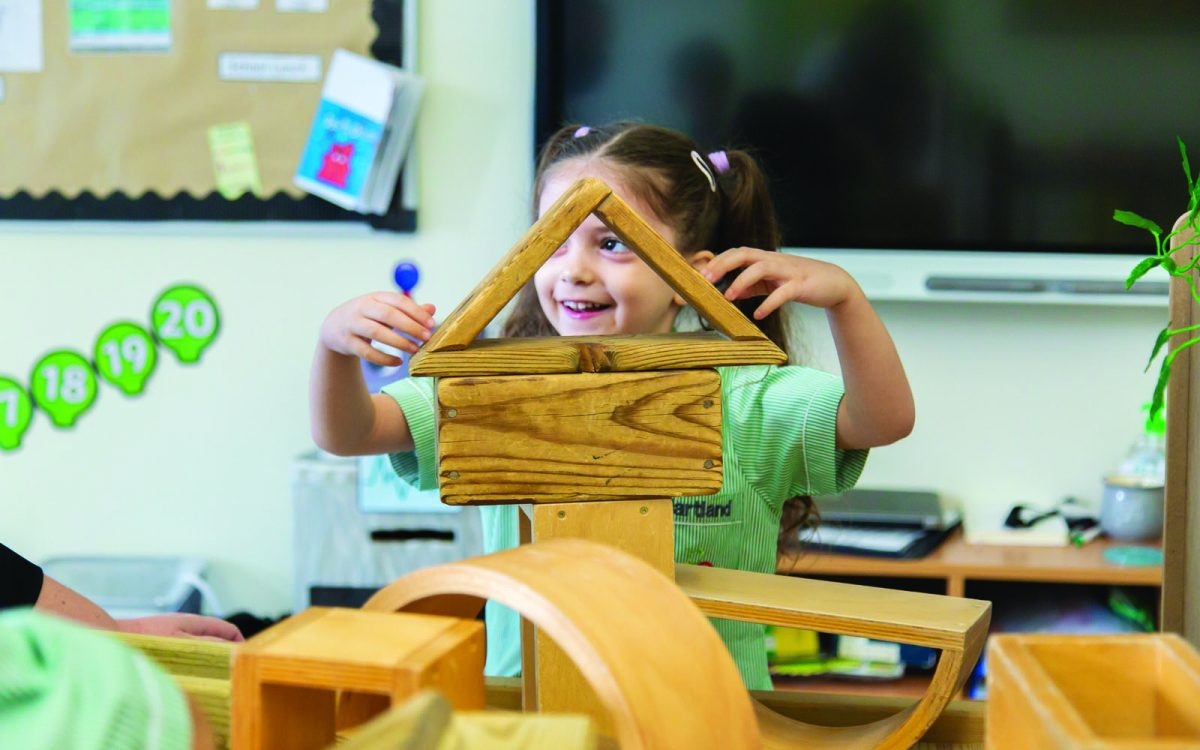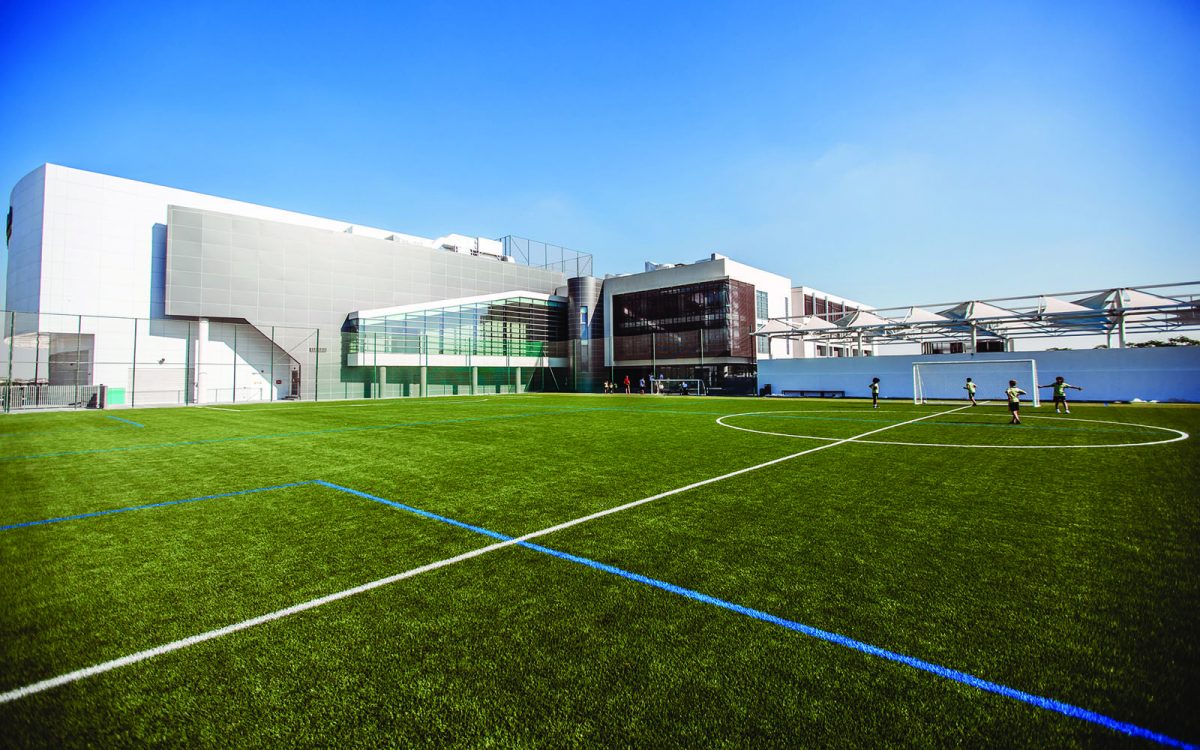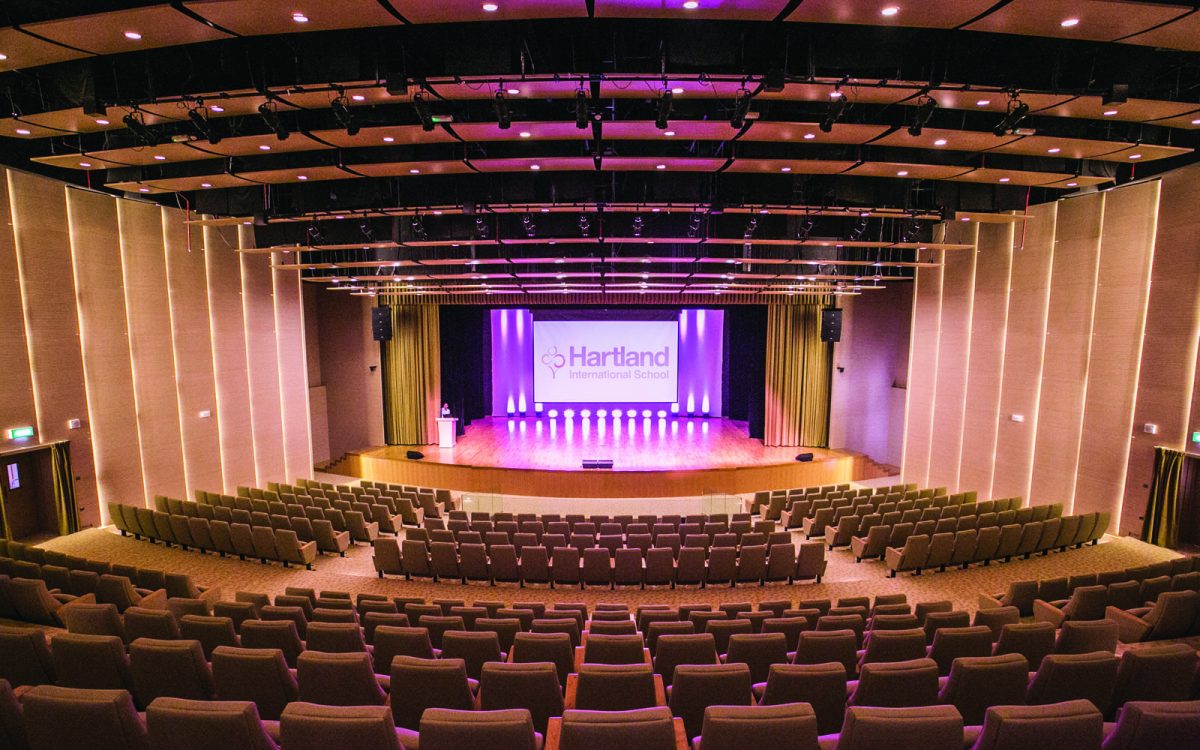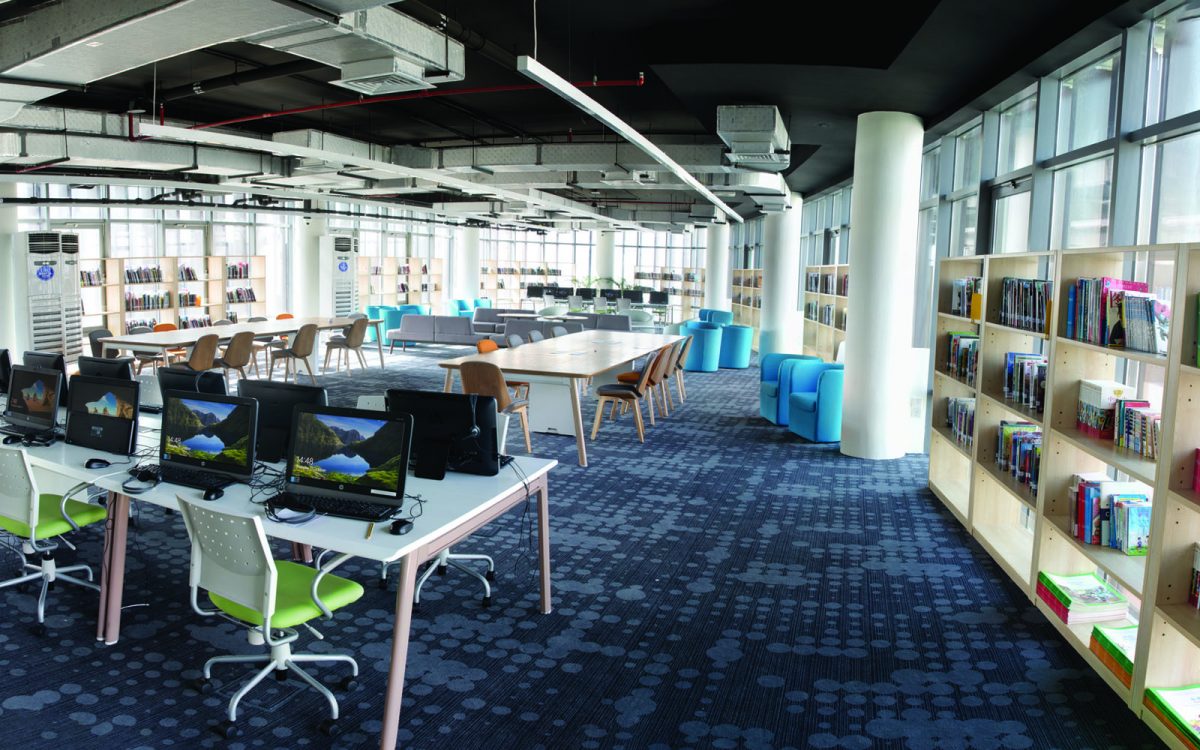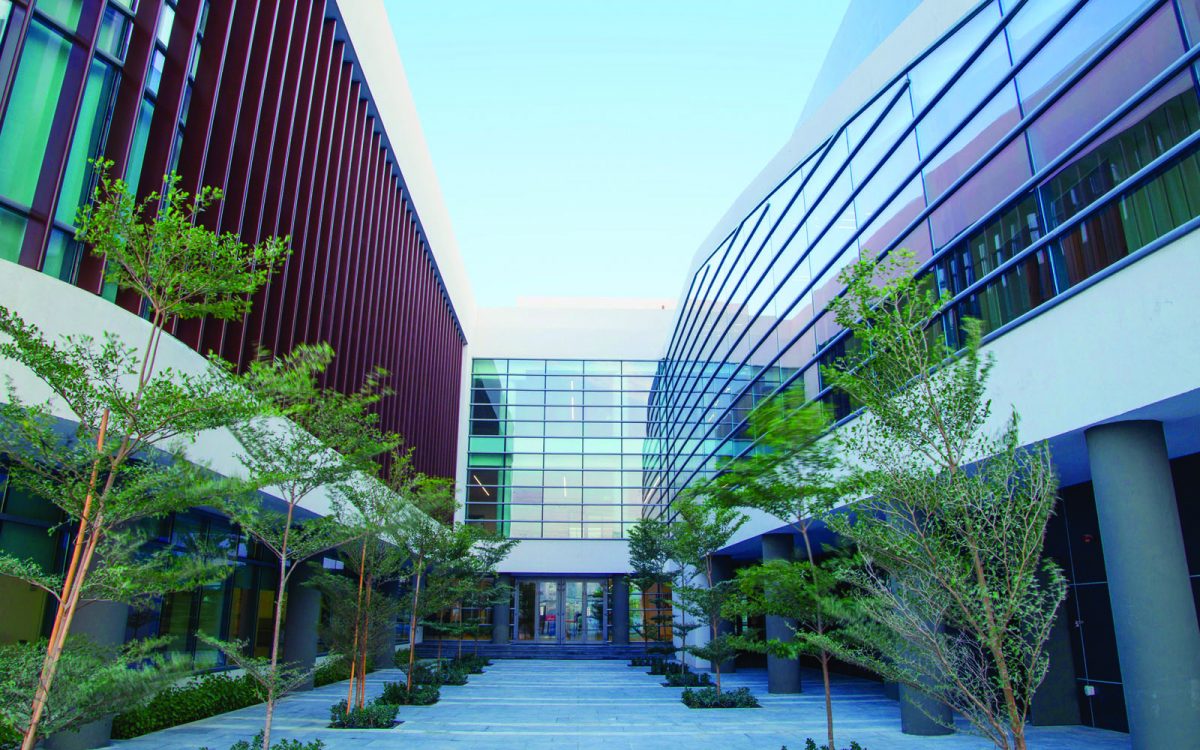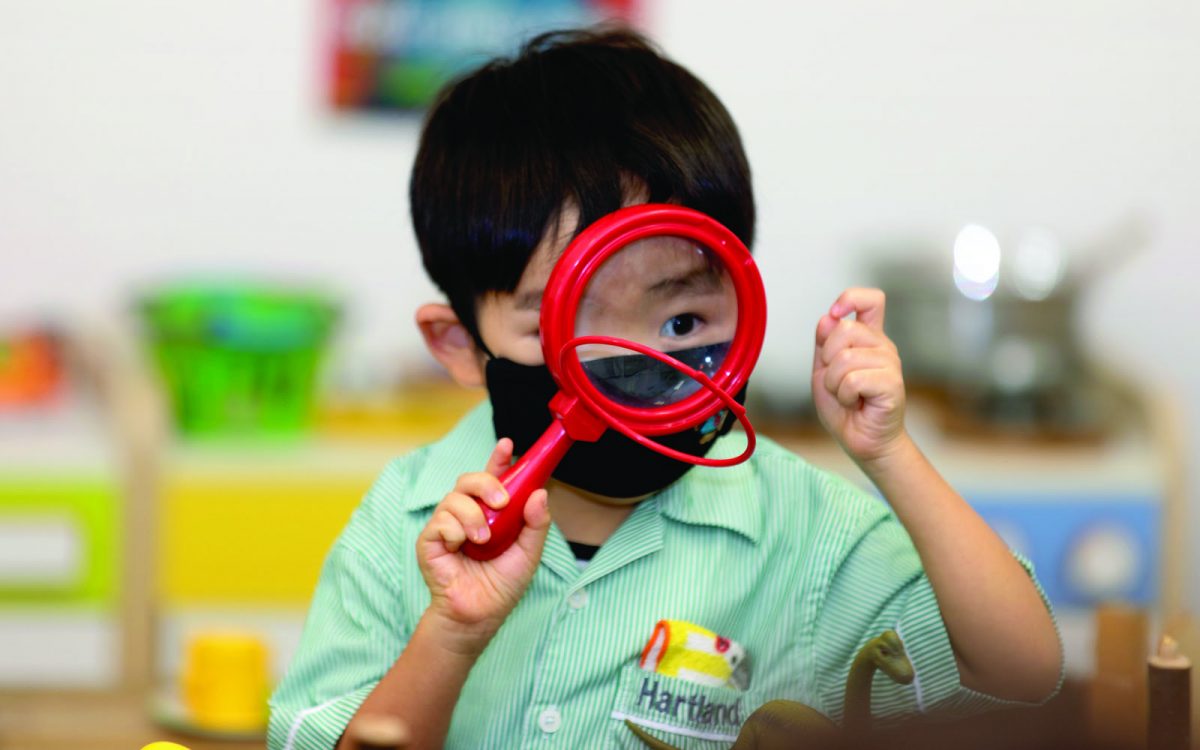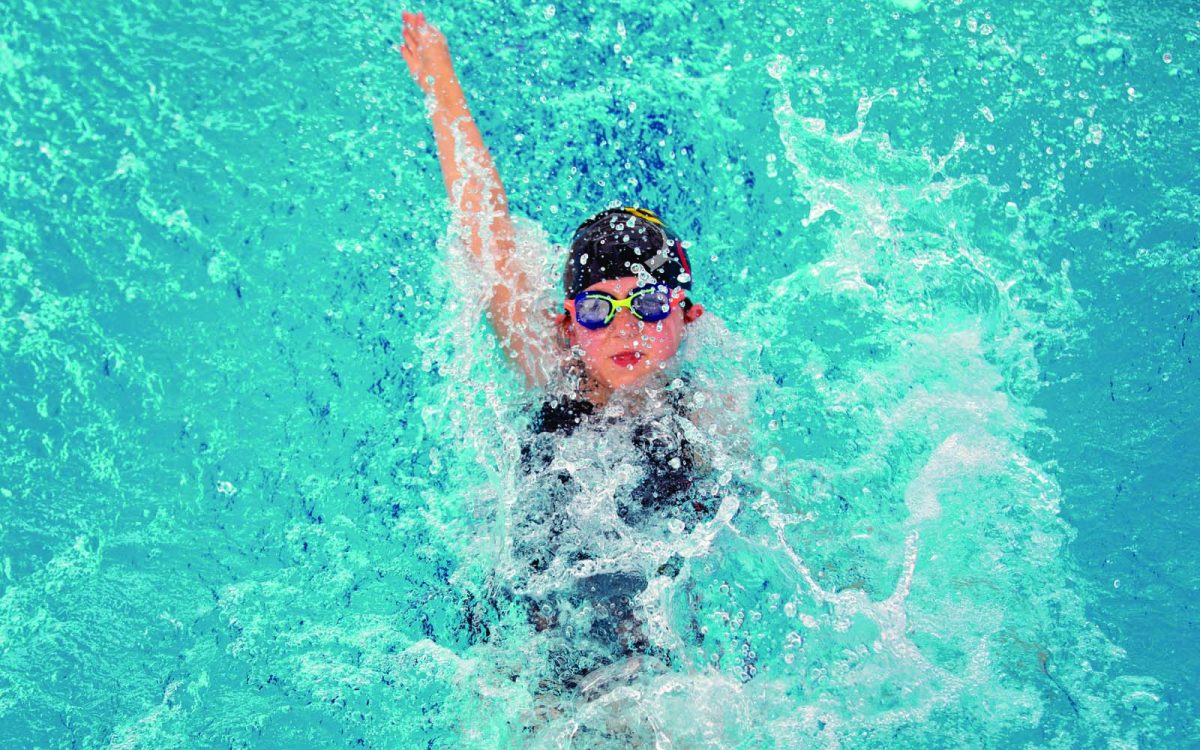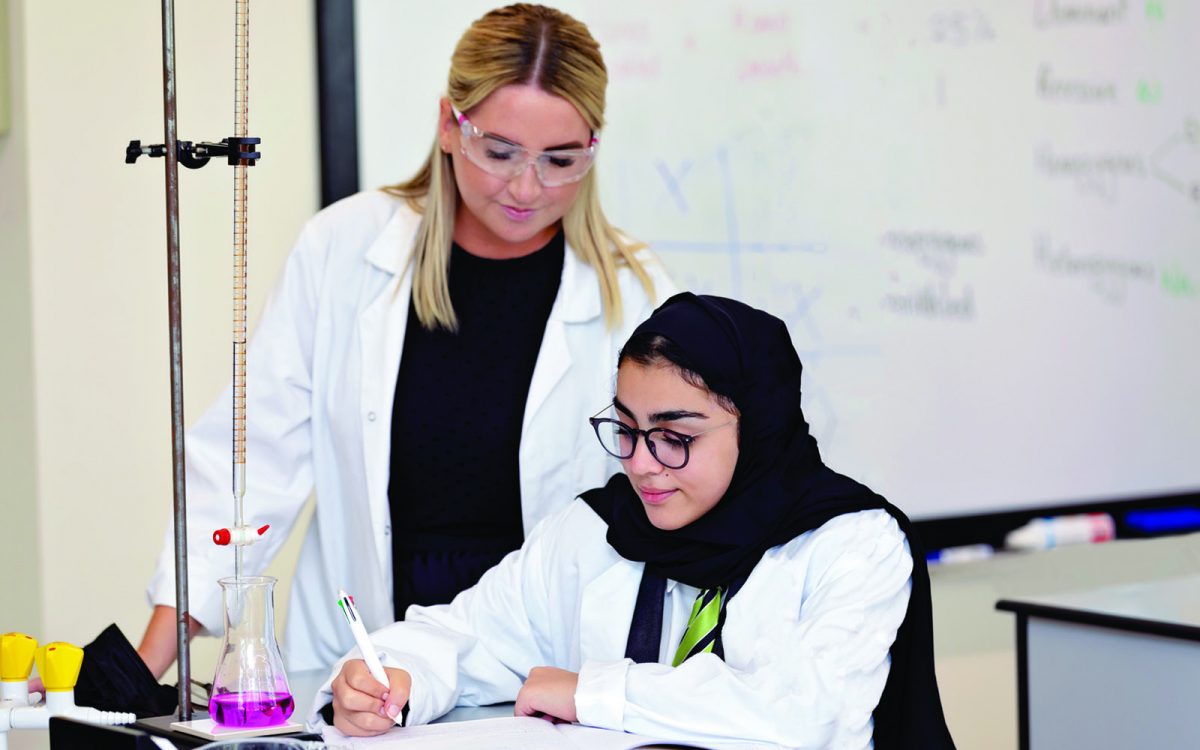 Inspection Rating
Very Good
Nationalities
All Nationalities