Back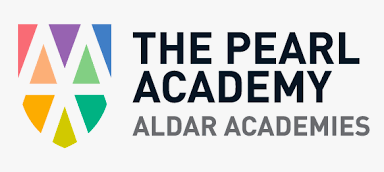 The Pearl Academy – Aldar Academies
British
The Pearl was Aldar Academy's first school, opening in 2007 with 247 pupils. Since then it has grown into a thriving place of learning and takes a leading position in educational provision within the UAE. At The Pearl Academy they work in partnership with parents to deliver academic, social and emotional excellence. Their nurturing primary school will help your child develop solid learning foundations and starts them on a lifelong learning journey.
The Pearl Academy staff are a highly qualified, professional and dedicated team, they embed current educational best international practice, staff are regularly hosting Parent Workshop within the school. Our Senior Leadership Team are British Schools of the Middle East (BSME) inspectors and support international school development.
Pearl Academy children have the opportunity to attend inter school events within the Aldar Academies family of schools as well as wider Abu Dhabi and BSME events. Pupils at The Pearl have a choice to move onto Aldar Academies outstanding secondary schools with a well-managed transition programme. This provides their pupils the same security as an all-through school.
Request Information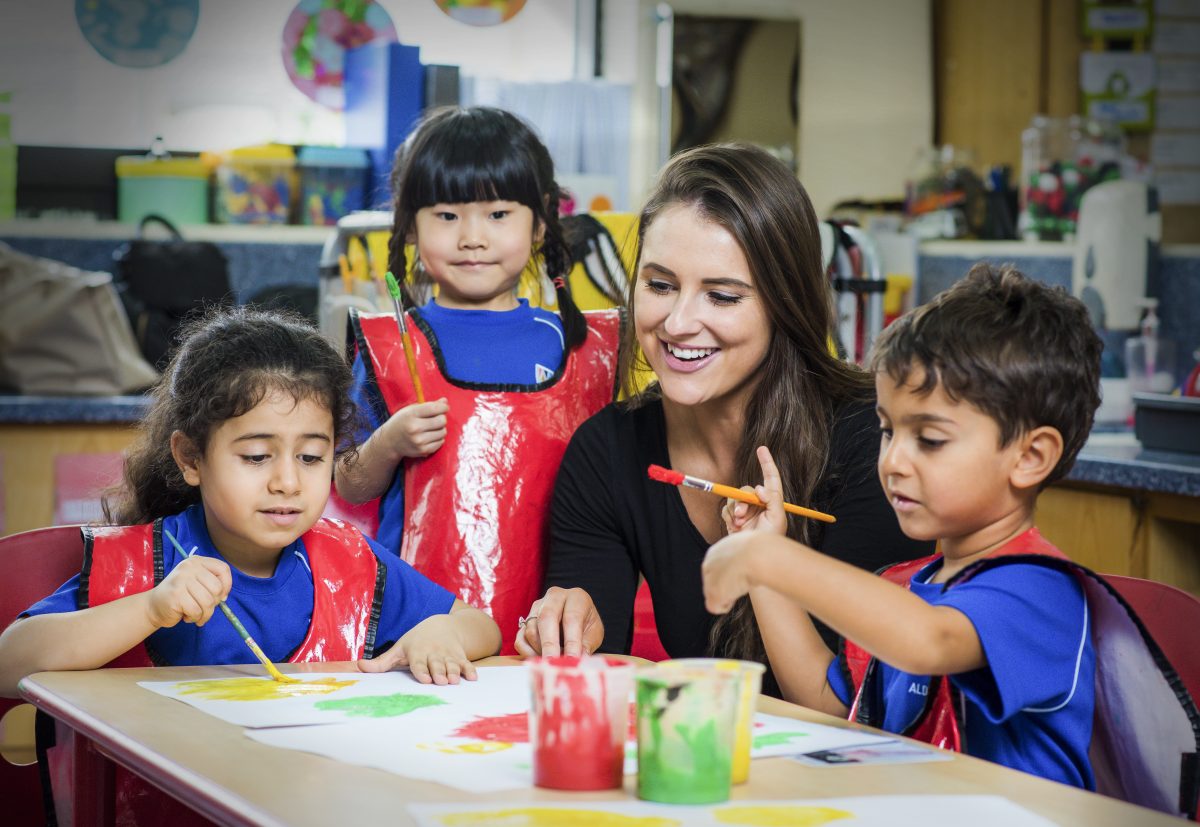 Inspection Rating
Very Good
Virtual Tour
Not Available