Back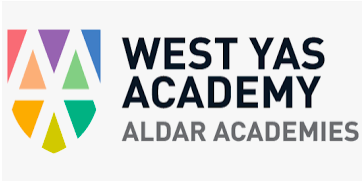 West Yas Academy – Aldar Academies
American
Founded in 2016, West Yas occupies a 21st Century school located on Yas Island . Their accomplished faculty is from many countries around the world. Together, they make West Yas Academy an emerging school of choice in Abu Dhabi.
The school is unique in that they offer the American/Massachusetts Common Core Curriculum. This challenging set of learning standards is recognised as a leading curriculum. The Common Core will be taught in English, Math, Science and Social Studies. All of their students take Arabic either as a native or second language. Other quality elements of their curriculum include Islamic Studies, UAE Social Studies, Physical Education, Health, Music, Art, and Technology.
They offer an after-school enrichment program for clubs, activities, and sports. They are developing a school culture uplifting the Aldar Academy Values. Their students need to see Excellence as a daily expectation. Respect between their students and faculty provide the climate to learn.
Creativity gives students the openness to express themselves in lessons. Collaboration builds teamwork which is a key measure of success in life. Passion is evident with the enthusiasm of an involved learner. Their goal is to produce a school graduate fully able to be successful in a university and life.
Request Information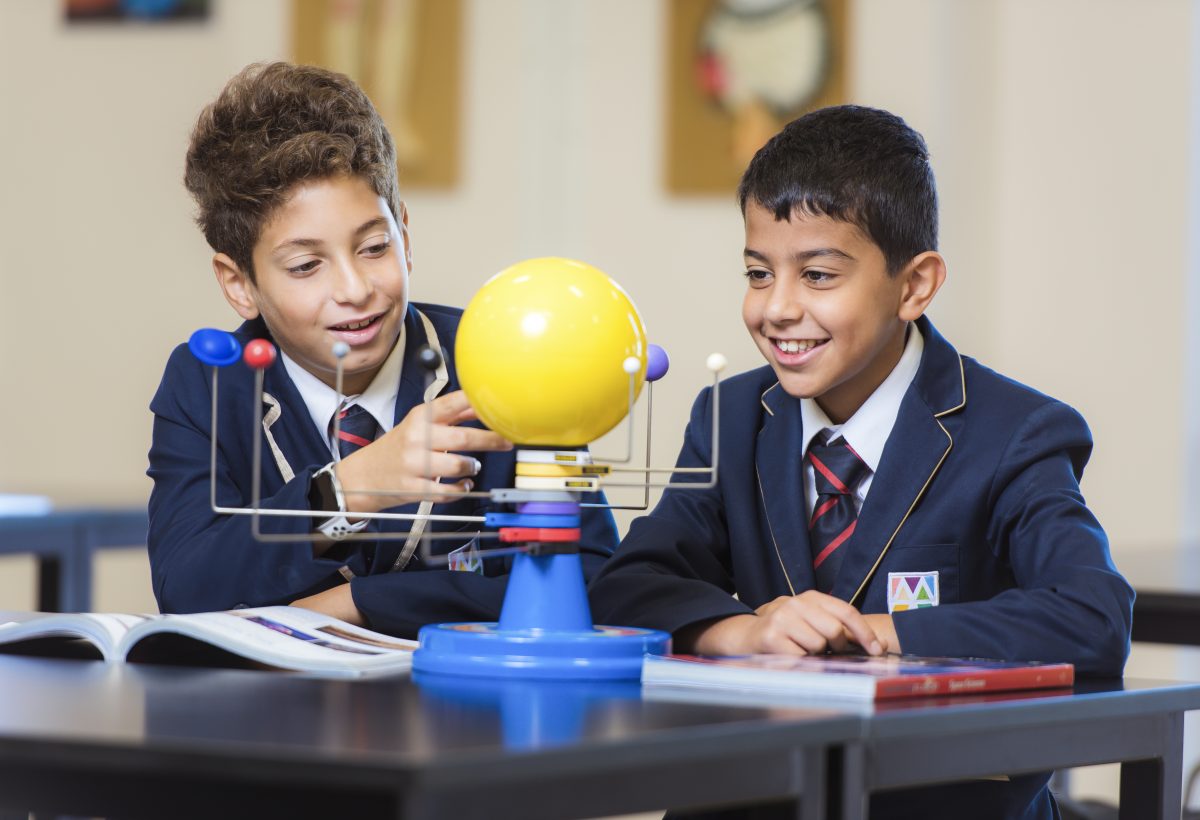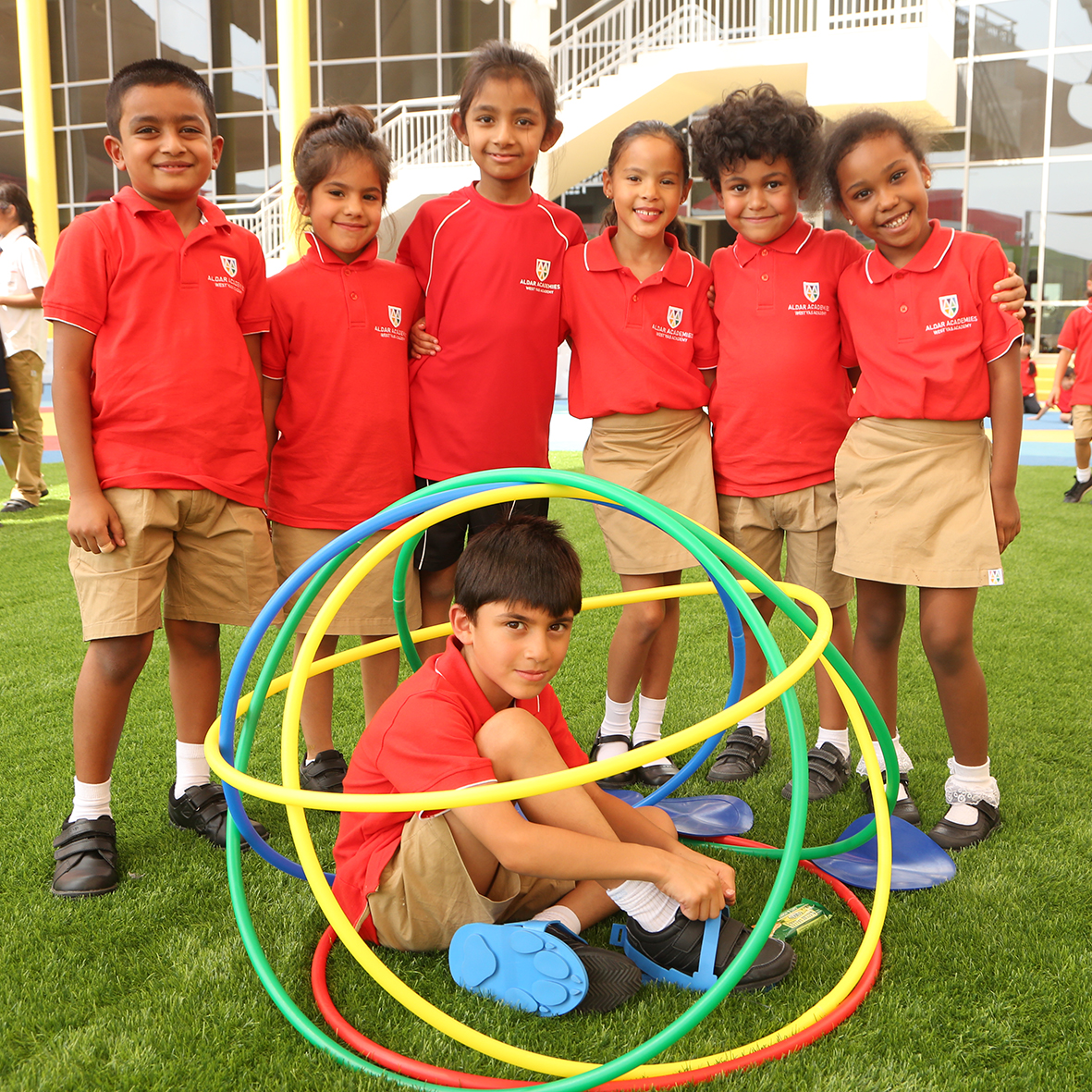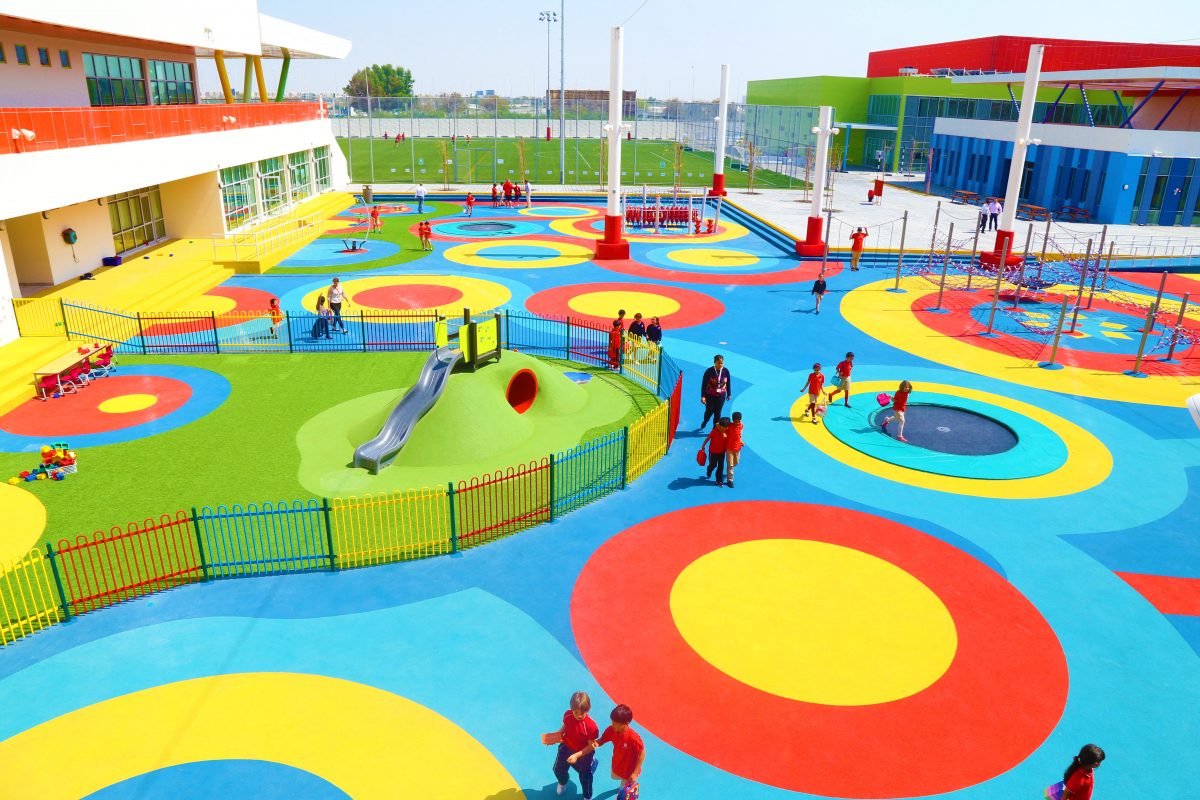 Virtual Tour
Not Available