Back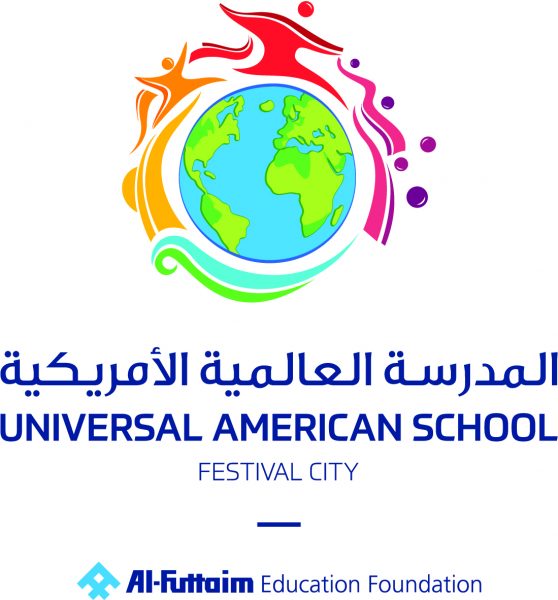 Universal American School
American
American Curriculum + IB World School (PYP and IB DP)
At Universal American School students experience the American curriculum (based
on AERO/Common Core Plus Standards) taught through the IB PYP framework in
Elementary school. In Secondary school students can create their own high school
pathways including a selection of advanced placement (AP) courses and the AP
Capstone Program or choose to do the IB Diploma (DP). This is complimented by
top class facilities, in the heart of Festival City – UAS students are curious,
empathetic and resilient learners who know who they are and what they stand
for.
Universal American School opened in 2005 and is one of the two premium schools
owned and operated by the Al Futtaim Education Foundation, which are operated as
not-for-profit. In addition, working alongside an organization like the Al-Futtaim Group
means the schools are uniquely positioned to provide real-world learning
experiences (internships) to the students that other schools simply cannot offer.
The UAS Mission
To Nurture a Community of Integrity and Academic Excellence
The UAS Vision
To be the leading American International School in the region.
The UAS Values
Belonging, Curiosity, Resilience, Empathy are the values that they live by, and this
helps them action their Vision and Mission.
An American International Curriculum School where Students Know They
Belong.
As a fully inclusive American international school, for students aged three years to
eighteen years, they are committed to nurturing students with empathy and care,
helping them thrive academically, socially and emotionally.
They emphasize the importance of wellbeing and purpose through relationship
building and making real-world connections. This is highlighted by their
comprehensive student support services as well as through their business
partnerships and their commitment to developing internships and experiential
learning opportunities with the Al-Futtaim Group.
Universal American School is a wonderful place to grow and learn, providing
students with opportunities to become active agents of their own learning. They give
students voice and choice through a number of extra-curricular activities, whether
they want to participate in the Fringe Festival, try out for the athletics teams, debate
politics with the Model United Nations students, or engage in UAE culture and
traditions through the Emirati committee, get involved with student government or the
National Honor Society. UAS has something to offer everyone.
Their students and teachers embrace the attributes of the IB learner profile striving to
be: inquirers; knowledgeable; thinkers; communicators; principled; open-minded;
caring individuals; balanced; reflective and risk-takers.
Scholarships
The Al Futtaim Education Foundation offers generous scholarship schemes at Deira
International School to support their parent community. The scholarships are made
available on an annual basis and cover a percentage of the tuition fees up to a
maximum of 100% for Emirati scholarships and up to 50% of the tuition fees for
academic and talent scholarships.
Request Information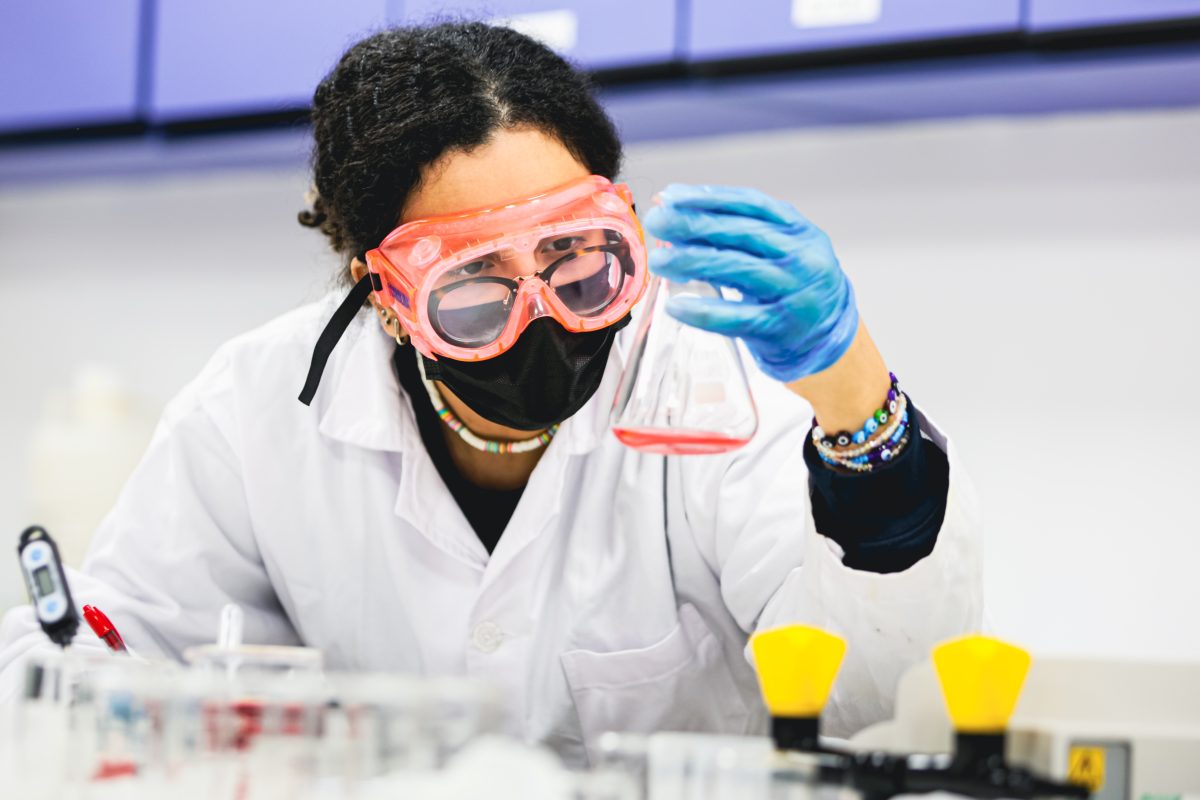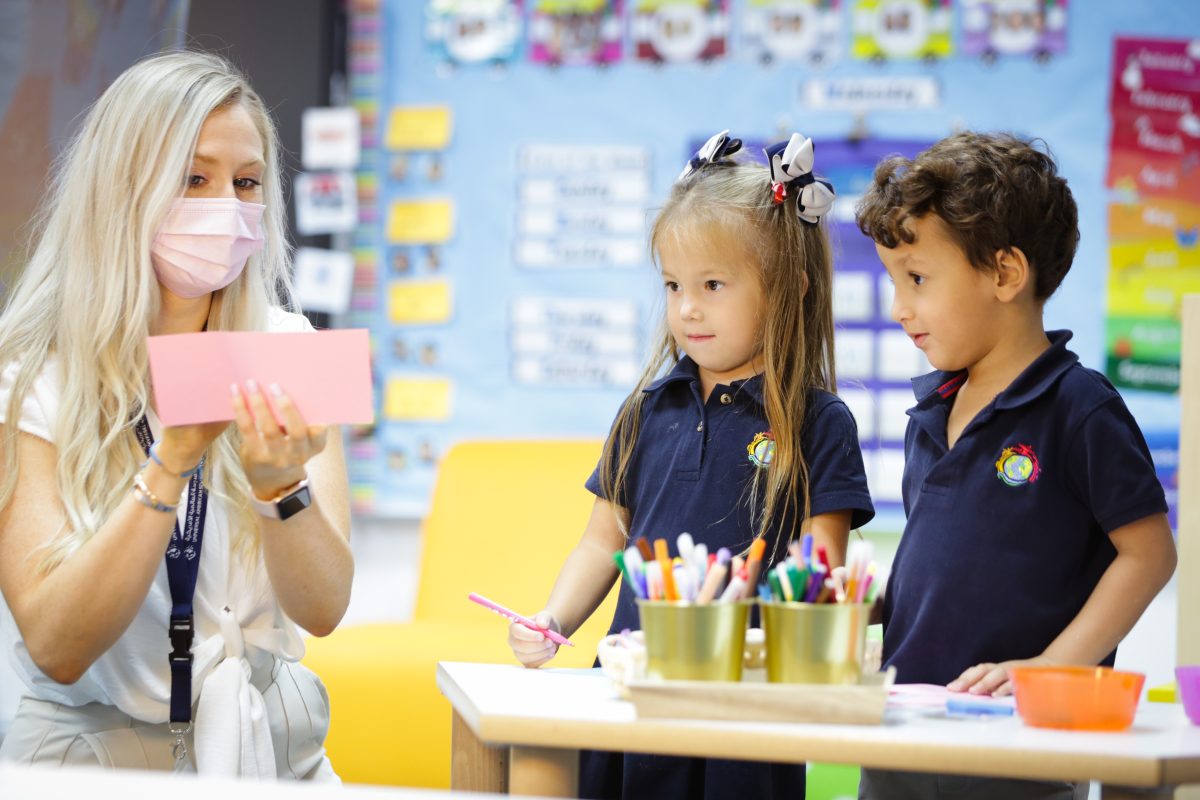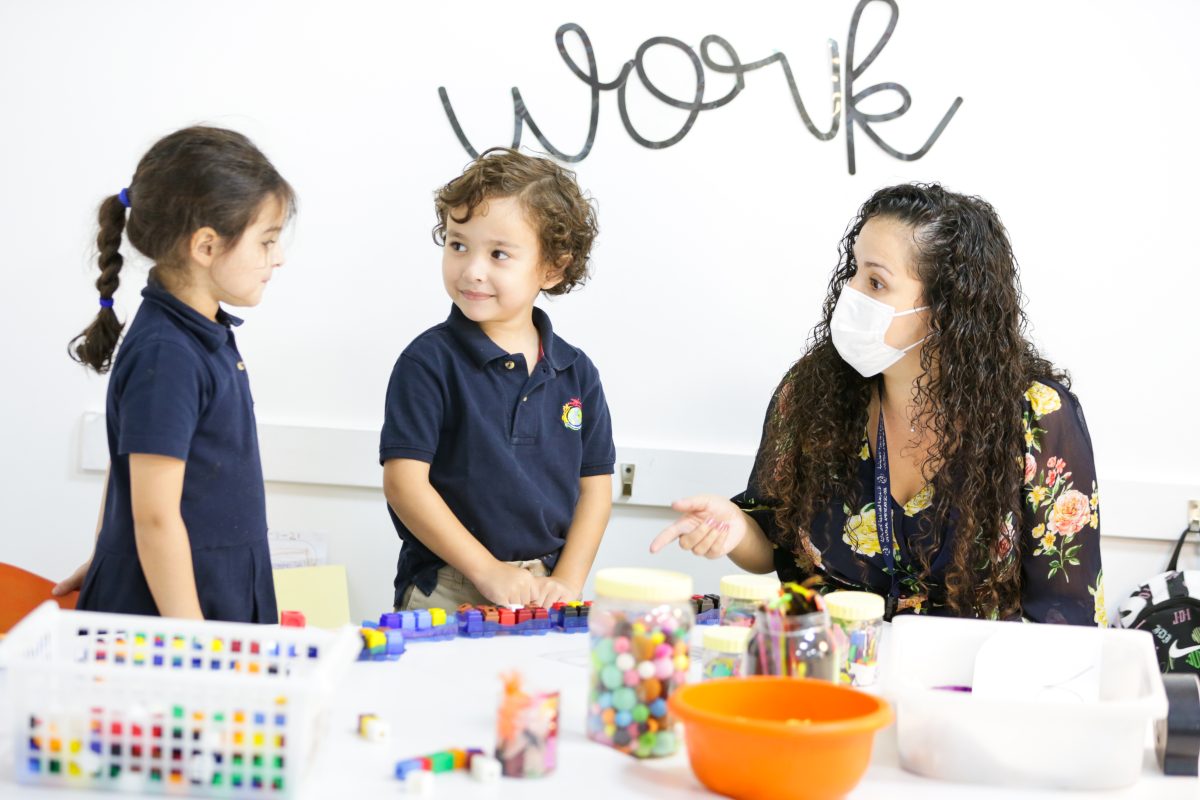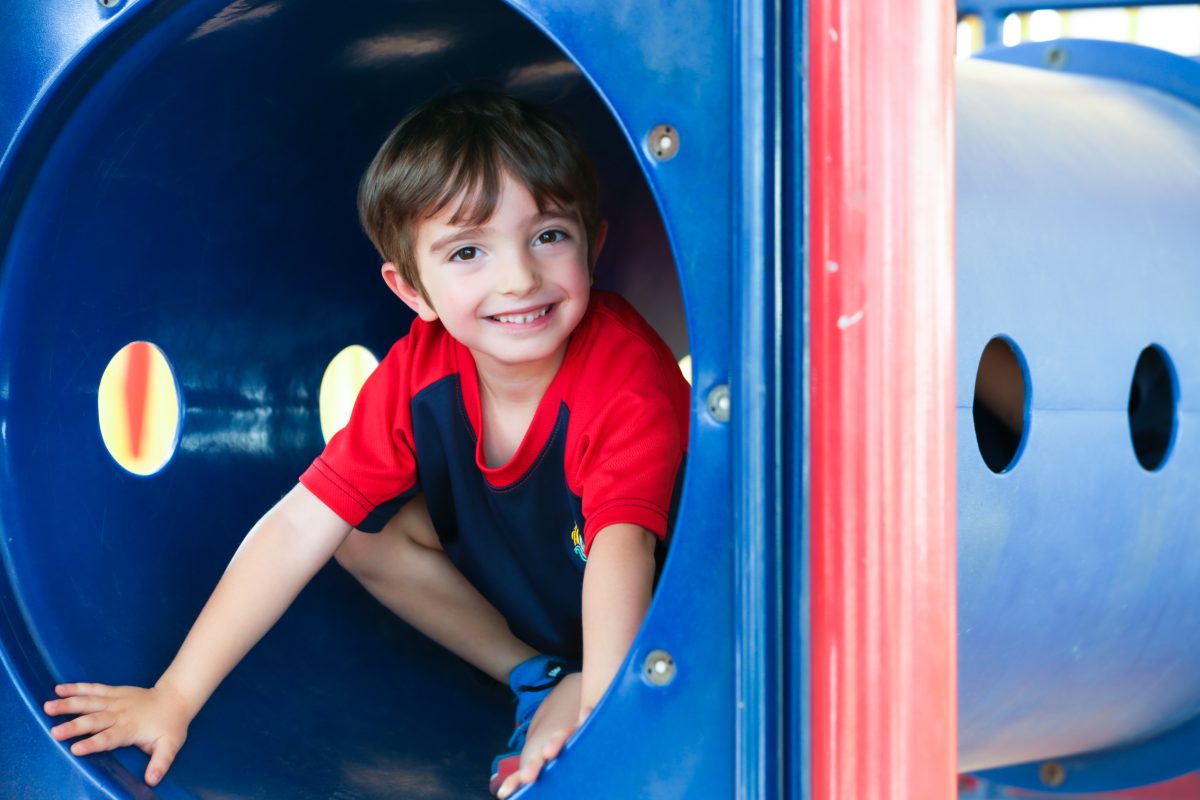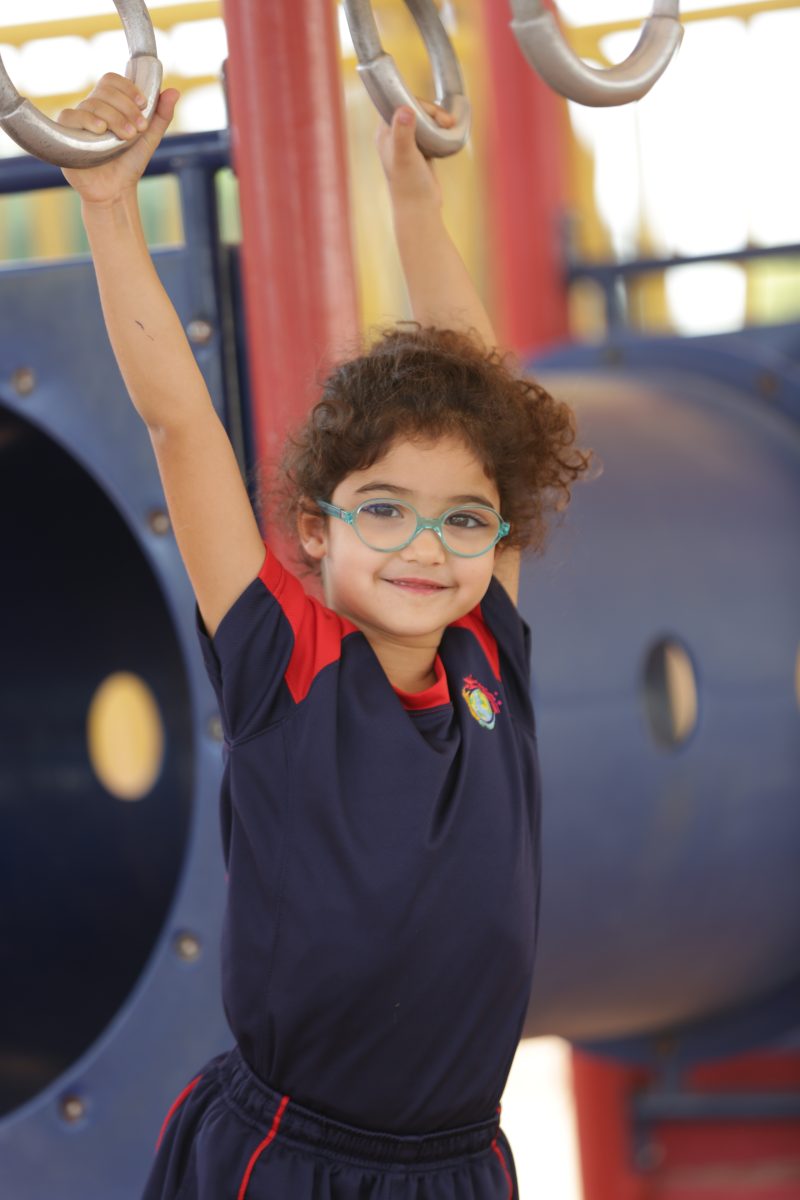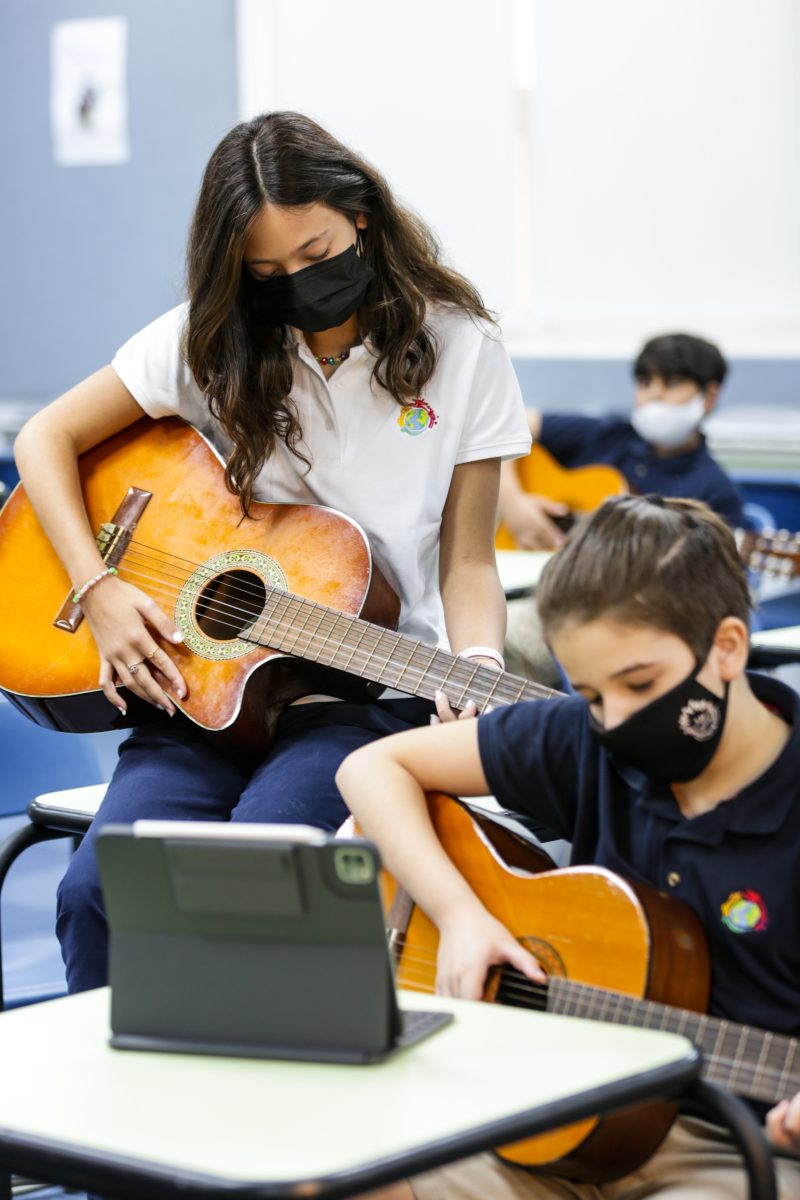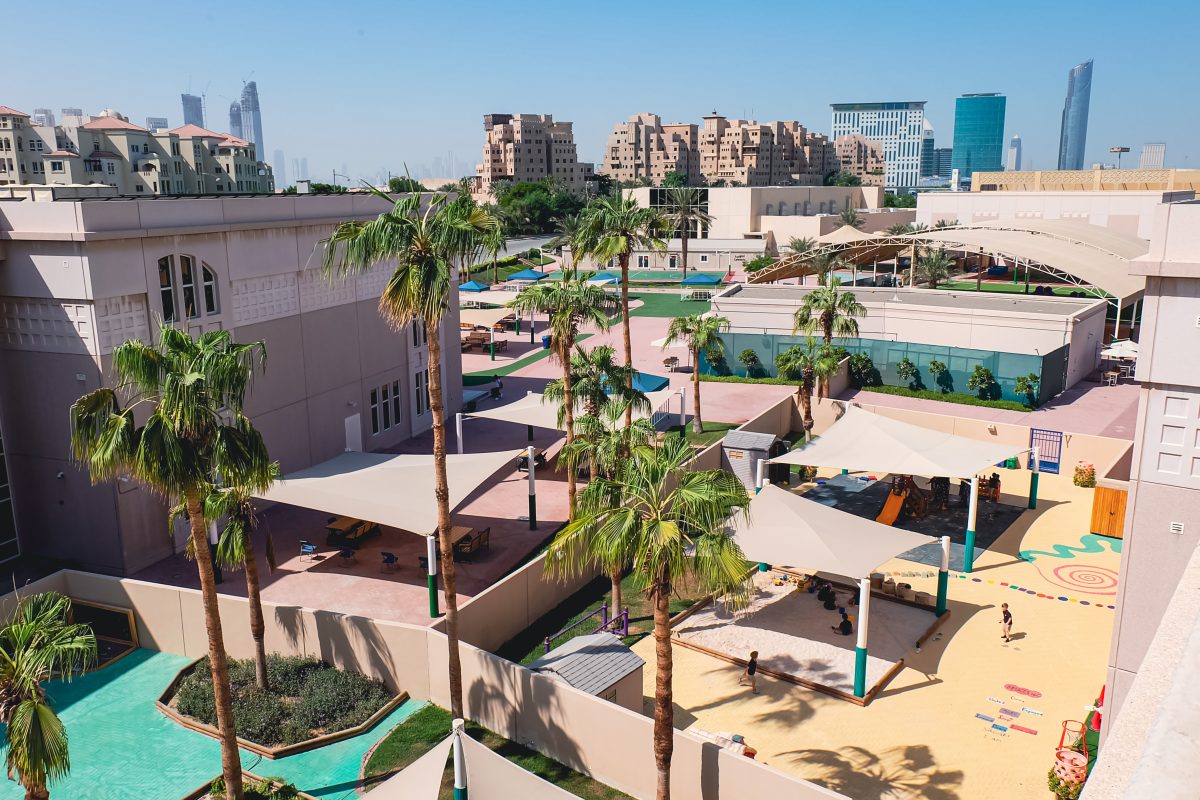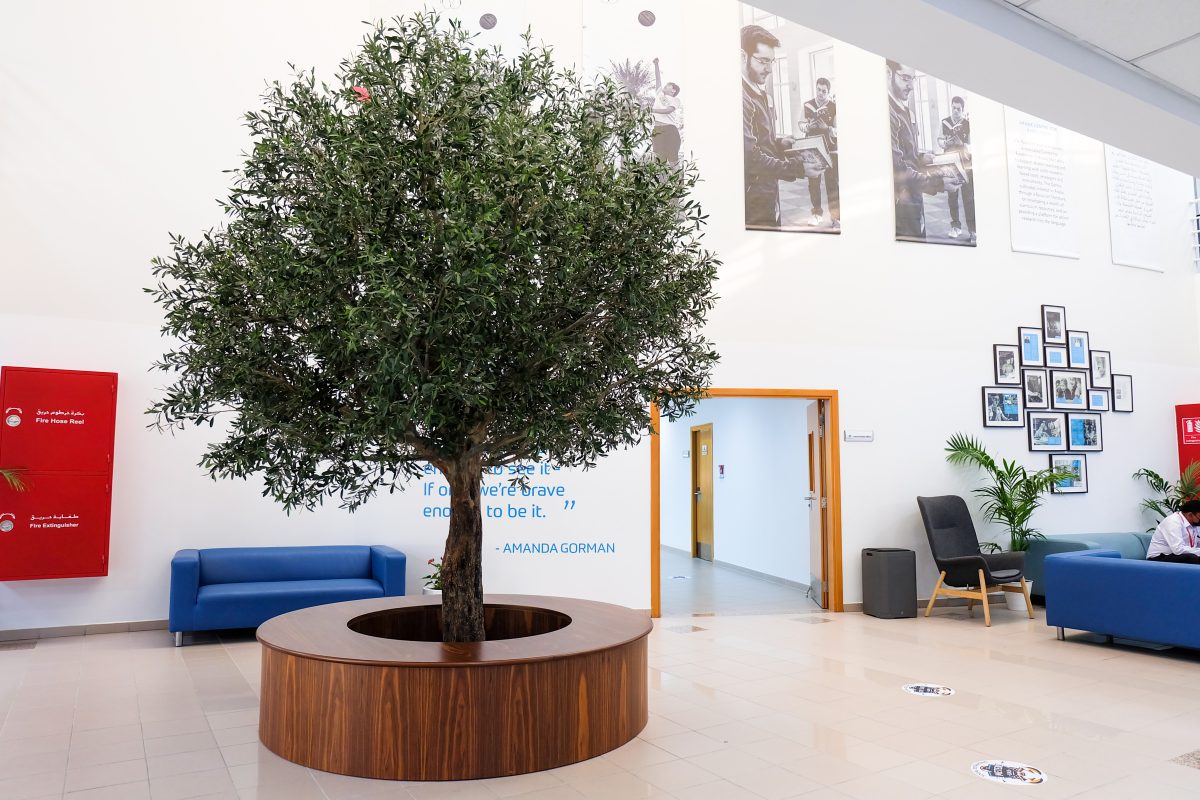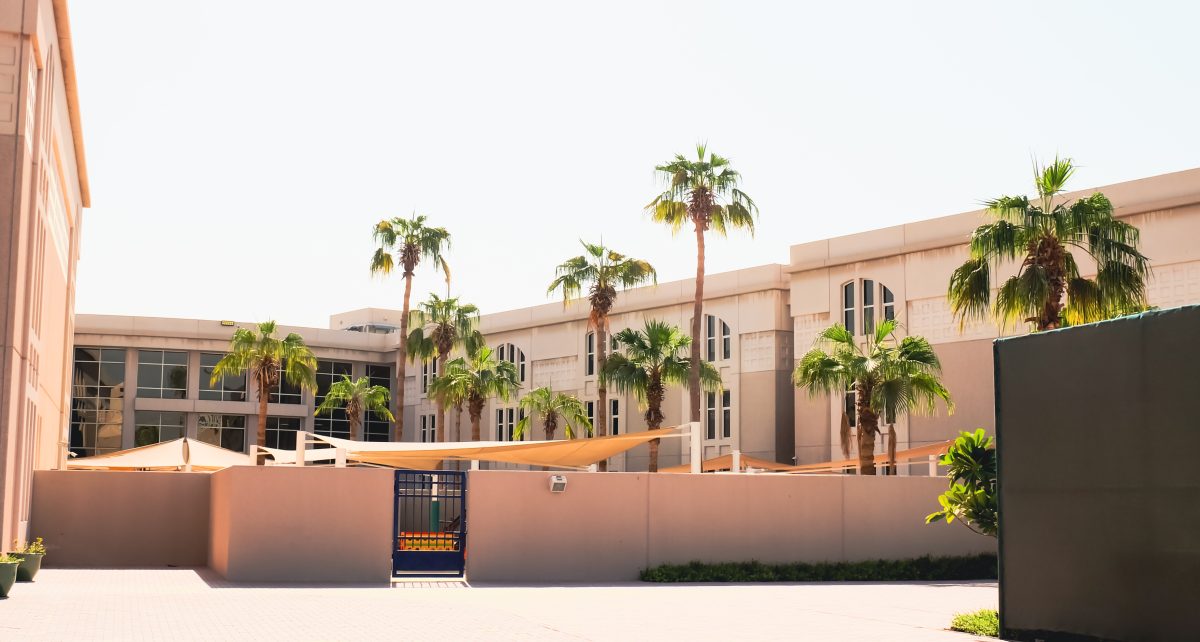 Inspection Rating
Very Good
Virtual Tour
Not Available
Nationalities
All Nationalities